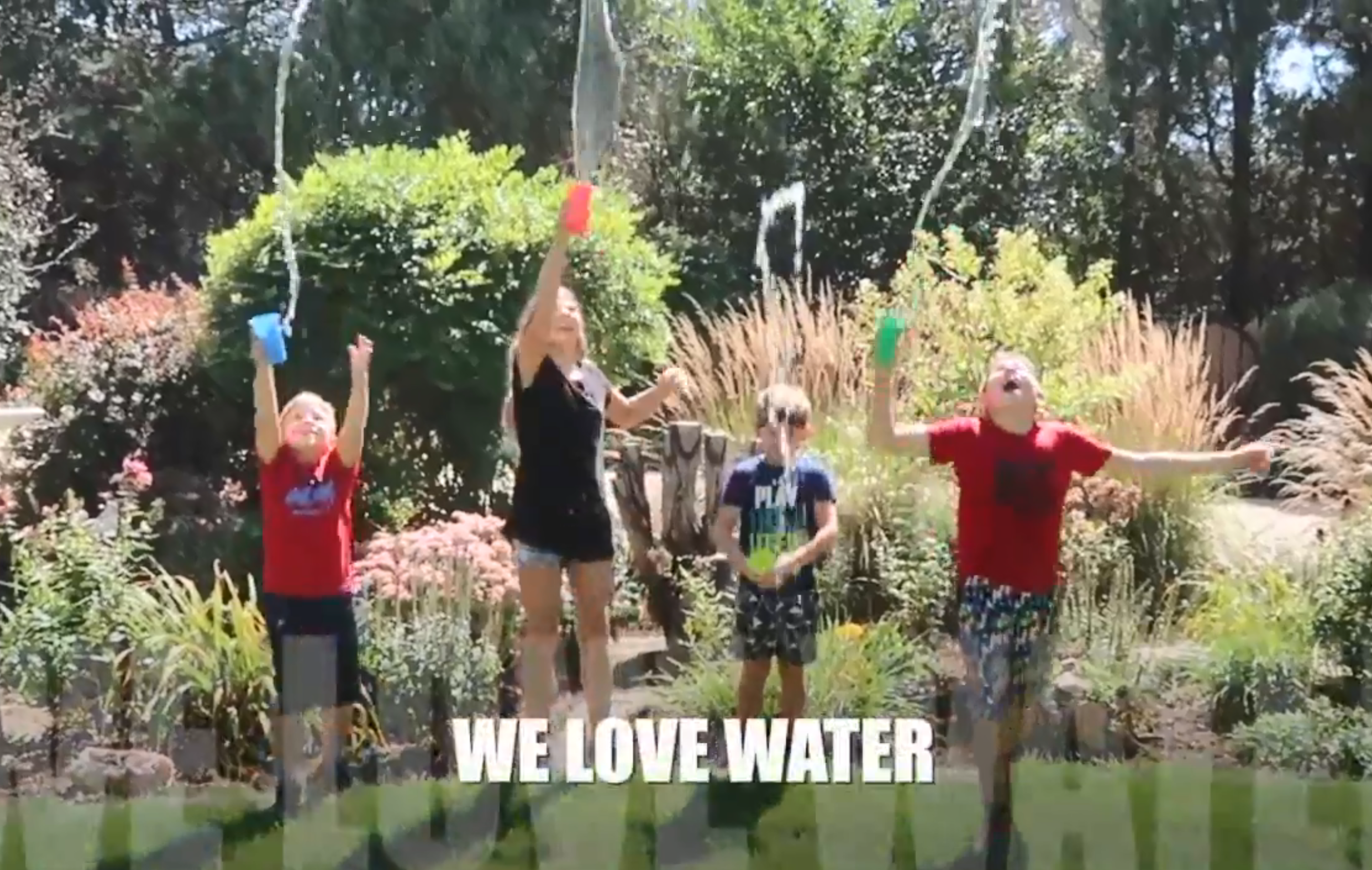 Going the Distance for Stories in Nebraska
If you haven't been there it's hard to describe what it's like in Nebraska, where the sky looms as large as the region's massive fertile fields. Custer County, seated in the middle of the state, is 2,576 square miles or bigger than the whole of Delaware! The population that covers these vast plains is just under 11,000 people. So how do you get young people dispersed across this giant county to throw their efforts into MoMS' youth storytelling initiative Stories: YES?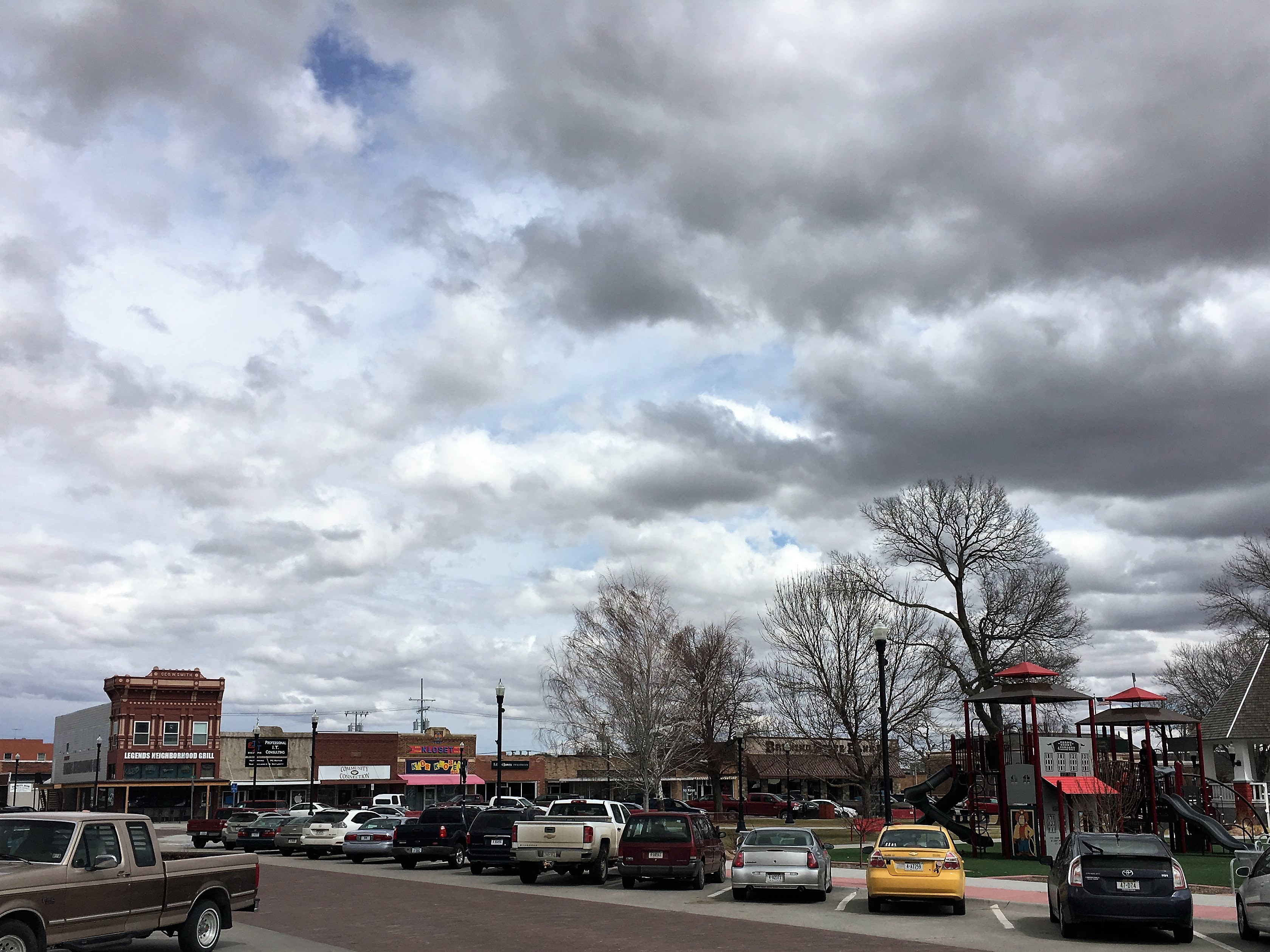 Custer County Historical Society and Museum did just that by inspiring kids from across the region to create water stories about the area for the exhibition Water/Ways. Students from Sargent, Ansley, Broken Bow, and Anselmo-Merna premiered 10 digital stories to the residents at the Tiffany Theater on September 20th as a grand finale for the visiting exhibition. Some students worked in groups, like the Sargent Future Farmers of America who explored changes in irrigation technology over the decades. Others created individual portraits of bodies of water like the Ogallala Aquifer and Republican River. Museum Curator Tammy Hendrickson and teacher Mike Kozeal, among others, hope to build on the success of the project in multiple ways in the future so stay tuned to see what else comes out of Custer County!
Watch all ten videos at the links below:
Surface Water of Custer County
The Importance of Water
The Ogallala Aquifer
The Calamus
Ogallala Aquifer
The Republican River
Sherman Lake
Gravity Irrigation
Little Blue River
Middle Loup River
Stories: YES is made possible with internal Smithsonian funds through the Youth Access Grants Program. This collaboration between MoMS and exhibition hosts provides an opportunity for youth to deepen connections to their cultural heritage while learning technical skills and using professional equipment.