Exhibition Starter Kits
What is a Starter Kit?
Exhibition Starter Kits give local organizations a great opportunity to use Smithsonian exhibition content as a device for giving national context to local exhibitions. Host museums use exhibition support materials and a guided script to create an integrated, seamless presentation of both national and local content.
Learn More
I want to get involved!
Develop a local exhibition in cooperation with the Smithsonian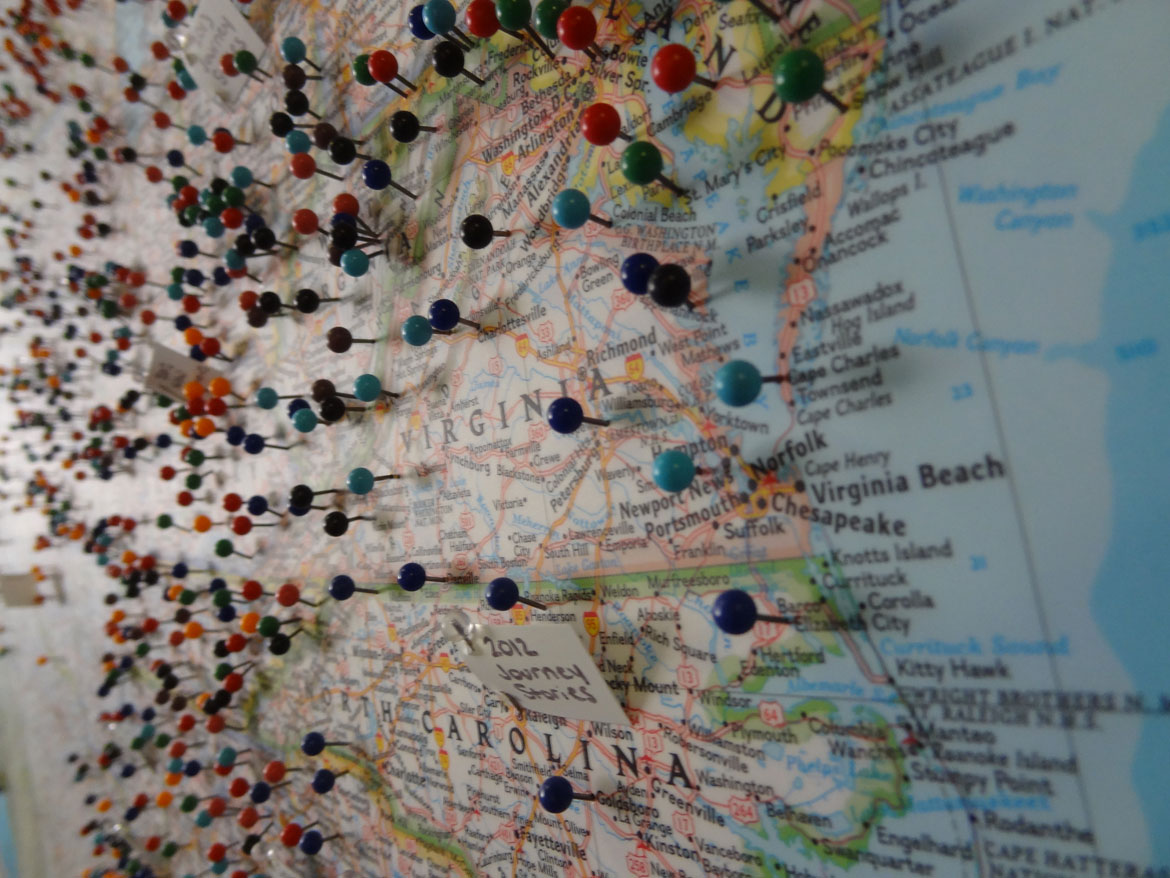 Drawing on content from past MoMS exhibitions, Starter Kits are organized to help small museums develop great local exhibitions. They embrace the power of local history and culture by providing a set of tools created by the Smithsonian that leverage local culture, creativity, and artistic expression.
What is a Build-It-Yourself exhibition?
The build-it-yourself concept helps communities preserve their past by presenting it in the most relevant way to their constituents. Although participating communities use a Smithonian-created outline for developing the exhibition, the bulk of the content, imagery, and artifacts are totally local. Participating communities build the exhibition to the needs of their constituents and their facilities, using the most effective materials for the project.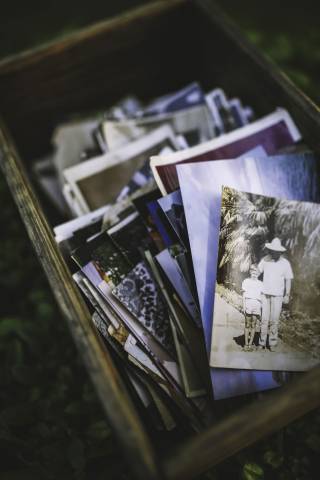 What will our organization receive?
MoMS provides the curatorial framework for the exhibition, including graphic designed exhibit panels and a selection of optional images and quotes. Host museums add additional content—such as historical images, art and artifacts, video clips, and quotes from oral histories—that highlights their local history and culture. Smithsonian staff will provide assistance throughout the exhibition development process for each host venue..