Now Researching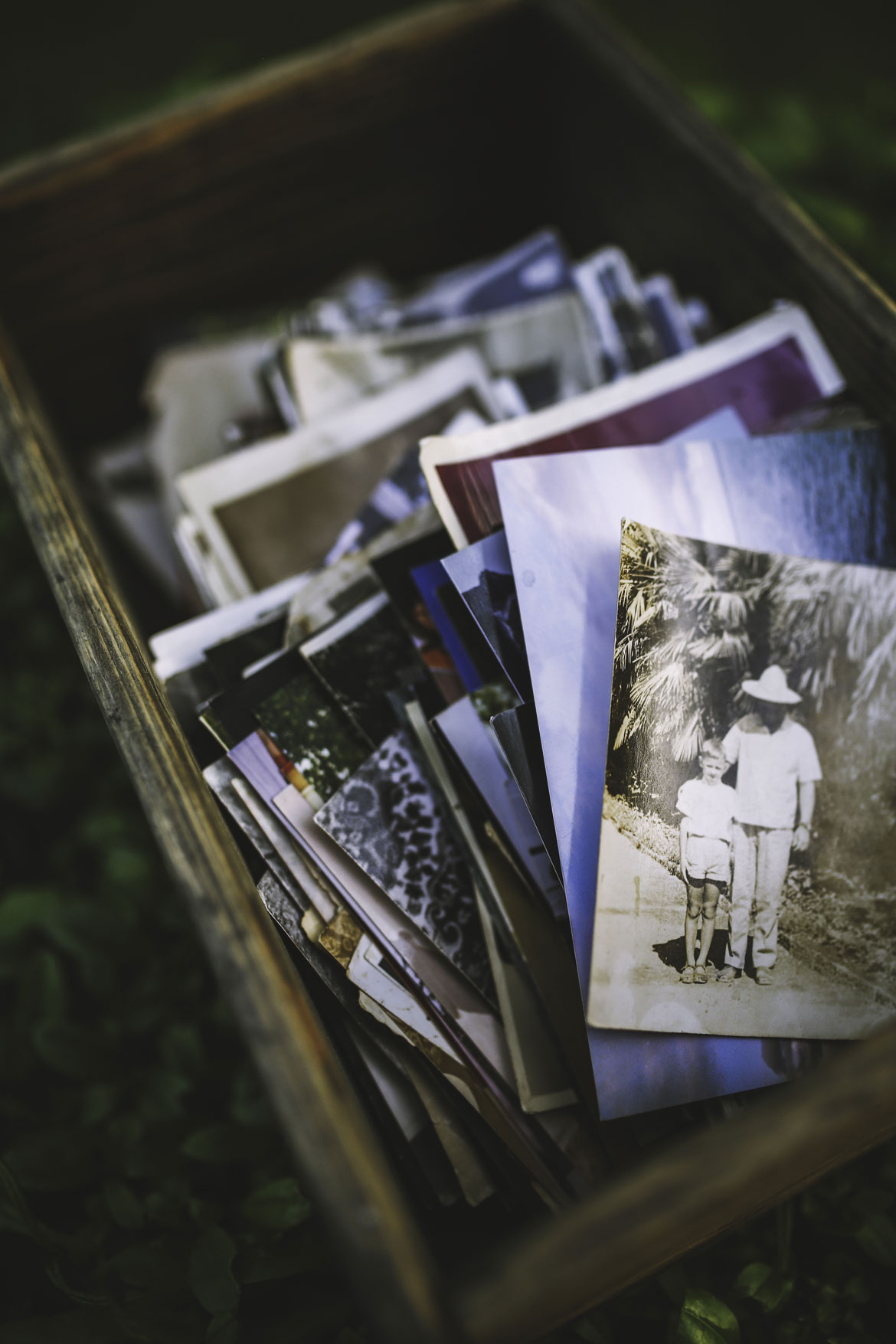 We're glad that you're interested in submitting a story. Visiting this page is your first step!
The Stories from Main Street project is listening to you. We want to collect stories from the American people that help to inform us of interesting and insightful attributes of small-town life. The Stories from Main Street curatorial team is constantly identifying new research topics related to Museum on Main Street's future and existing exhibitions. We will use the best stories in future exhibitions, feature stories on this website, and in special educational projects that we develop with states and towns hosting Museum on Main Street exhibitions.
All stories submitted on the website must connect to a current research topic or question. Submissions that are off-topic will not be considered.
Remember to bookmark this page or follow Museum on Main Street on Facebook or Twitter to learn about our latest research topics. New topics will become available every few weeks.
Get thinking about your favorite stories! We want to hear from you.

Current Research Campaigns
Museum on Main Street's 25th Anniversary!
On September 2, 1994, the Museum on Main Street exhibition Produce for Victory opened in Moreland, Georgia. In the 25 years since then, Museum on Main Street has gone on to serve more than 1,600 communities across the country. We've now visited all 50 states and Guam. Please join us in celebrating this anniversary! We've planned some very exciting social media campaigns and events to highlight stories of the invaluable work and partnership our project's state partners and our amazing host communities have given over the years to make it all possible. Whether you have worked with a MoMS exhibition or visited one, we know you've had interesting experiences. Since MoMS is all about great stories, we'd like for you to tell us your favorites. What was your most unforgettable MoMS experience? How did your visit to a Museum on Main Street exhibition impact you? Which exhibition did you visit? Did it spark a memory from your own past? What's that story?
Use: We will feature selected stories on the website and in our anniversary social media campaigns
Deadline: October 1, 2019
Hometown Teams Stories
Thanks for visiting Hometown Teams: How Sports Shape America! We hope that the QR code in the exhibition brought you here to share your thoughts on the exhibition's Story Stops. Or, if you happened to find us while researching hometown sports, we would love to hear from you too.
We are now using our updated website to collect your stories, rather than our smartphone app. Record your favorite hometown sports stories and then upload them to Stories from Main Street by clicking on the "Share Your Story" button. We look forward to hearing from you.
Use: We will feature selected stories on the Museum on Main Street website.
Deadline: June 30, 2020
Your Rural Home
Our exhibition Crossroads: Change in Rural America traces how small towns and rural areas changed over the past 150 years. Rural Americans have many great stories to share. We want to hear from you. Live in a rural area or small town? What's your journey story? How did you come to live in the rural community you call home today? Has your family lived there for generations? Or, have you moved for new opportunities or other reasons? What have you learned from living in your community?
Use: We will feature selected stories on our website and in social media
Deadline: December 30, 2024
Share Your Story