Now Researching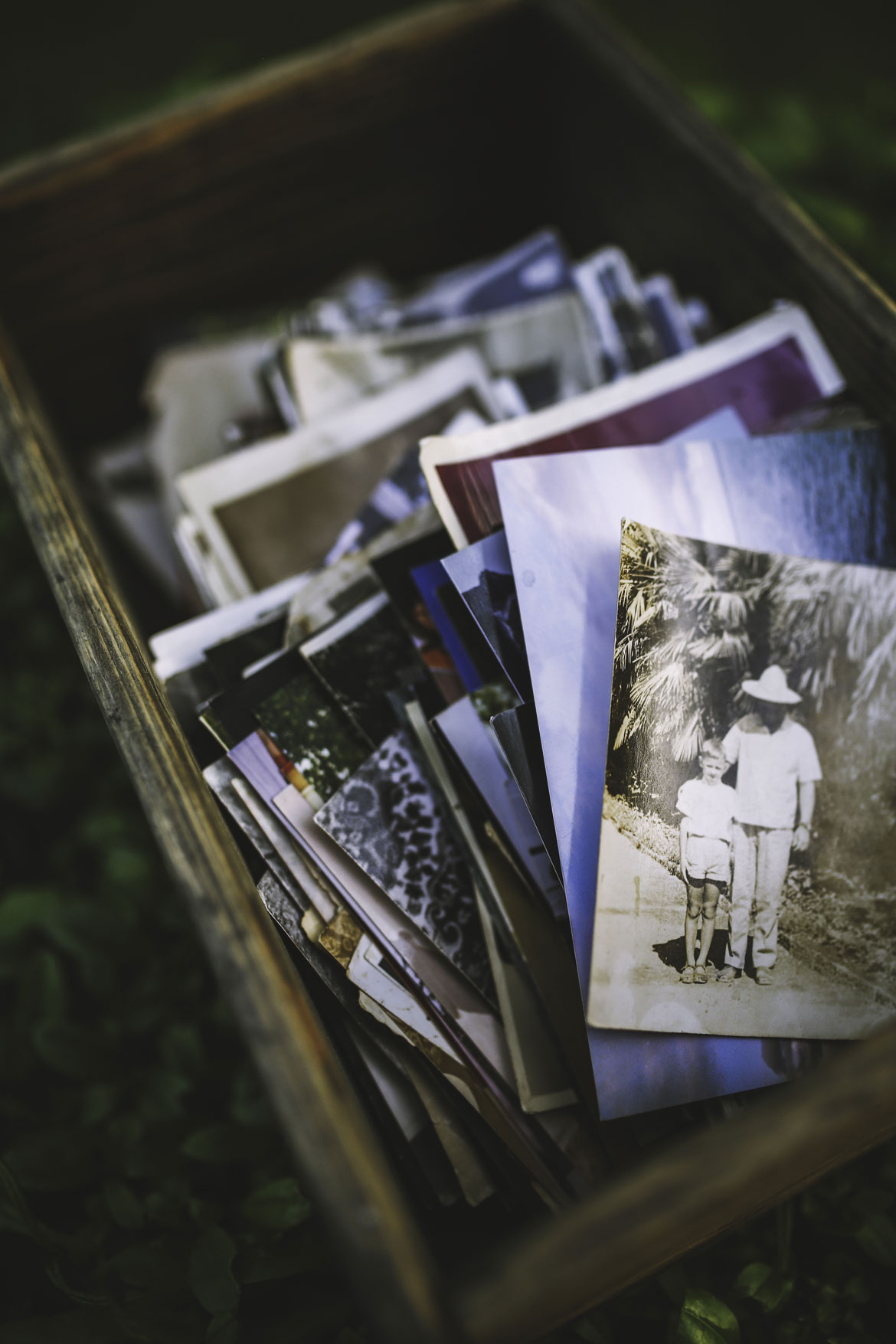 We're glad that you're interested in submitting a story. Visiting this page is your first step!
The Stories from Main Street project is listening to you. We want to collect stories from the American people that help to inform us of interesting and insightful attributes of small-town life. The Stories from Main Street curatorial team is constantly identifying new research topics related to Museum on Main Street's future and existing exhibitions. We will use the best stories in future exhibitions, feature stories on this website, and in special educational projects that we develop with states and towns hosting Museum on Main Street exhibitions.
All stories submitted on the website must connect to a current research topic or question. Submissions that are off-topic will not be considered.
Remember to bookmark this page or follow Museum on Main Street on Facebook or Twitter to learn about our latest research topics. New topics will become available every few weeks.
Get thinking about your favorite stories! We want to hear from you.

Current Research Campaigns
Stories about Fishing
Americans love to get out on the water, wade in a local stream, or sit beside a local river or pond. When we get to the water's edge, many of us love to fish. Whether we're fishing for subsistence, to make a living or just to catch and release, fishing is an iconic outdoor activity. For our exhibition Water/Ways, we're interested in learning more from you about your favorite fishing memories. Do you work on a fishing vessel? Do people in your hometown rely on fishing for food? Or, do you enjoy fishing for fun and bonding with family and friends? Tell us more!
Use: We will feature selected stories on the website and in future supplements to our Water/Ways exhibition
Deadline: February 25, 2017
Lessons from Your First Job
We all remember our first job. Whether it was babysitting, a paper route, or working as a lifeguard, your first job taught you valuable lessons about working hard, growing up, and getting along well with your co-workers. What lessons did you learn from your first job? Did you have a unique first job? Did it become your life's work?
Use: We will feature selected stories on the website and in our Stories from Main Street blog.
Deadline: March 25, 2017
Minnesota Lake Stories
Here's a special topic we're developing in cooperation with the Minnesota Humanities Center to support their tour of Water/Ways. Minnesota has more than 11,000 lakes, making water a central element in the daily lives of Minnesotans. We want to hear more about your favorite experiences at Minnesota lakes. Why is that lake important to you? Did you vacation there or did your family have a cabin?
Use: We will share selected stories with the Minnesota Humanities Center and Water/Ways hosts in the state for potential use in exhibitions and programs. We will also feature selected stories on the website.
Deadline: March 5, 2017
Your Rural Home
Live in a rural area or small town? What's your journey story? How did you come to live in the rural community you call home today? Has your family lived there for generations? Or, have you moved for new opportunities or other reasons? What have you learned from living in your community?
Use: We will feature selected stories on our website. Selected stories will also be considered for inclusion in our upcoming exhibition Crossroads: Change in Rural America
Deadline: March 17, 2017
Share Your Story