Contact Us
Feel free to give the MoMS team a call or send us an email. We will be happy to speak with you about our program, submitting stories to this website, booking exhibitions, installation issues, docent training, or anything else.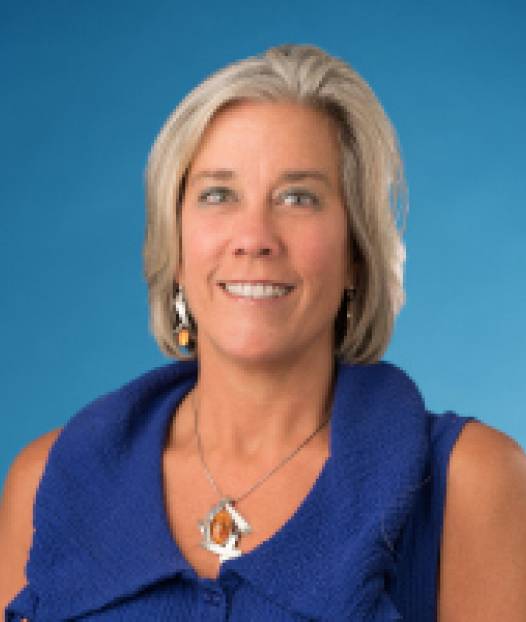 Carol Harsh
Associate Director for MoMS & Community Engagement
202.633.5333
Contact to book MoMS exhibitions, schedule a MoMS orientation for your humanities council, or for questions on state council closeout reports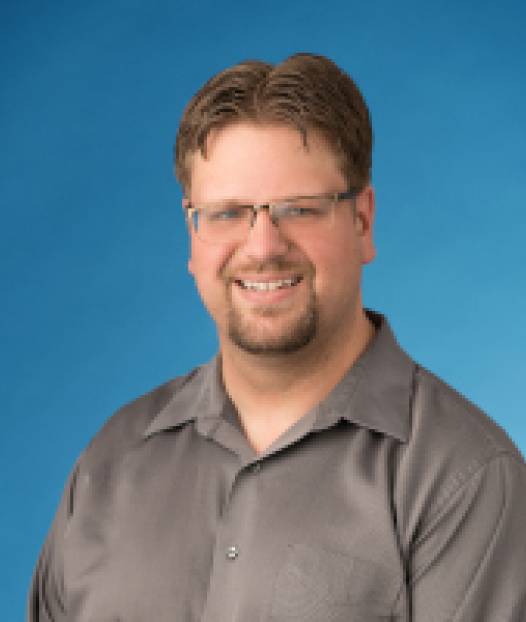 Selwyn Ramp
Project Director
202.633.7711
Contact for Exhibition Starter Kits, evaluation and closeout reports, and MoMS publications
Sydney Thatcher
Youth Programs Coordinator
973.617.7485
Contact for our Coming Home and Stories: YES youth programs.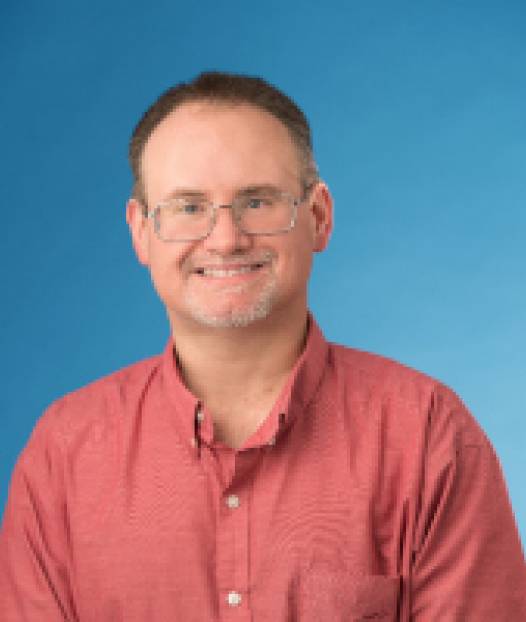 Robbie Davis
Project Director for Digital Programs
202.633.5335
Call for Crossroads, Water/Ways, retired exhibitions, and Stories from Main Street digital and youth programs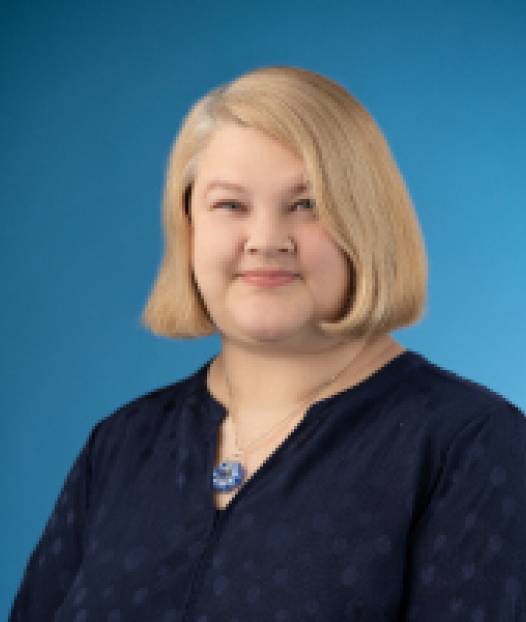 Terri Cobb
Registrar
202.633.5334
Contact for exhibition shipping, condition, and logistics questions; to report exhibit damage or for questions on venue closeout reports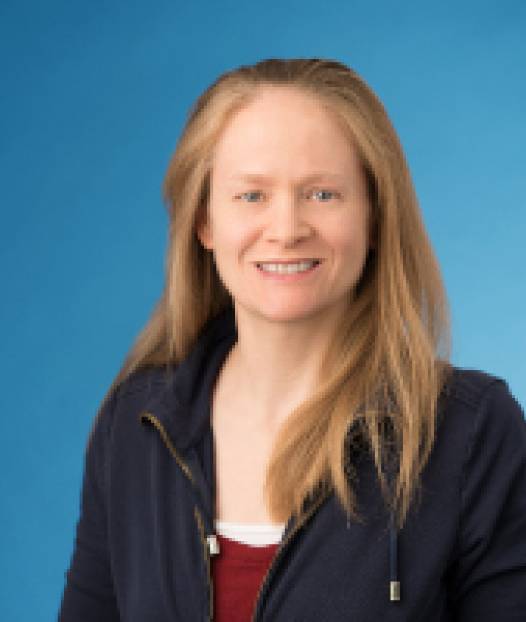 Tiffany Cheng
Project Director/Multimedia Specialist
202.633.5339
Contact for Voices and Votes and Spark and video and audio production for MoMS exhibitions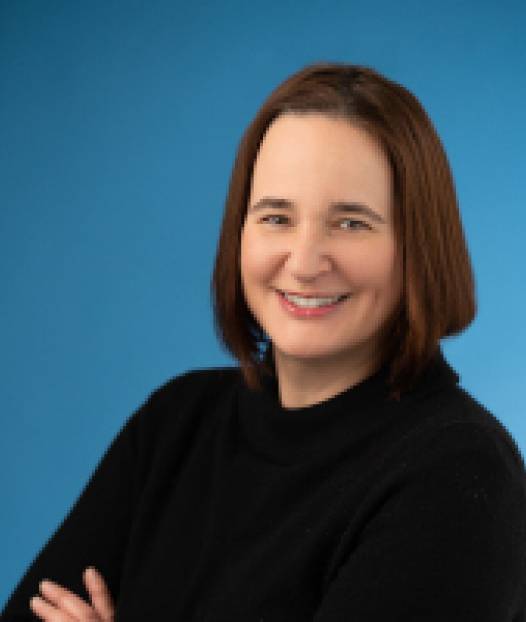 Jennifer Schommer
Assistant Director for Public Affairs
202.633.3121
Call with questions about MoMS public relations and social media
Museum on Main Street
Smithsonian Institution Traveling
Exhibition Service
Mailing Address:
PO Box 37012
MRC 941
Washington, DC 20013-7012
Delivery Address:
470 L'Enfant Plaza, SW Suite 7103
Washington, DC 20024
Tel: 202.633.5335
Fax: 202.633.5344