Museum on Main Street Fact Sheet
Why is Museum on Main Street Needed?

Rural museums have unparalleled enthusiasm for local heritage, but they often have fewer opportunities for funding or technical assistance. Museum on Main Street provides these institutions with access to otherwise scarce resources and assists them in making lasting improvements that advance their institutional ambitions. Museum on Main Street's history is rooted in addressing the unique needs of rural cultural organizations.
How is Museum on Main Street Supported?
Museum on Main Street is generously supported by the United States Congress and participating state humanities councils. Previous support has come from the Hearst Foundation, the John S. and James L. Knight Foundation, the National Endowment for the Humanities, the Rockefeller Foundation, and special grants issued by the Smithsonian.
What Happens when Museum on Main Street Gets Involved with a Rural Community?
Museum on Main Street exhibitions and programs inspire a heightened awareness of local history. Exciting collaborations begin between museums, educational organizations, and local businesses. Entire communities get involved--unleashing a tidal wave of public programs and educational activities. The success of Museum on Main Street is evidenced not only in the broad scope of public programs in host communities, but in how the projects serve as a catalyst in fostering lasting institutional advancements and ambitious capital improvements.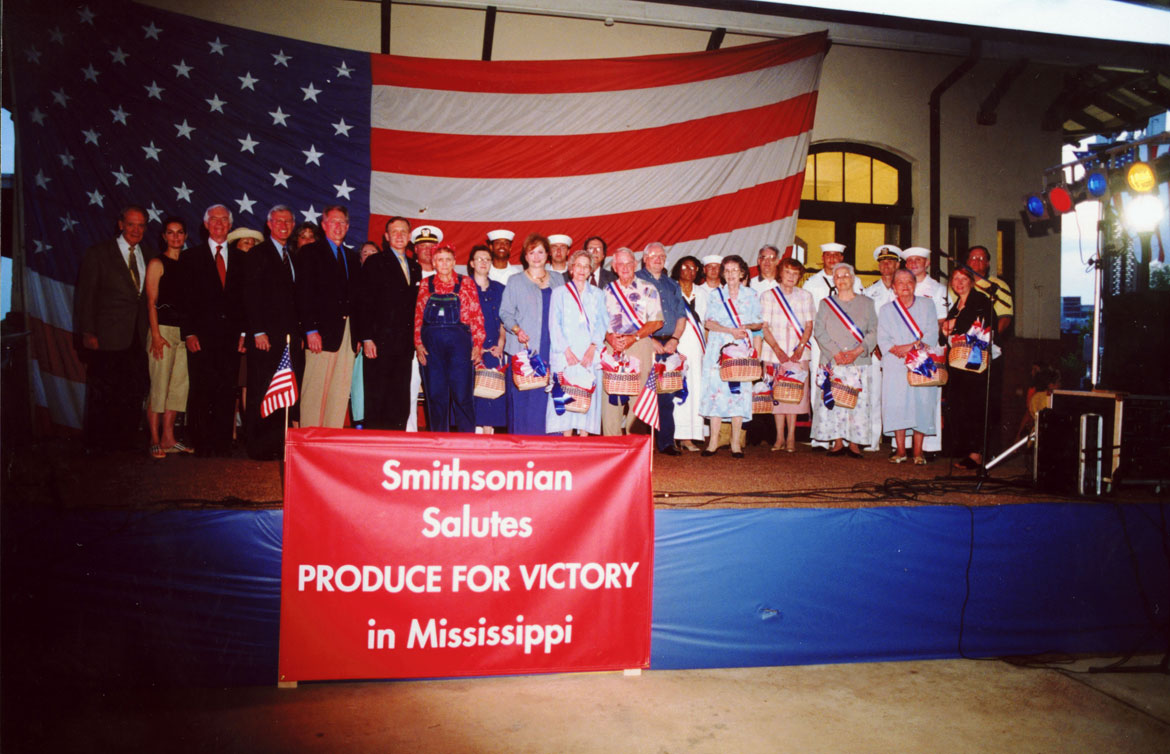 What is the Stories from Main Street Project?
In 2011, Museum on Main Street began collecting stories about life in small-town America. We've gathered more than 1,400 stories from people all around the United States (and even the world), focused on food traditions, work history, family experiences, sports, and connections to local waterways. The Stories from Main Street collecting tool began as an app and evolved into an entire web portal, available through this website.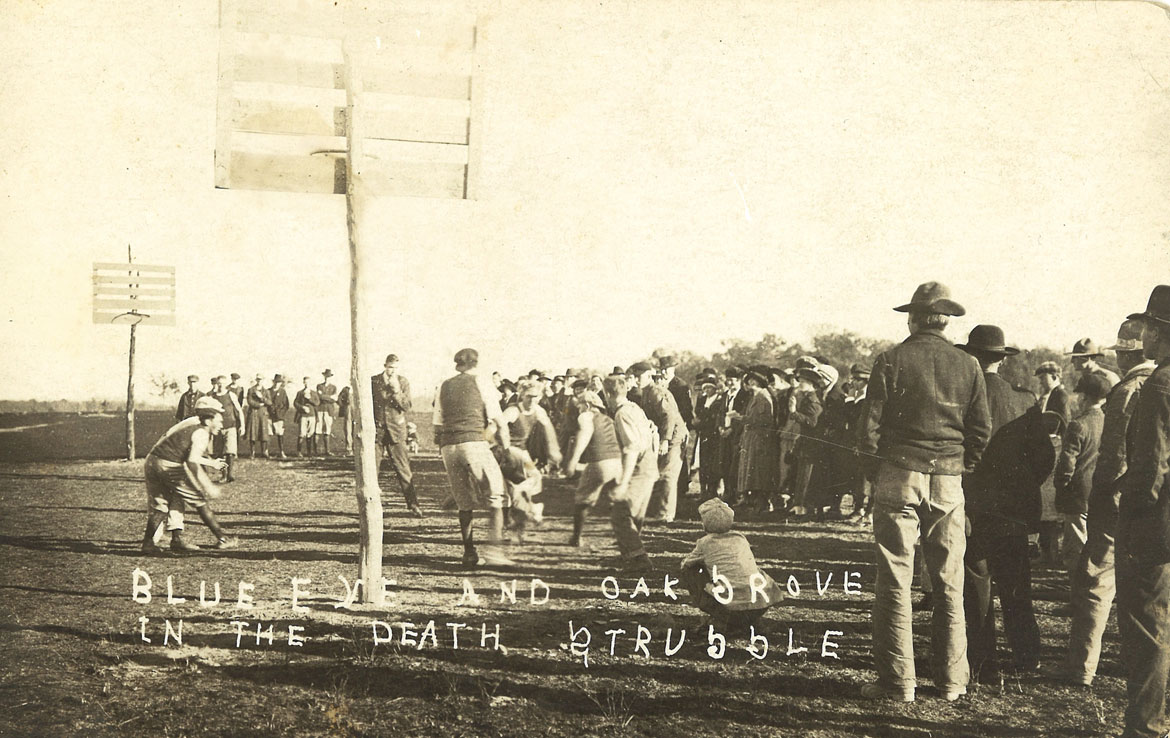 How is Museum on Main Street Involved with Educators?
Museum on Main Street works with cultural organizations, students and teachers to help them understand and record local history. Our student-history initiatives:
Improve 21st century skills (creativity, critical thinking, civic and media literacy, and research skills)
Enhance technology skills (depending on project): operate recording equipment, video editing, digitization of primary sources, website development, blog writing
Increase interaction and understanding between students and local cultural organizations
Develop teachers' knowledge of local history and ways to use public history in their lesson plans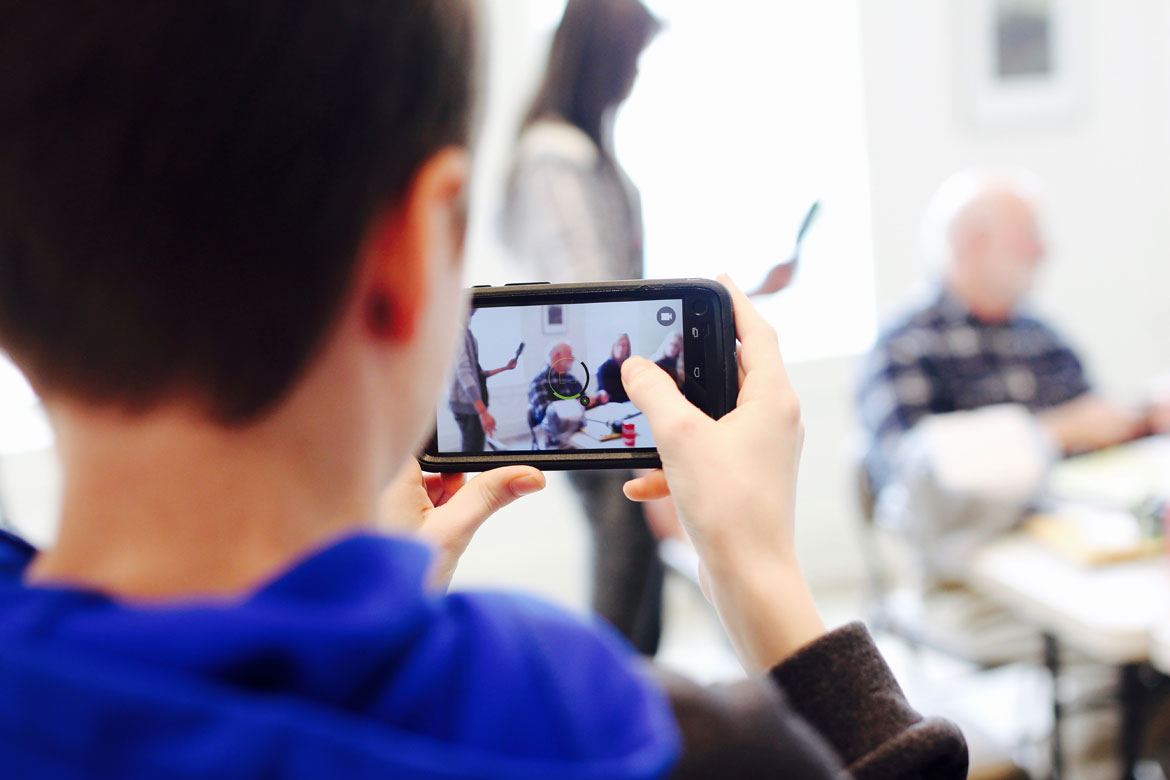 Who are Our Partners?
It takes a village to bring Museum on Main Street programs to life! We rely on state humanities councils, individual organizations, as well as schools for their work with developing and complementing our exhibitions, collecting campaigns, and school initiatives.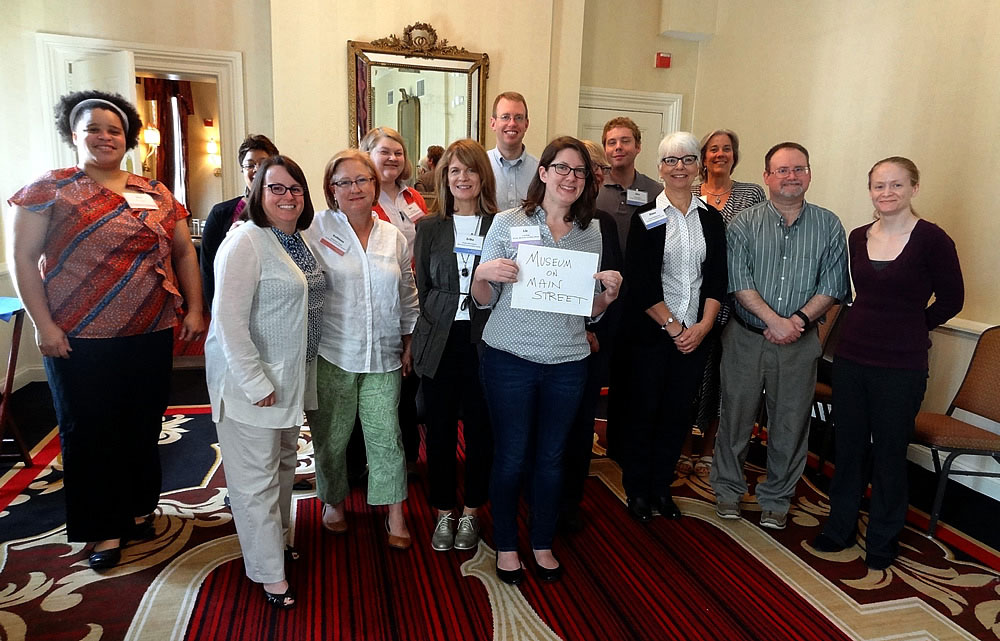 State Humanities Councils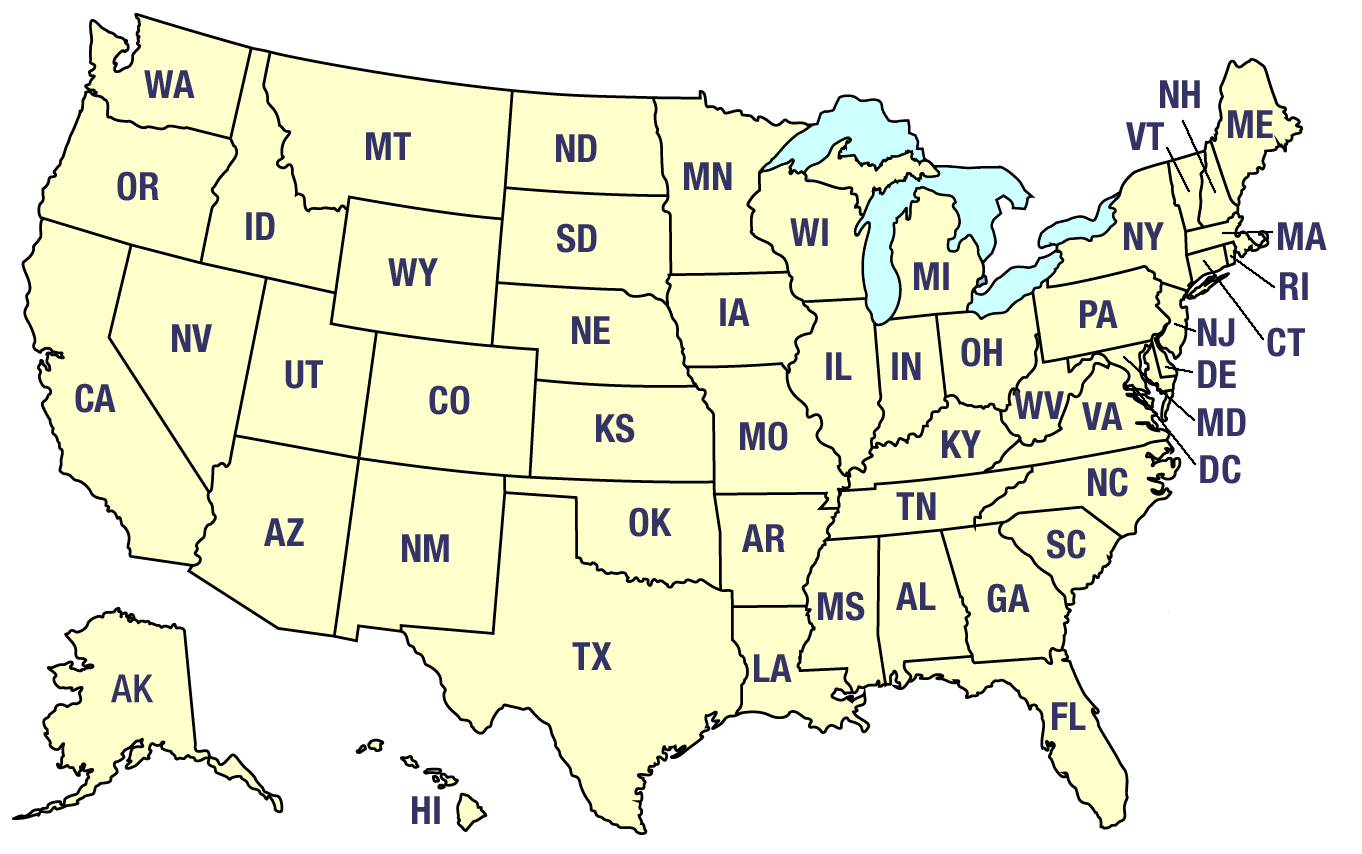 An active partnership with state humanities councils and partners makes the Museum on Main Street program possible. By competitive application, each council selects up to six communities across the state to present a Smithsonian exhibition over the course of a year. The councils assist with logistics, planning, and financial support. Working alongside state partners, Smithsonian experts conduct installation workshops, train volunteers, and hold outreach seminars.
Community Organizers and Volunteers
We gratefully acknowledge the contributions of participating organizations like museums, libraries, art centers, and community centers across the nation. Through the help and dedication of docents and volunteers, Museum on Main Street programs and initiatives come to life. Thank you volunteers! Our program couldn't happen without you!