Welcome, Educators!
Get Involved!
Teachers are invited to participate in our Stories from Main Street initiative by submitting student or class projects to our online story portal or joining our Coming Home youth program.
Learn More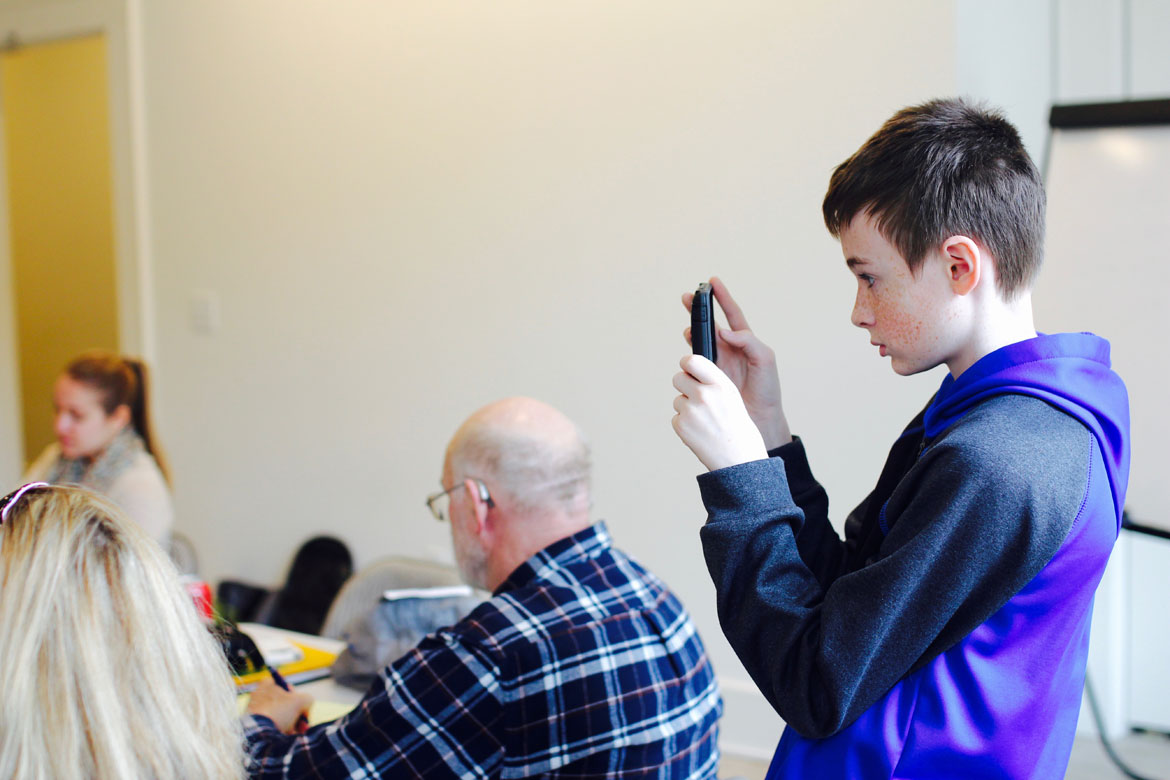 Student Projects
For ideas and inspiration, browse some of the Student Projects that have already been submitted to the portal.
See Projects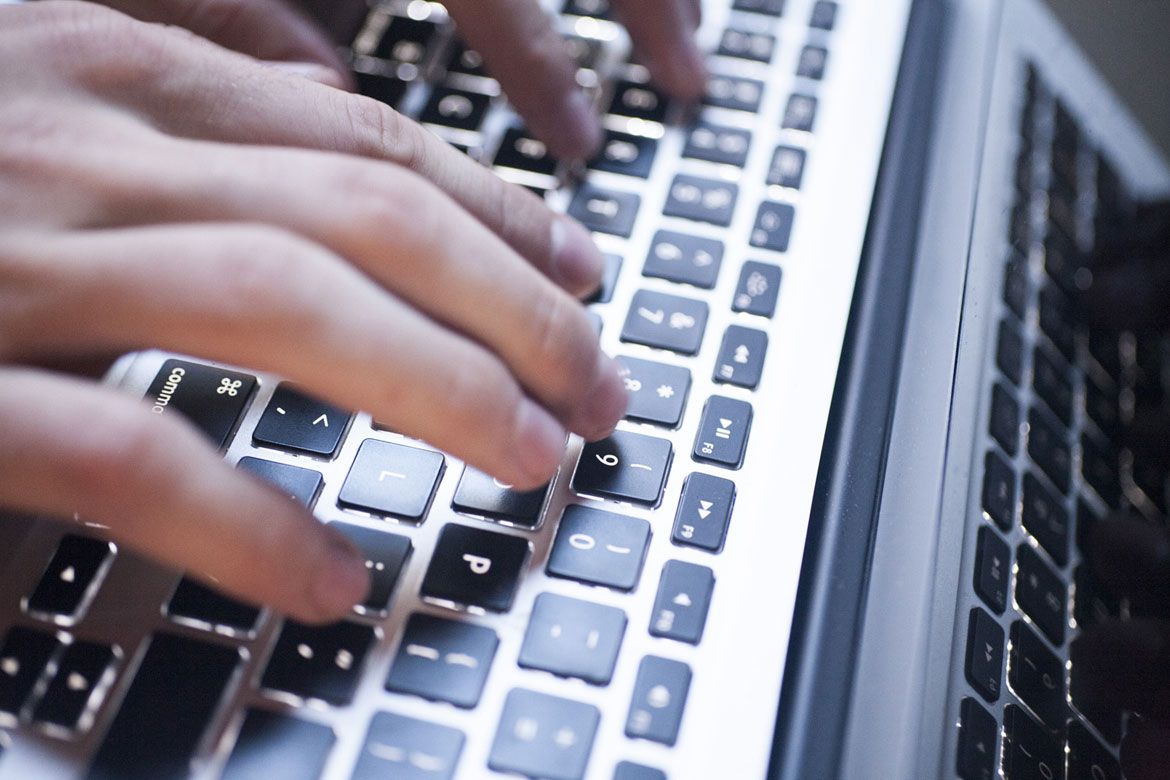 Teacher Resources
Search our Resource Center for lesson plans, exhibition guides, oral history how-to's, and more!

Explore Resources
Wondering if MoMS is coming to a town near you?
Visit our Tour Schedule to find out, then go to our Resource Center to find lesson plans,
reading lists, and other exhibition-related materials to use with your class!
View Tour Schedule
I want to get involved!
Visit an Exhibition!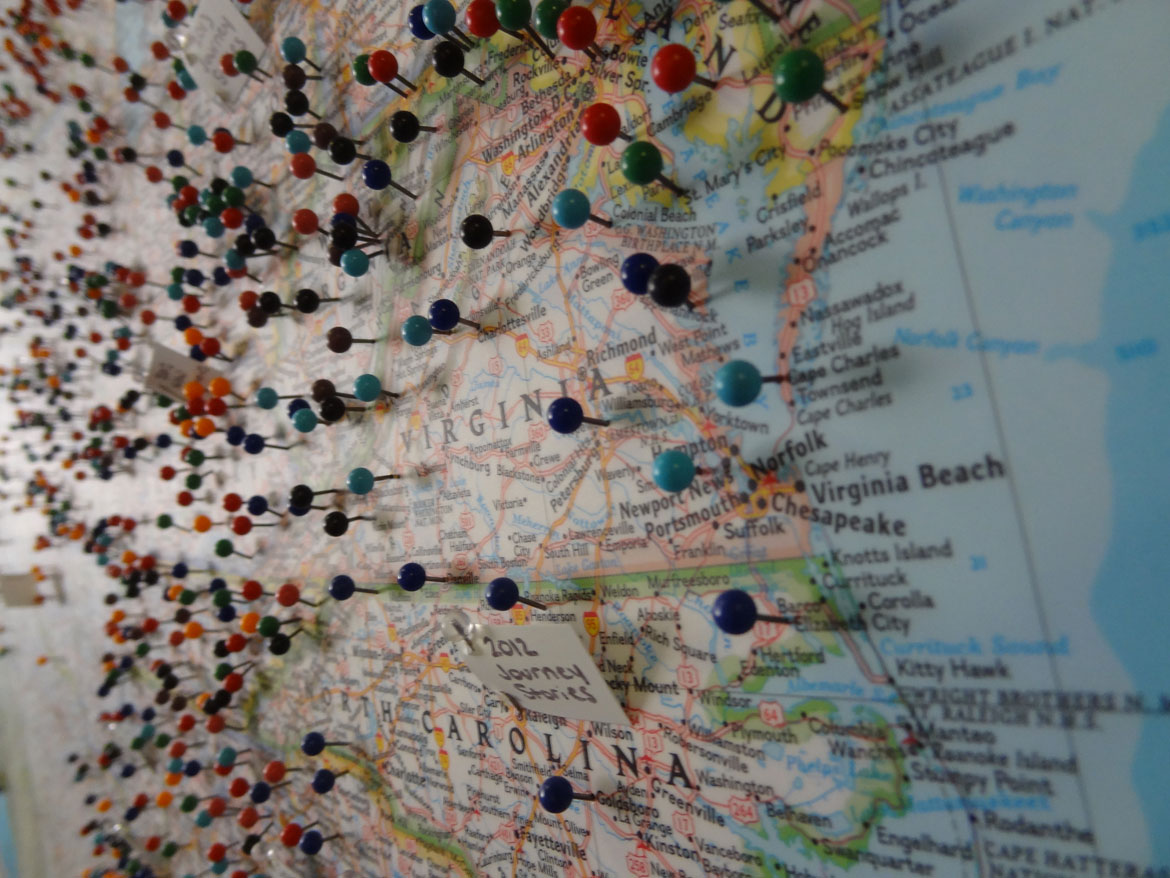 Check the Tour Schedule to find a traveling exhibition near you. Local museum docents will work with you to set up a site visit!
Engage Your Students with Local History
Submit stories via our website. We collect stories, photos, videos, and audio recordings about life in small-town America. Consider having your students do a local history project and share their stories. Our Coming Home youth project is a great vehicle for local history projects involving students!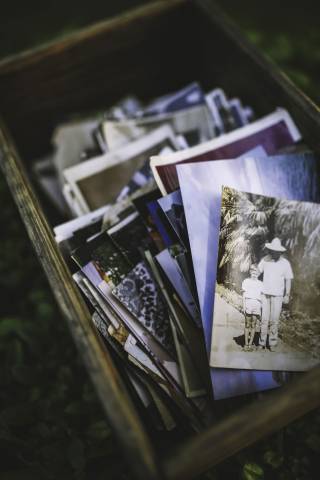 Search our Resource Center
Make use of our special teacher resources. Our exhibits often include specific lesson plans, scavenger hunts, and more.