What is
Museum on Main Street?
Museum on Main Street (MoMS) is part of the Smithsonian Institution Traveling Exhibition Service.
MoMS is access to the Smithsonian for small-town America through museum exhibitions, research, educational resources, and programming.
We've visited more than 1,900 communities across America since 1994.

Hot Topics! Tell Your Story.
Upload a photo, video, or story about our latest research topics
In 2011, we began collecting stories about life in small-town America. We've gathered more than 1,200 stories from people like you. Listen to a few stories, then, check out what we're currently researching and submit a story today.
What's Up with
MoMS?
Find out what's new in our Road Reports blog. From student projects to news from the field, our blog gives you an in-depth look at what's going on in MoMS' world and yours!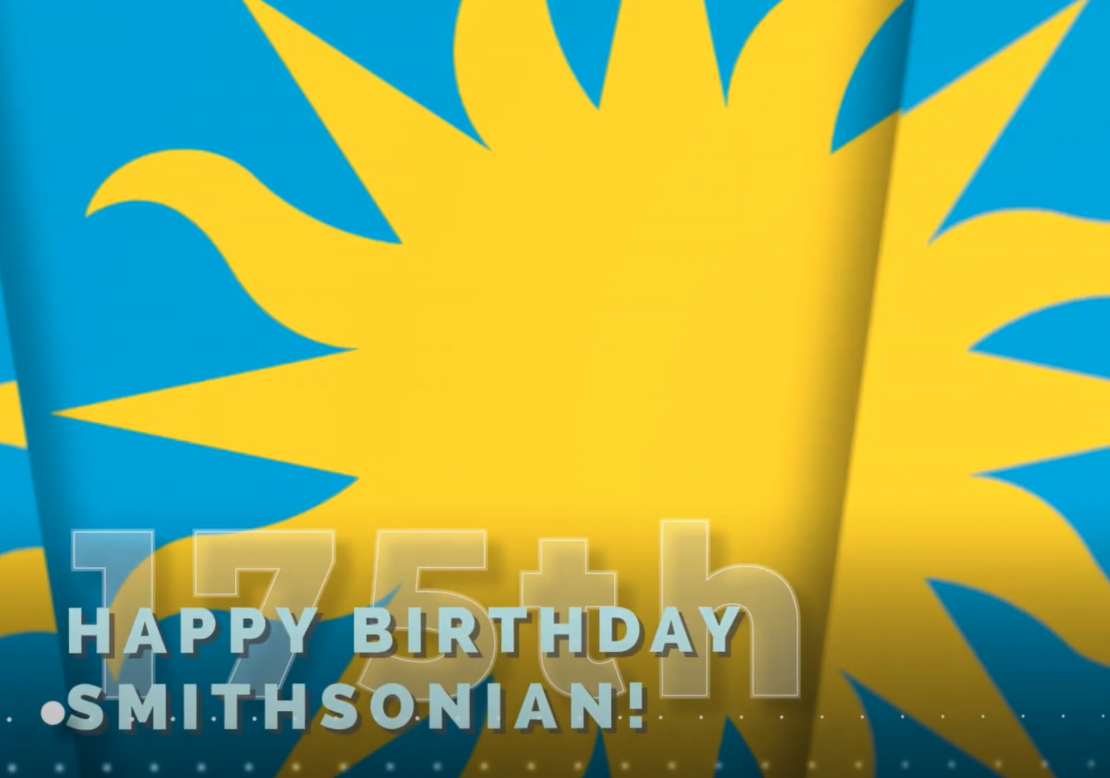 By DAVISPR
0 Comments
category /
It's the Smithsonian's 175th anniversary! A few weeks ago, we asked if any of our great friends around the country would be interested in contributing their birthday greetings. As videos came in, the MoMS team decided that we wanted to put together a montage of these videos. We're blown over by your warm response and your kind words about the Smithsonian and MoMS! We're delighted to share this short video with you.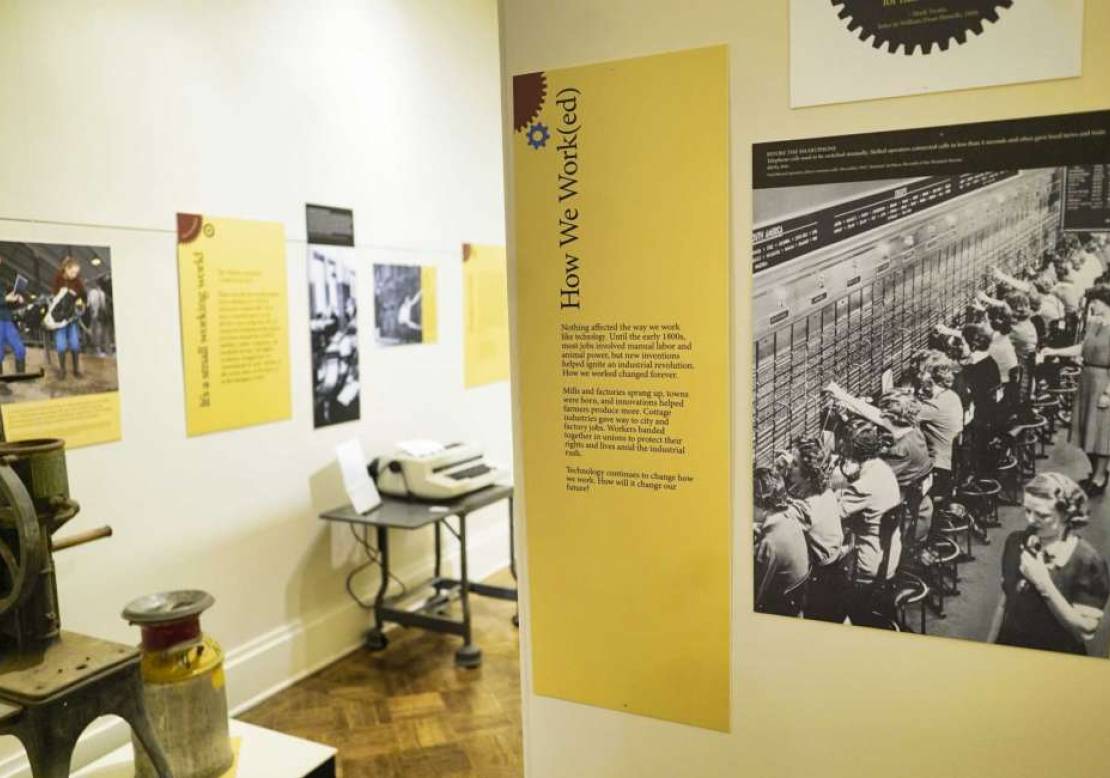 By DAVISPR
0 Comments
category /
The Smithsonian's Museum on Main Street (MoMS) program is pleased to announce a call for applications to select five organizations to participate in a 2021 round for MoMS' Exhibition Starter Kit: WORK exhibition development program.