What is
Museum on Main Street?
Museum on Main Street (MoMS) is part of the Smithsonian Institution Traveling Exhibition Service.
MoMS is access to the Smithsonian for small-town America through museum exhibitions, research, educational resources, and programming.
We've visited 1,400 communities across America since 1994.

Hot Topics! Tell Your Story.
Upload a photo, video, or story about our latest research topics
In 2011, we began collecting stories about life in small-town America. We've gathered more than 1,200 stories from people like you. Listen to a few stories, then, check out what we're currently researching and submit a story today.
What's Up with
MoMS?
From student projects to happenings from the field, the blog gives you an in-depth look at what's going on in MoMS' world and yours!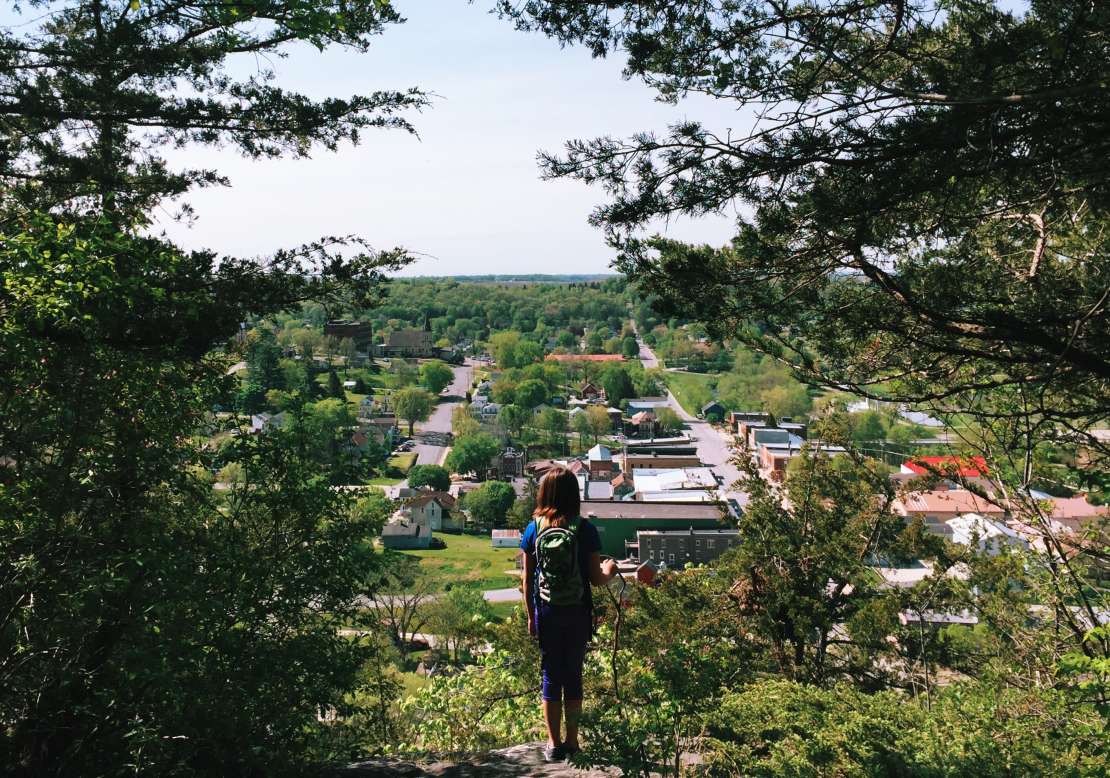 By Shannon Sullivan
0 Comments
category /
Have you ever given your hometown much thought? Why did people settle there? Has it existed for centuries or can its age be measured in decades? What keeps the economy going? Three young women in Lanesboro, Minnesota explored these questions in remarkable documentaries about their hometown.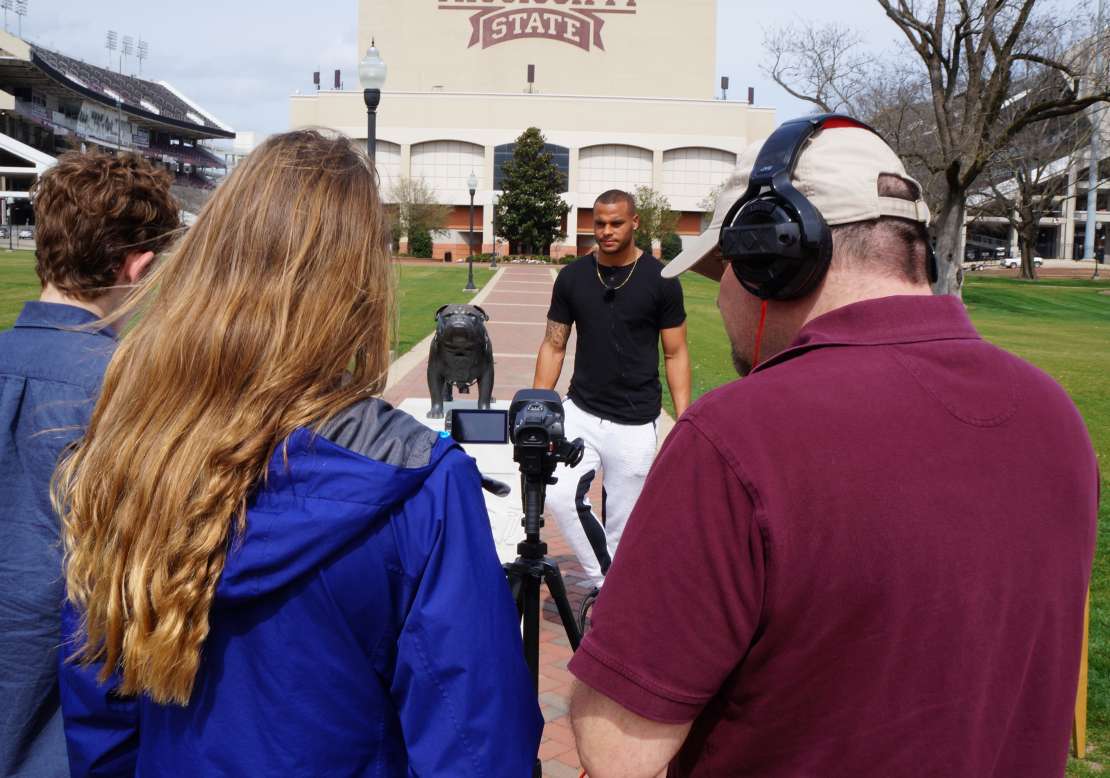 By Shannon Sullivan
0 Comments
category /
Lynn Meadows Discovery Center in Gulfport, Mississippi successfully incorporated the Stories from Main Street (SfMS) project into their WINGS performing arts program while also collaborating with elementary and middle school students. Overall, almost 200 participants helped to create the film "The Making of a Mississippi Athlete" based on interviews which they conducted with athletes across an array of sports.