What is
Museum on Main Street?
Museum on Main Street (MoMS) is part of the Smithsonian Institution Traveling Exhibition Service.
MoMS is access to the Smithsonian for small-town America through museum exhibitions, research, educational resources, and programming.
We've visited 1,600 communities across America since 1994.

Hot Topics! Tell Your Story.
Upload a photo, video, or story about our latest research topics
In 2011, we began collecting stories about life in small-town America. We've gathered more than 1,200 stories from people like you. Listen to a few stories, then, check out what we're currently researching and submit a story today.
What's Up with
MoMS?
From student projects to happenings from the field, the blog gives you an in-depth look at what's going on in MoMS' world and yours!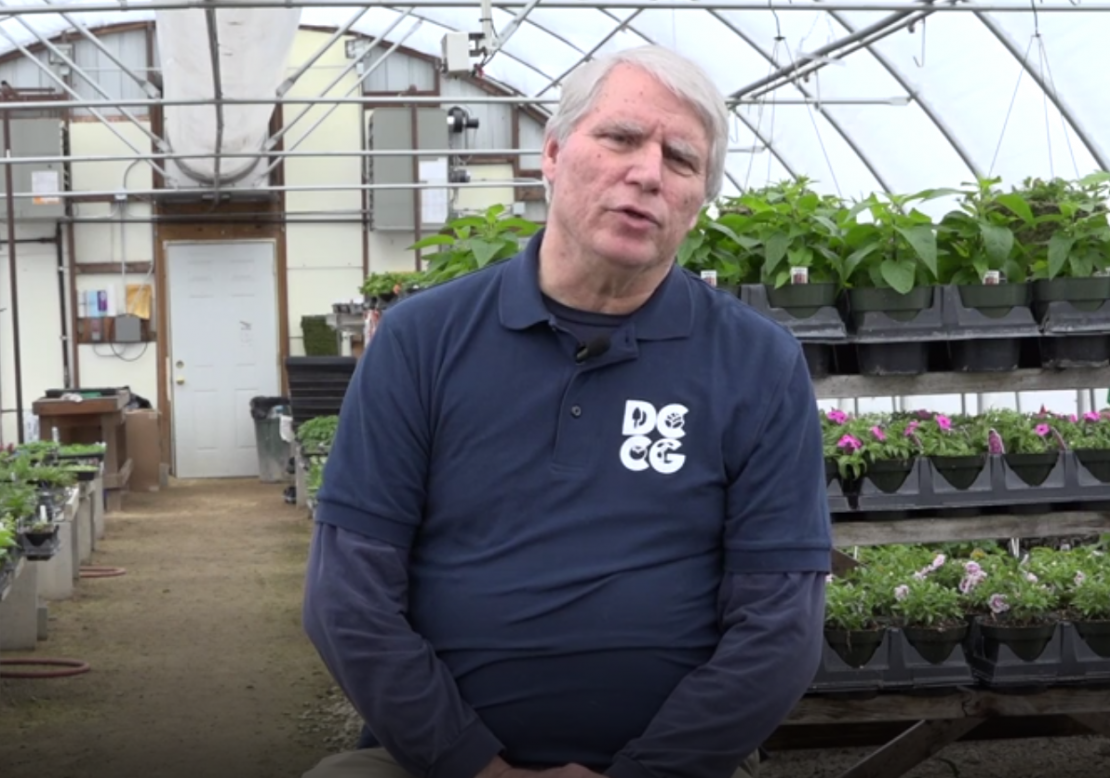 By SullivanS
0 Comments
category /
High school students in DeKalb County, Illinois have teamed up with DeKalb County History Center to contribute their insights to the conversation around how the area is changing and making videos for Museum on Main Street's Stories: YES initiative. Since January, students have been conducting interviews with farmers, peers and others to explore the future of agriculture.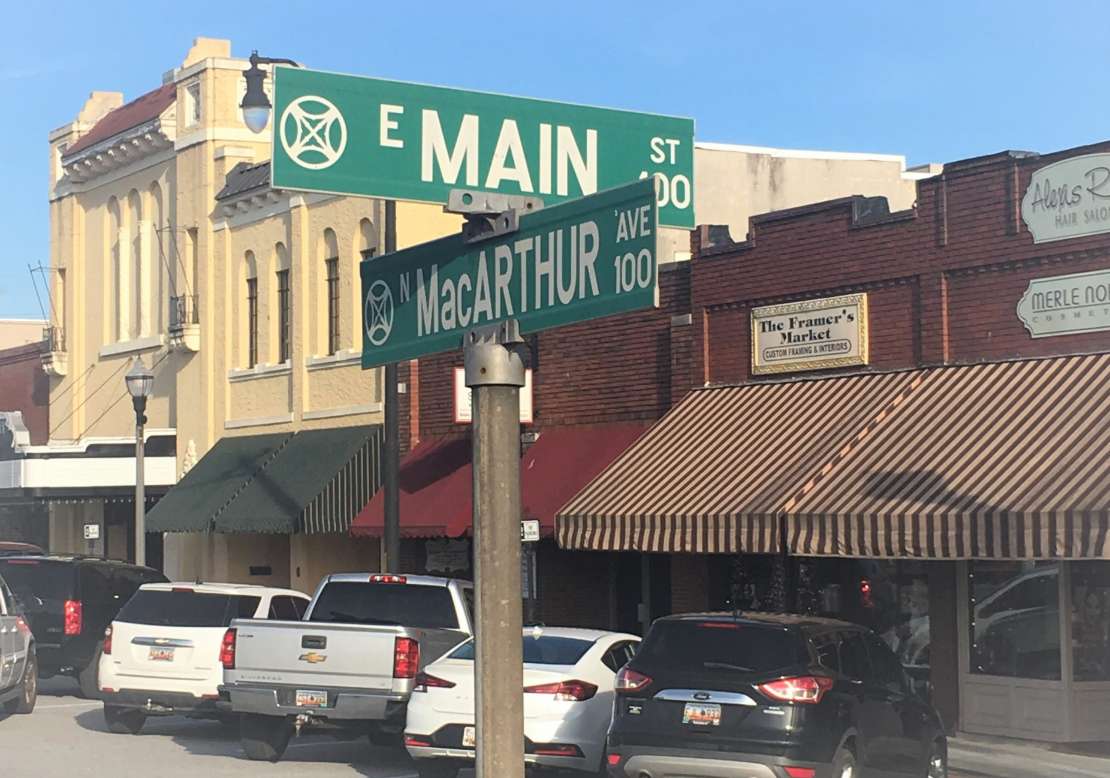 By SullivanS
0 Comments
category /
In collaboration with Dillon County Theatre Association, students in Lake View and Latta, South Carolina, have spent part of the school year exploring the region's past to gear up for the arrival of the exhibition Crossroads: Change in Rural America. Nearly 20 young people, guided by educators Liz Herlong, Anne Marie Martin, Candy Lee Small and Jan Soper, researched, interviewed and produced stories for MoMS' Stories: YES program.