What is
Museum on Main Street?
Museum on Main Street (MoMS) is part of the Smithsonian Institution Traveling Exhibition Service.
MoMS is access to the Smithsonian for small-town America through museum exhibitions, research, educational resources, and programming.
We've visited more than 1,600 communities across America since 1994.

Hot Topics! Tell Your Story.
Upload a photo, video, or story about our latest research topics
In 2011, we began collecting stories about life in small-town America. We've gathered more than 1,200 stories from people like you. Listen to a few stories, then, check out what we're currently researching and submit a story today.
What's Up with
MoMS?
From student projects to happenings from the field, the blog gives you an in-depth look at what's going on in MoMS' world and yours!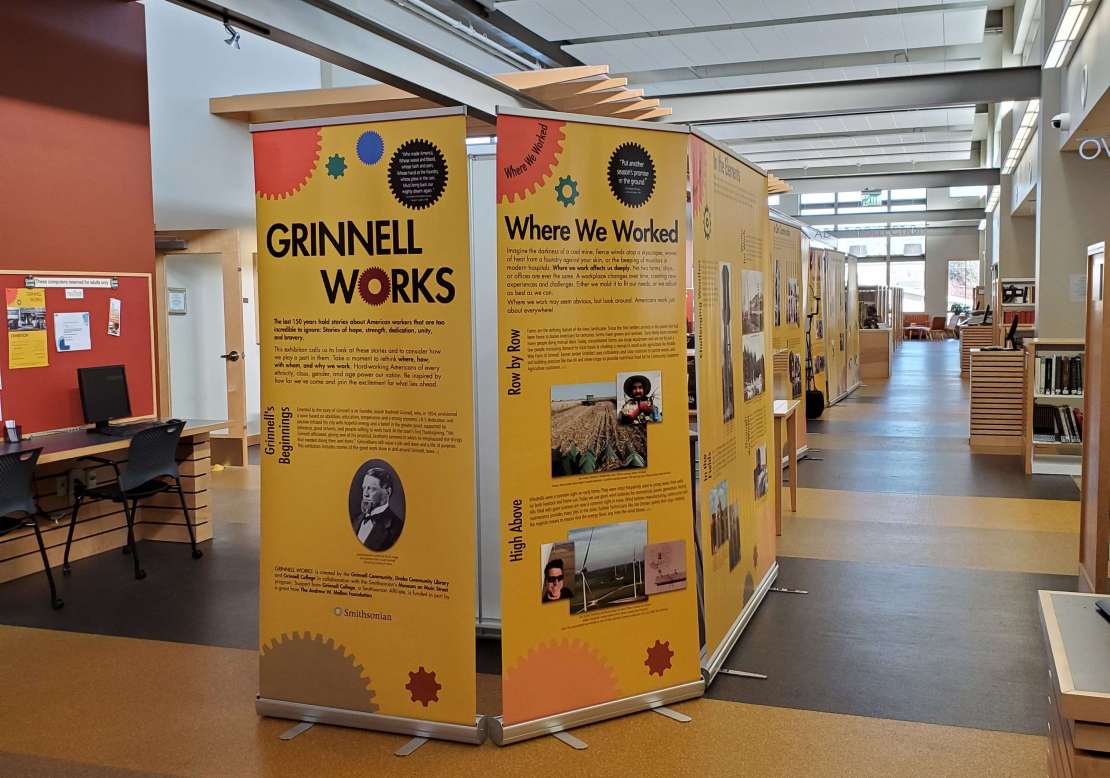 By DAVISPR
0 Comments
category /
Museum on Main Street was excited to work with new Smithsonian Affiliate Grinnell College on the new exhibition Grinnell Works, which opens today at the Drake Community Library! The college is one of ten organizations across the nation participating in a pilot project called Starter Kit: WORK, which helps communities develop new exhibitions in collaboration with the Smithsonian.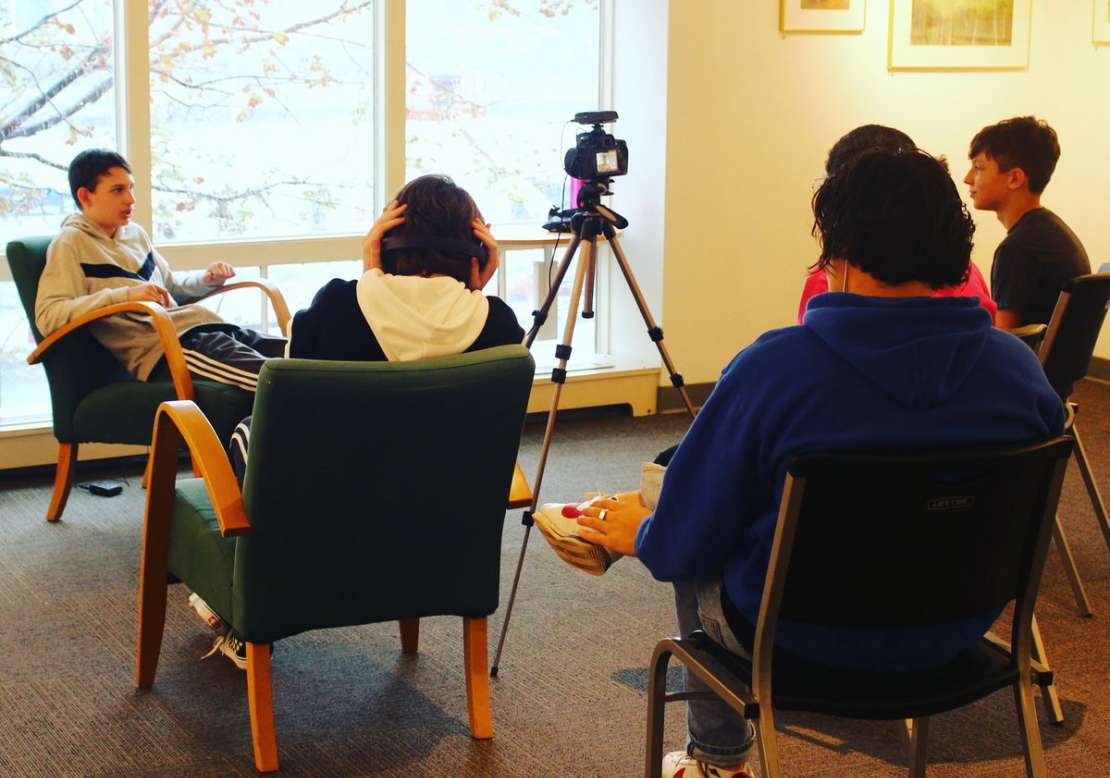 By SullivanS
0 Comments
category /
The Arts Center of the Capital Region has been hosting summer camp programming for ages 6-18 since 2001. From August 19th-23rd, a unique camp was devoted to Stories: YES with a focus on the Troy, New York waterway system. It was taught by two local videographers and attended by 8 teens who are interested in the digital arts.