Who We Are
About Us
Museum on Main Street (MoMS) is part of the Smithsonian Institution Traveling Exhibition Service.
MoMS is access to the Smithsonian for small-town America through museum exhibitions, research, educational resources, and programming.
We've visited 1,400 communities across America since 1994.

Hot Topics! Tell Your Story.
Upload a photo, video, or story about our latest research topics
In 2011, we began collecting stories about life in small-town America. We've gathered more than 1,200 stories from people like you. Listen to a few stories, then, check out what we're currently researching and submit a story today.
What's Up with
MoMS?
From student projects to happenings from the field, the blog gives you an in-depth look at what's going on in MoMS' world and yours!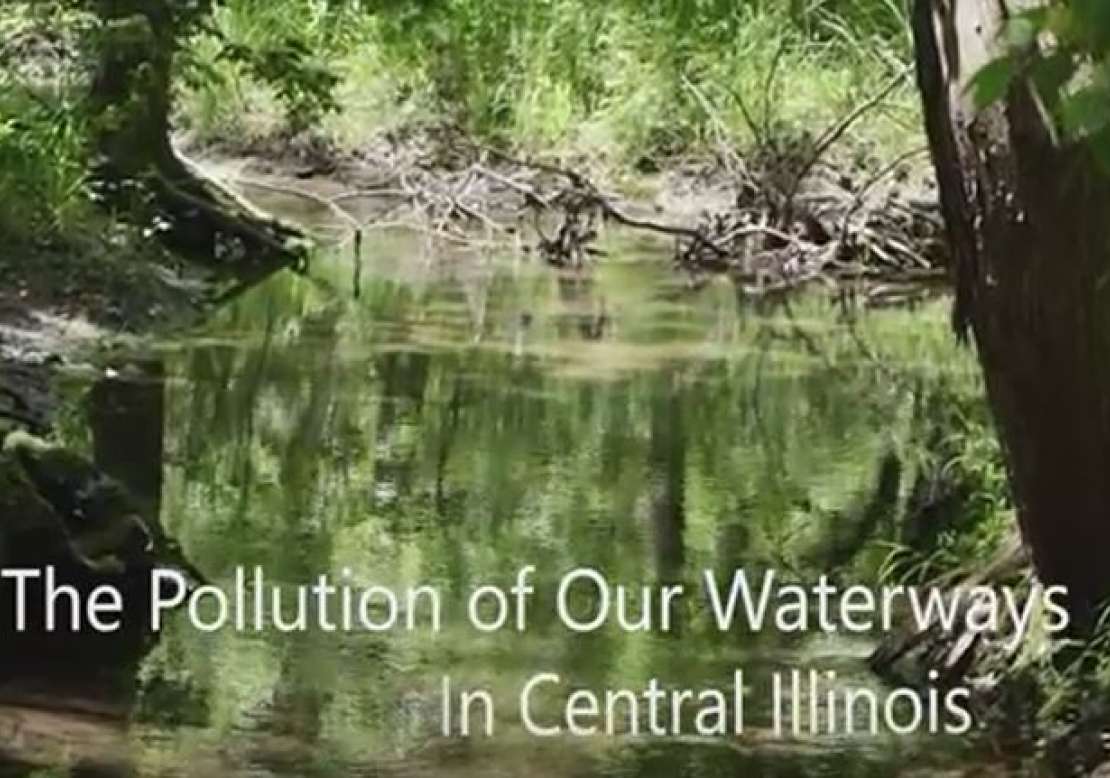 By MoMS Webmaster
0 Comments
category /
Inspired by the MoMS exhibition Water/Ways, three teens collaborating with staff at the Museum of the Grand Prairie in Mahomet, Illinois created a poignant video called "The Pollution of Our Waterways in Central Illinois." They already possessed some technical experience podcasting but the Stories from Main Street project allowed them to expand their skills, learning about lighting, recording outside, and perhaps the trickiest lesson, how to research and conduct successful interviews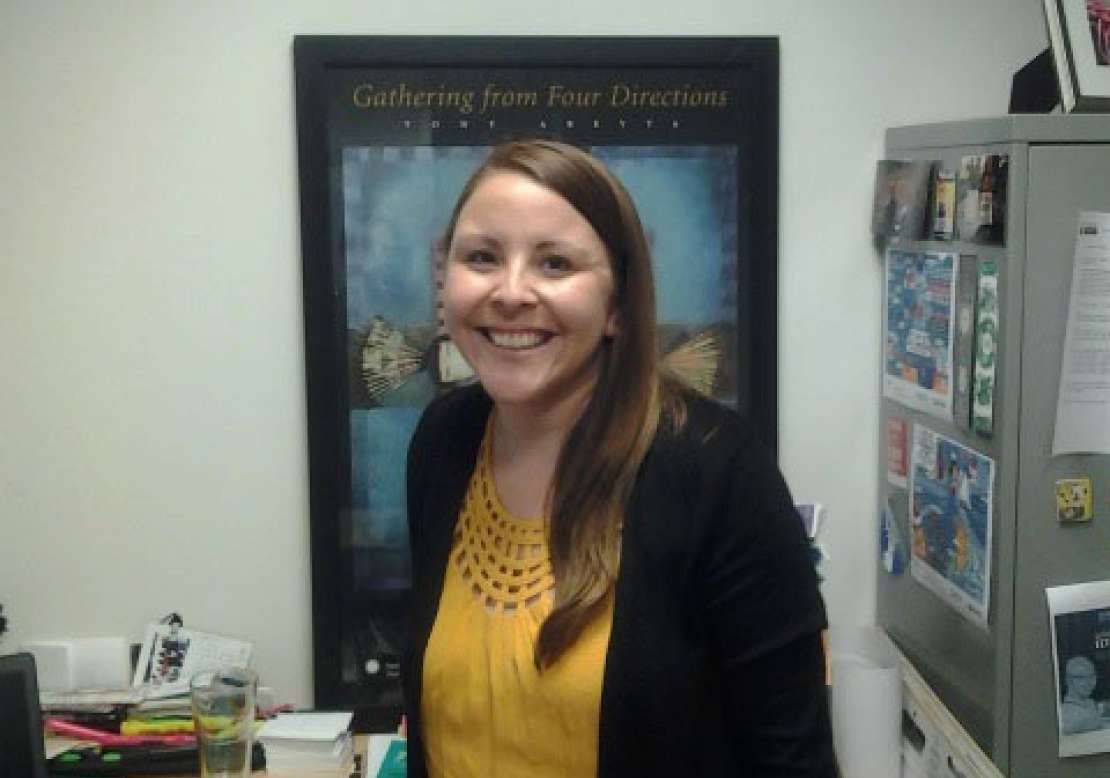 By IDDadmin
0 Comments
category /
As educators and learners across the nation explore the various issues and debates surrounding water in their own communities, The Smithsonian Center for Learning and Digital Access (SCLDA) can be a useful resource. Several years ago, they led on-line Water Matters lectures as part of the Shout Online Conference which invited educators and students to take an active role in global environmental issues.