What is
Museum on Main Street?
Museum on Main Street (MoMS) is part of the Smithsonian Institution Traveling Exhibition Service.
MoMS is access to the Smithsonian for small-town America through museum exhibitions, research, educational resources, and programming.
We've visited 1,600 communities across America since 1994.

Hot Topics! Tell Your Story.
Upload a photo, video, or story about our latest research topics
In 2011, we began collecting stories about life in small-town America. We've gathered more than 1,200 stories from people like you. Listen to a few stories, then, check out what we're currently researching and submit a story today.
What's Up with
MoMS?
From student projects to happenings from the field, the blog gives you an in-depth look at what's going on in MoMS' world and yours!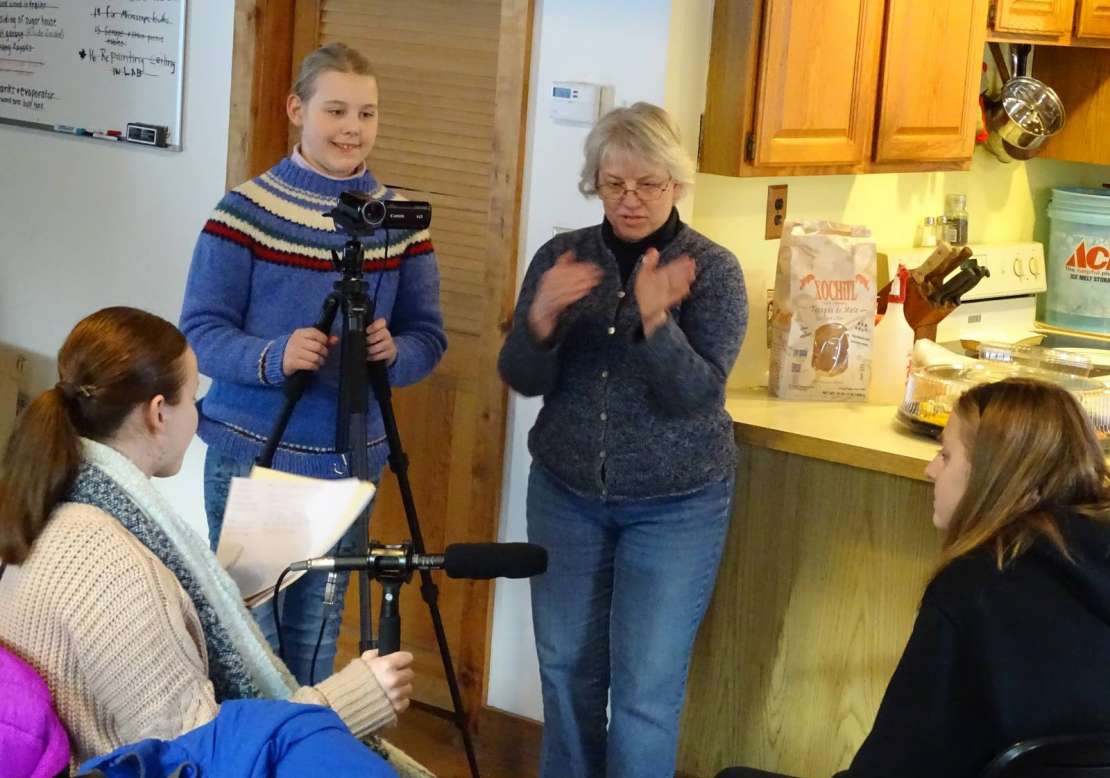 By SullivanS
0 Comments
category /
Young people on Schoharie River Center's Environmental Study Teams spent the winter of 2019 investigating the ways that their upstate communities are connected with, and impacted by, water.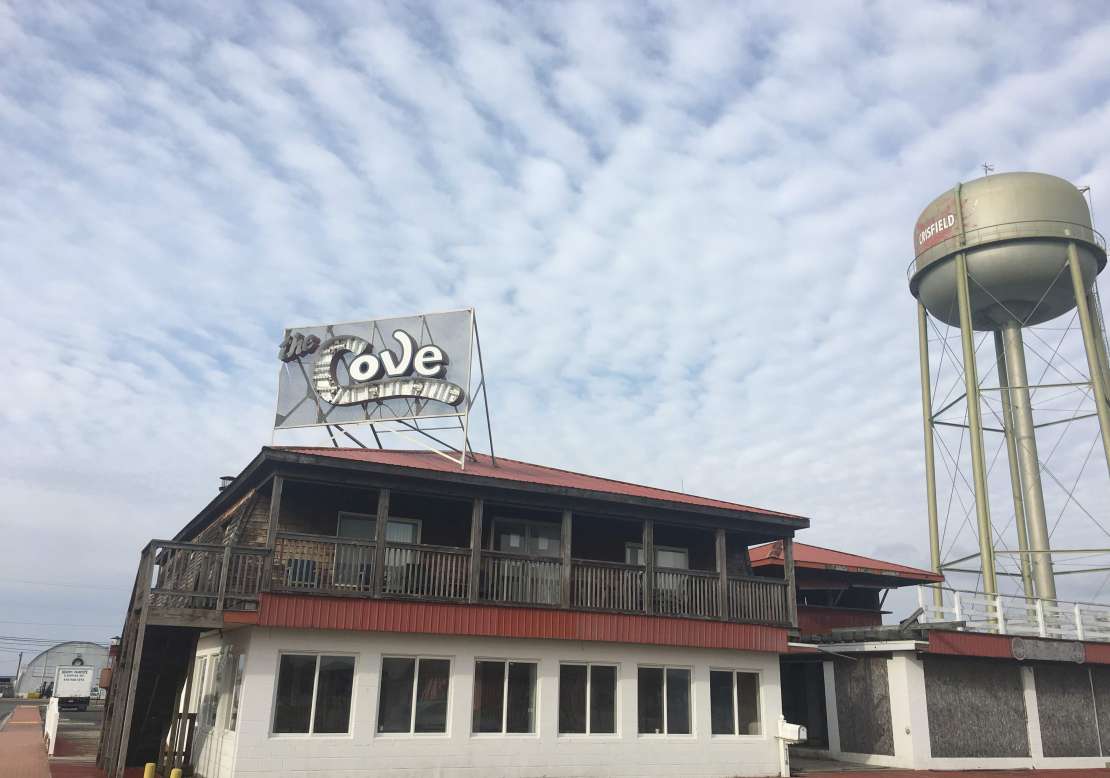 By SullivanS
0 Comments
category /
Social studies students at Crisfield High School were inspired by Museum on Main Street's Water/Ways exhibition to find out how the fishing and agriculture industries have caused changes on the Chesapeake Bay on Maryland's Eastern Shore.