What is
Museum on Main Street?
Museum on Main Street (MoMS) is part of the Smithsonian Institution Traveling Exhibition Service.
MoMS is access to the Smithsonian for small-town America through museum exhibitions, research, educational resources, and programming.
We've visited 1,400 communities across America since 1994.

Hot Topics! Tell Your Story.
Upload a photo, video, or story about our latest research topics
In 2011, we began collecting stories about life in small-town America. We've gathered more than 1,200 stories from people like you. Listen to a few stories, then, check out what we're currently researching and submit a story today.
What's Up with
MoMS?
From student projects to happenings from the field, the blog gives you an in-depth look at what's going on in MoMS' world and yours!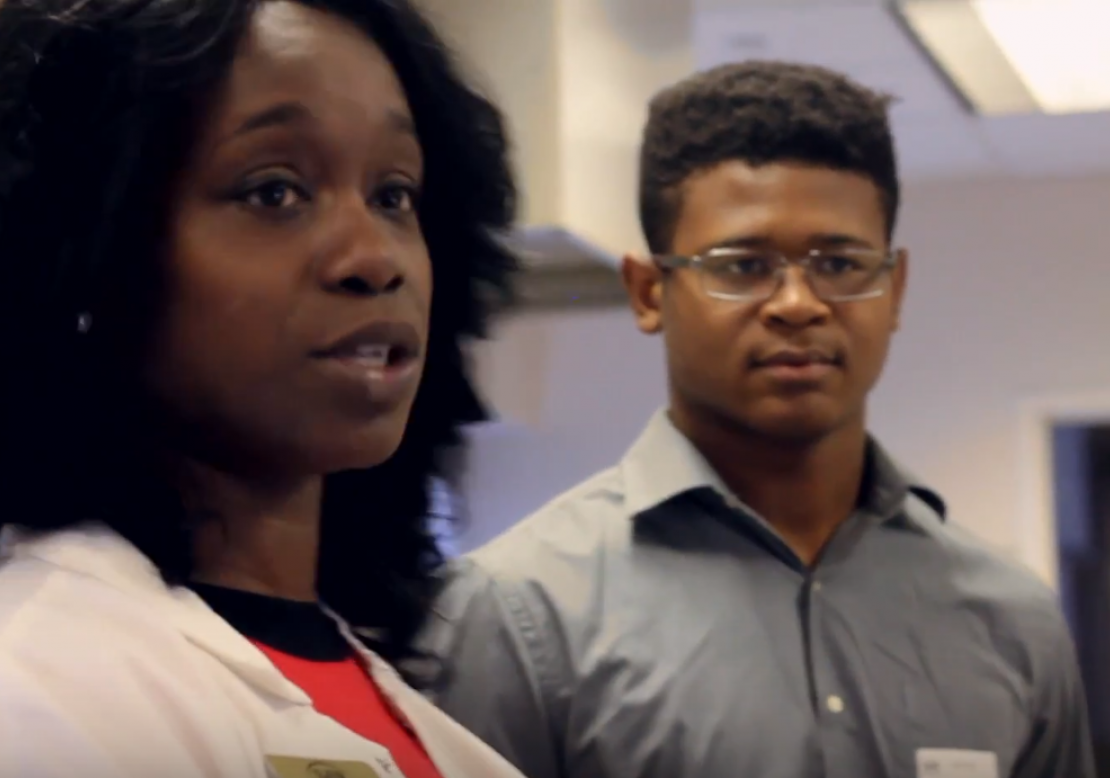 By Shannon Sullivan
0 Comments
category /
Eastern Cabarrus Historical Society, in conjunction with the Mt. Pleasant Public Library, collaborated with the Cabarrus County Youth Commission in the spring of 2018 to create an innovative online exhibition inspired by the "The Way We Worked" for MoMS' Stories: YES program. The Youth Commission is completely student-led and gives teens an opportunity to be active citizens in their community.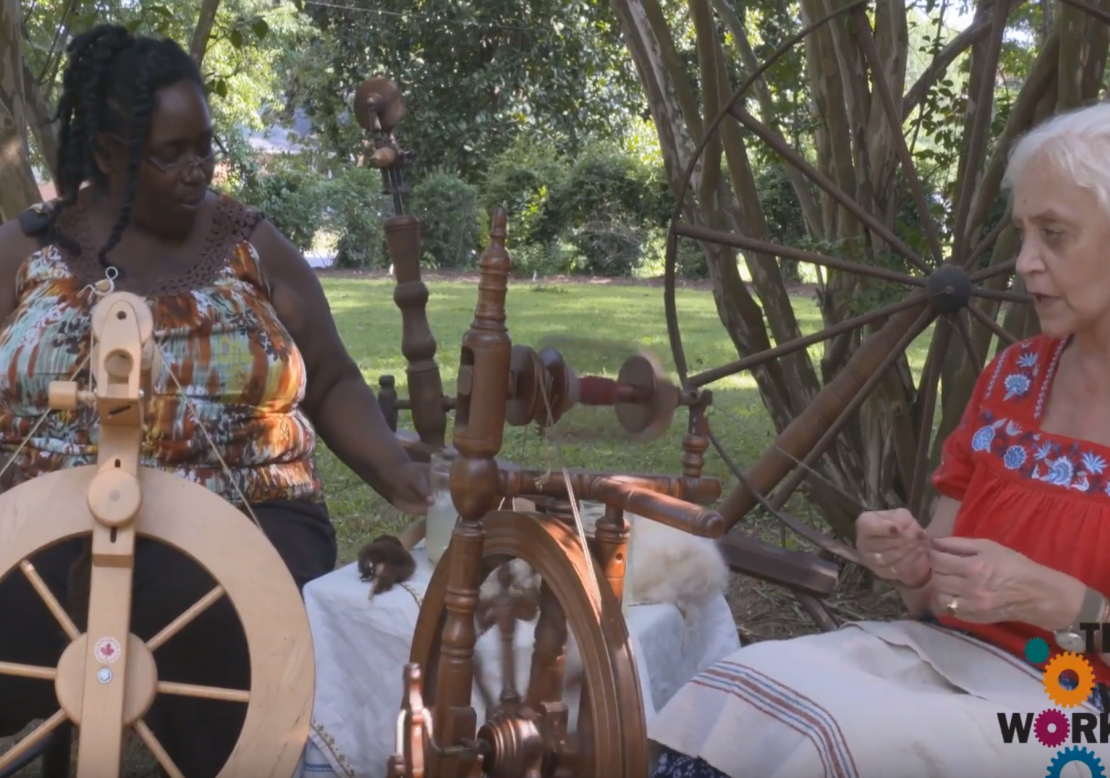 By Shannon Sullivan
0 Comments
category /
Kids are enlivening history in North Carolina during the state tour of The Way We Worked!