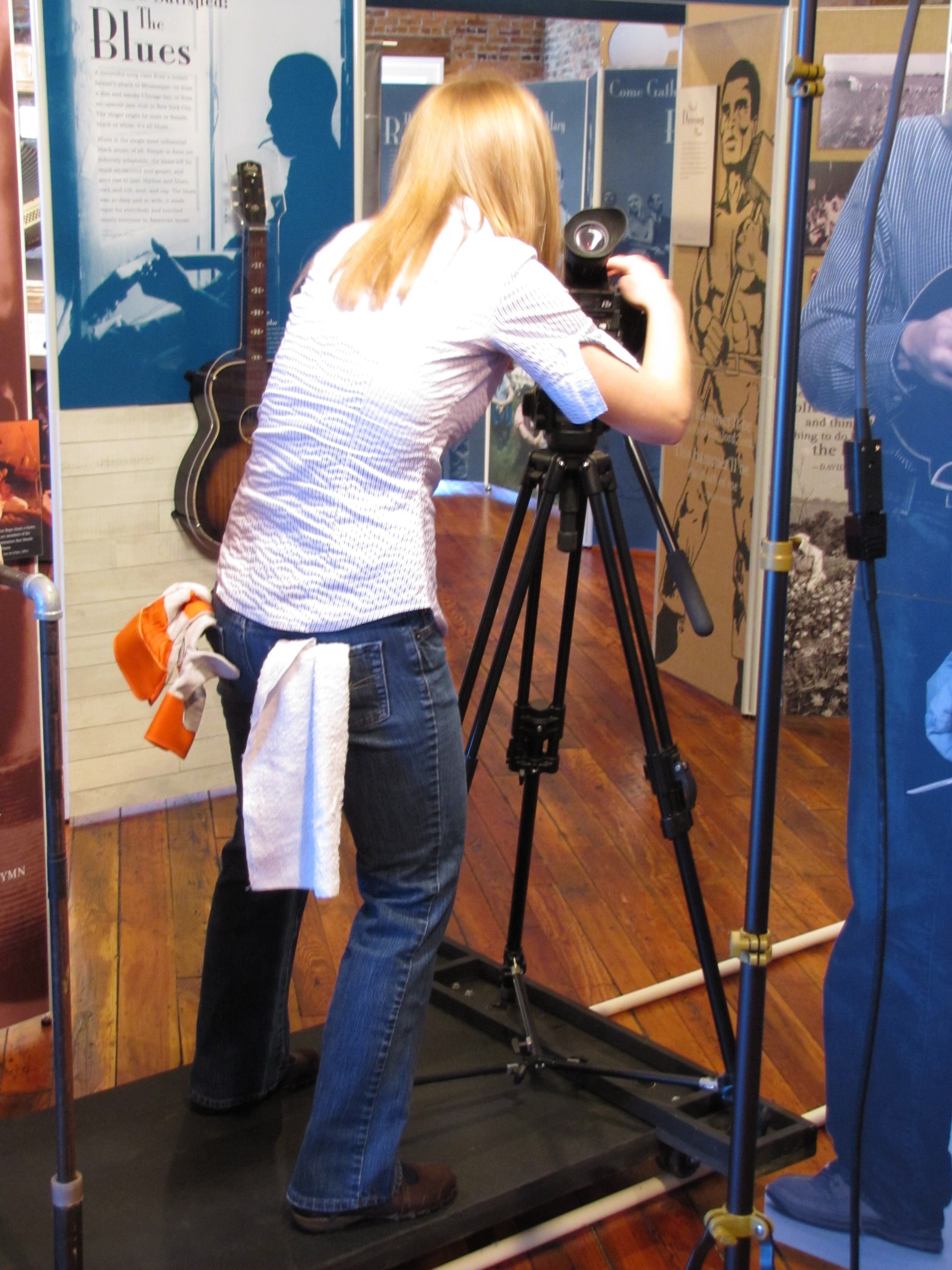 Webinars and Videos
In addition to downloadable resources, MoMS and its partners occasionally develop videos and webinars to help host organizations and other interested professionals. Check out these fun and valuable resources.
The Power of Cultural Storytelling and Place-Based Narrative
Developed by our partners at the MuseWeb Foundation, this webinar explores the importance of storytelling to interpreting a community's history and culture. Interested in encouraging storytelling and collection in your community? Start here.
Cultural Storytelling: The Good, the Bad, and the Ugly
Also from our friends at MuseWeb, this webinar discusses the attributes of good cultural storytelling and provides some great thoughts on what (and what not) to do when collecting stories in your community.
Finding a Home for Your Story Online
You've got great stories. Where should you post them? (Well, we've got you covered right here with Stories from Main Street!) But, you should consider posting your stories to multiple platforms. Each has its own unique attributes. Our friends at MuseWeb created this webinar to help you determine the platforms that will best serve your town's stories.
Sharing, Promotion and the Ripple Effect
Hometown Teams Installation Video
Need help with your Hometown Teams installation? Be sure to watch this installation video before you begin.
The Way We Worked Installation Video
Has it been a while since your installation workshop for The Way We Worked? Catch up on the installation process in this video.
Water/Ways Installation Video
Downloadable Resources