Current Exhibitions: Now Showing!
Water / Ways (2016-2022)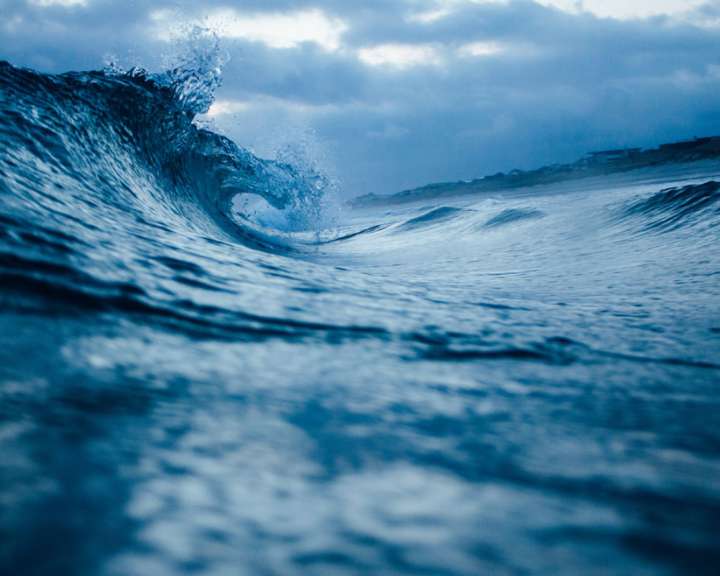 Water is an essential component of life on our planet. This exhibition explores the role water plays in human society and culture and the importance of protecting this critical resource.
Exhibition Details & Schedule
Hometown Teams (2014-2020)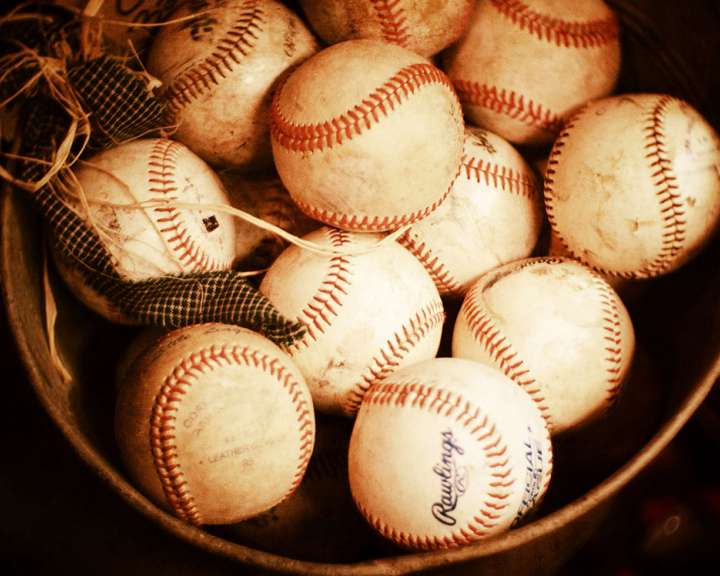 Hometown sports are more than just games - they shape our lives and unite our communities. This exhibit explores the roles that sports play in American society.
Exhibition Details & Schedule
The Way We Worked (2011-2019)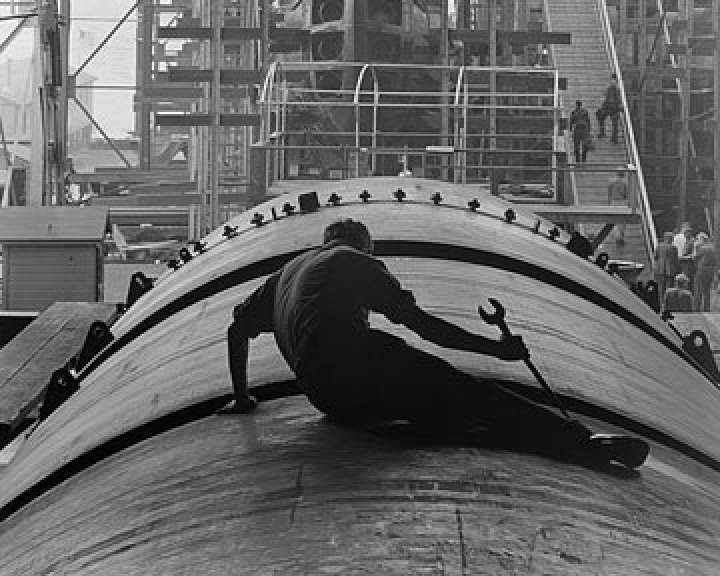 This exhibit tells the compelling story of the American workforce - its history, diversity, and importance to our culture and the pursuit of the American dream.
Exhibition Details & Schedule
Find a MoMS Exhibition Near You
At any given moment, you'll find each of our exhibitions traveling across 5 different states. Use our interactive tour schedule to find one near you!

View Tour Schedule