Current Exhibitions: Now Showing!
Crossroads (2018-2024)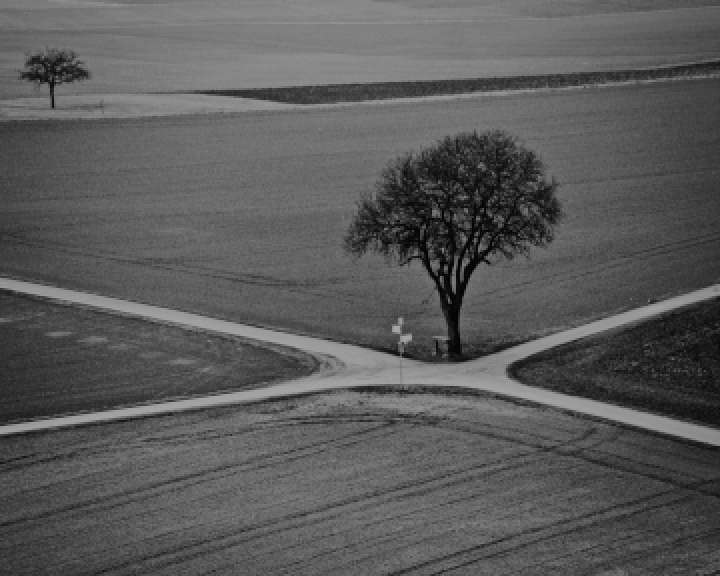 Rural America changed dramatically during the 20th century. Crossroads explores how people responded to change and sets the stage for people everywhere to engage in thinking about the future of our rural communities.
Exhibition Details & Schedule
Hometown Teams (2014-2020)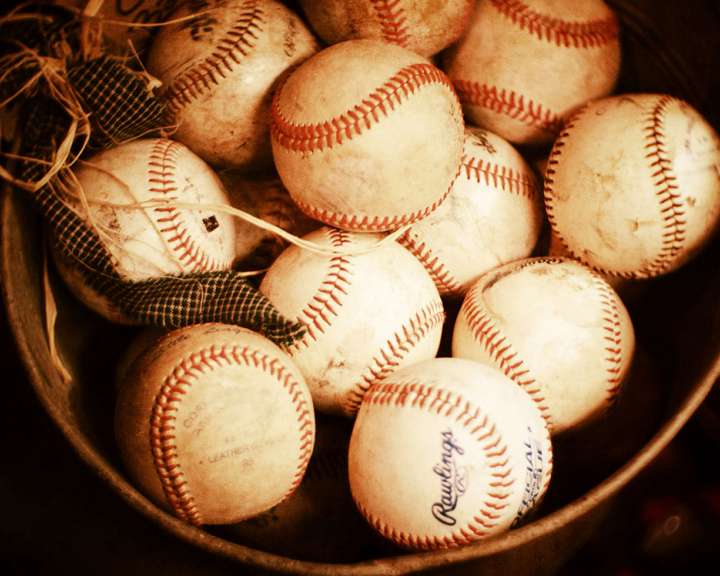 Hometown sports are more than just games - they shape our lives and unite our communities. This exhibit explores the roles that sports play in American society.
Exhibition Details & Schedule
Water / Ways (2016-2022)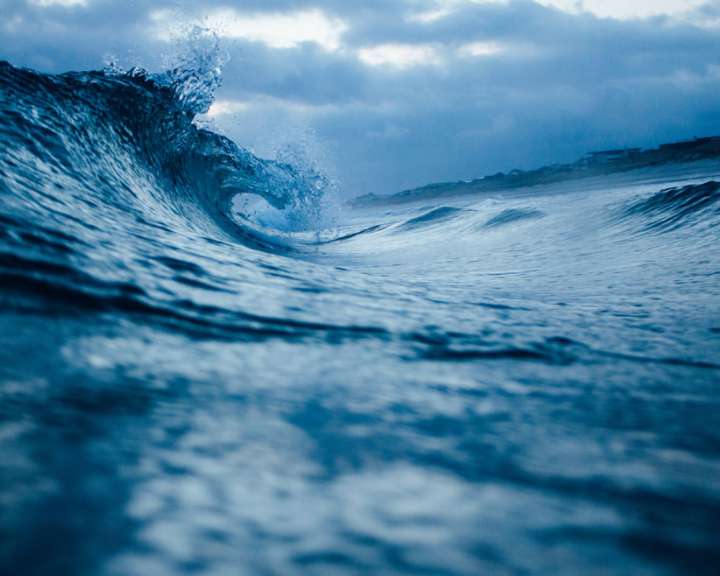 Water is an essential component of life on our planet. This exhibition explores the role water plays in human society and culture and the importance of protecting this critical resource.
Exhibition Details & Schedule
Future Exhibitions: Coming Soon
What's Next??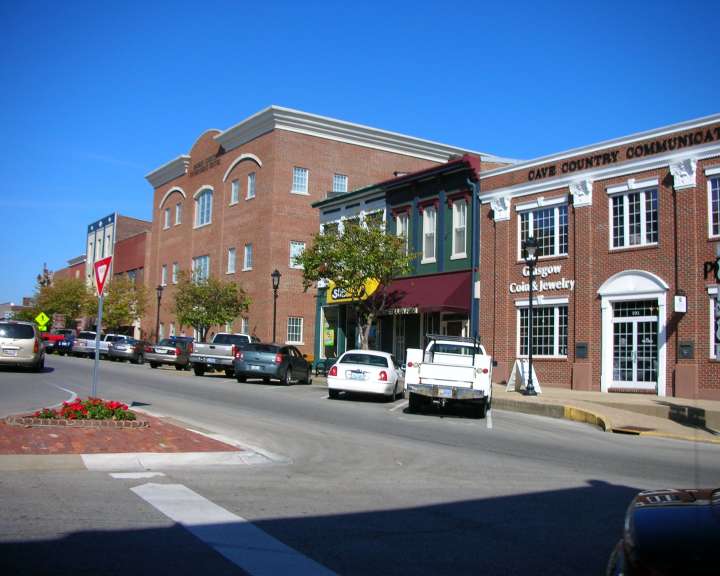 Watch this space in 2019 for the announcement of the next MoMS exhibition. Stay tuned!
What Will it Be?
Find a MoMS Exhibition Near You
At any given moment, you'll find our exhibitions traveling in multiple states. Use our interactive tour schedule to find one near you!

View Tour Schedule