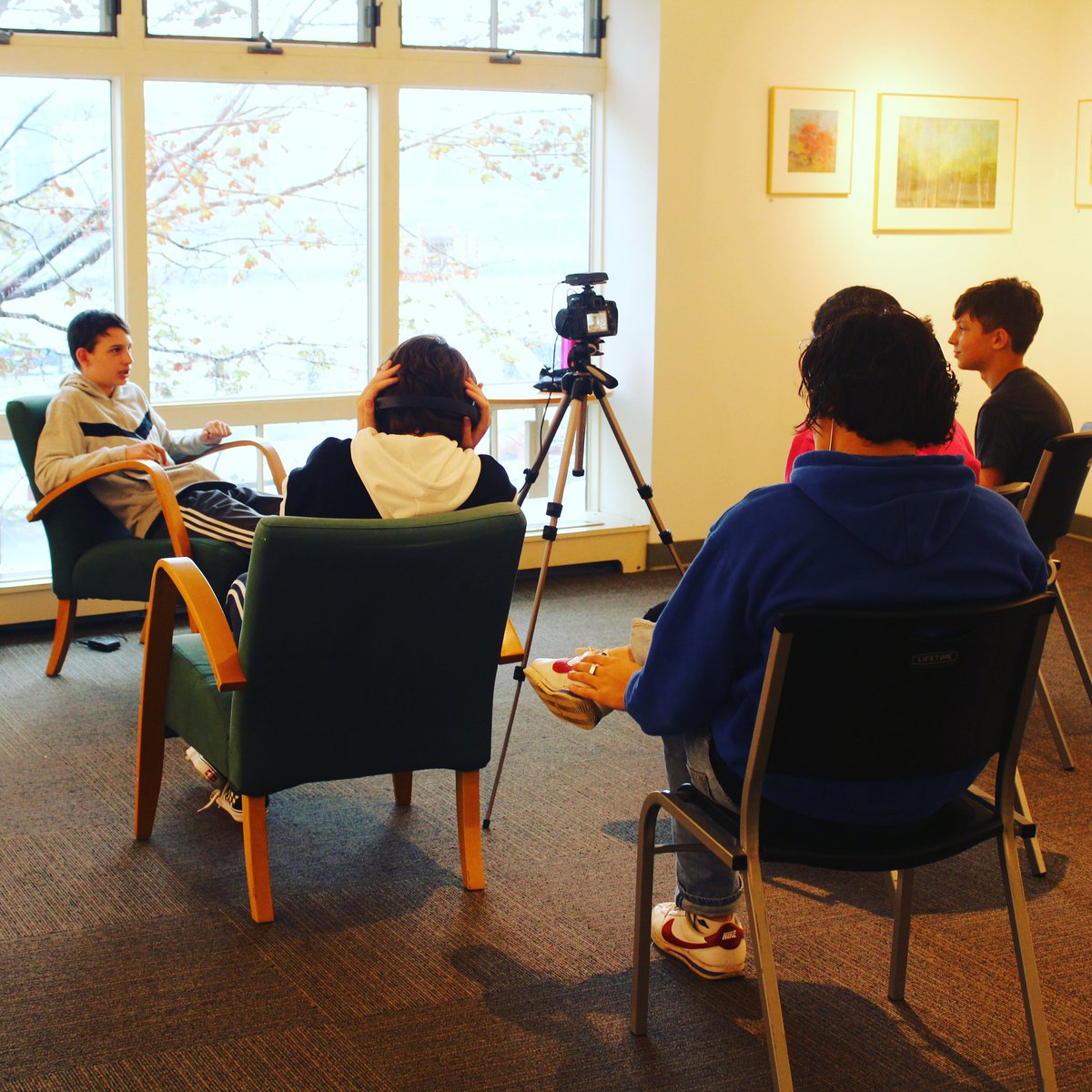 Young Innovators Merge History and Digital Arts
The Arts Center of the Capital Region has been hosting summer camp programming for ages 6-18 since 2001. From August 19th-23rd, a unique camp was devoted to Stories: YES with a focus on the Troy, New York waterway system. It was taught by two local videographers and attended by 8 teens who are interested in the digital arts.
Staff prepared months in advance to develop a 5-day digital production curriculum. The first two days of camp consisted of teaching the group the functions of digital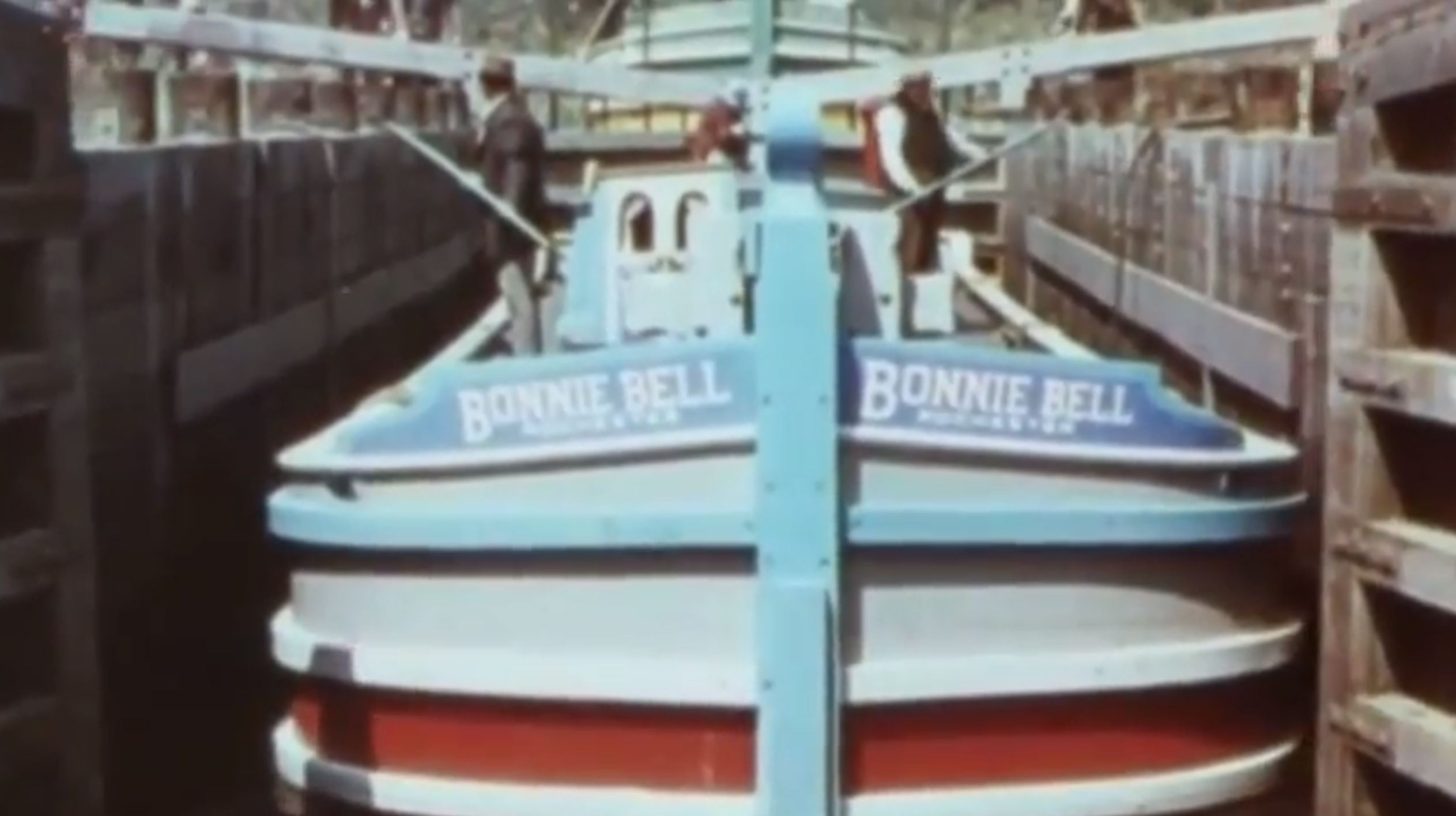 equipment, with hands on demonstration in order for them to practice before they captured footage for the short film. Three days of the camp were dedicated to capturing footage (or B-roll) of local waterways because the Hudson River has had a major impact on the area's history. Each day of filming was planned weeks prior to ensure the shooting locations were easily accessible to the group.
The teens were also intrigued by the history of local waterways. They had the opportunity to discuss and interview with Bill Sweitzer from the New York State Canal Corporation. Bill provided an abundance of information for the group which helped them to develop the film's narrative.
As the last day of camp approached, participants used their b-roll and interview footage to learn video editing using Final Cut Pro software, resulting in a creatively shot short film that also features music and visual effects.
This format of an intensive workshop allowed the group to learn a lot over a short period of time. Each teen walked away with 21st century skills and a better understanding of this local history in just one week.
Watch the story that these young creators learned how to produce!
Troy, New York: Waterways
Stories: YES is supported with funds from a Smithsonian Youth Access Grant.