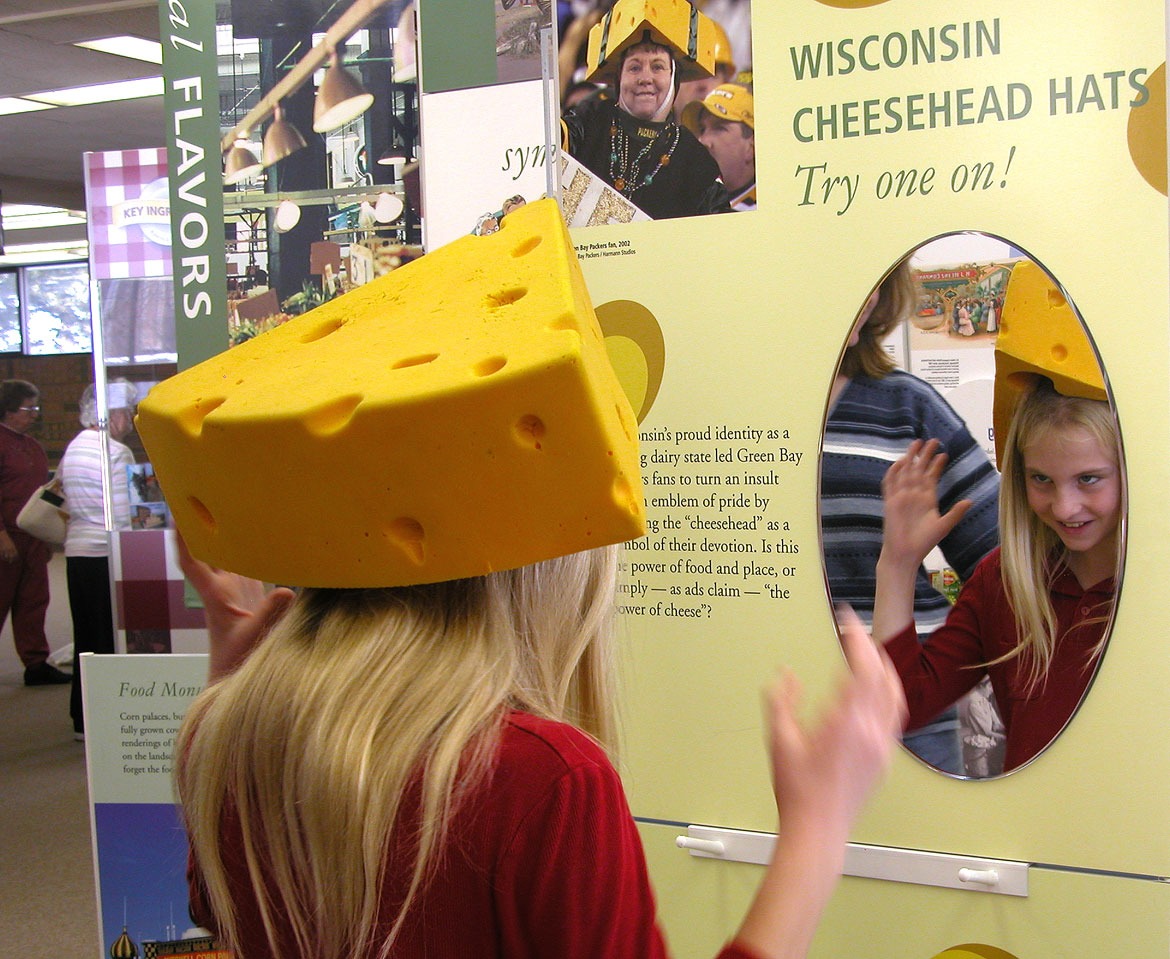 Our Mission
The mission of Museum on Main Street is to provide access to the Smithsonian for small-town America. Museum on Main Street engages small-town audiences and brings attention to underserved rural communities.
To build grassroots participation, Museum on Main Street works with state humanities councils and almost 1,800 institutions in rural towns across the nation. For these communities (with a median population of 8,000), the opportunity to work with the Smithsonian is much more than a quality educational experience. Through community programs and creative activities, Museum on Main Street exhibitions and research are a launching point for storytelling and local pride. Constantly evolving digital projects, such as the Stories from Main Street collecting portal and the digital student history initiative, are bringing more of the Smithsonian's resources to people in small towns across the nation.
What does Museum on Main Street Do?
Share Smithsonian
research, exhibitions, and expertise with rural Americans
Broaden Interest
in American history at the local and national levels
Curate and Share
stories, photos, and videos about life in rural America
Inspire Community
revitalization and pride in local towns across America
Motivate Museums
in small towns to make lasting technical advancements
Provide Resources
for cultural professionals and museum staff