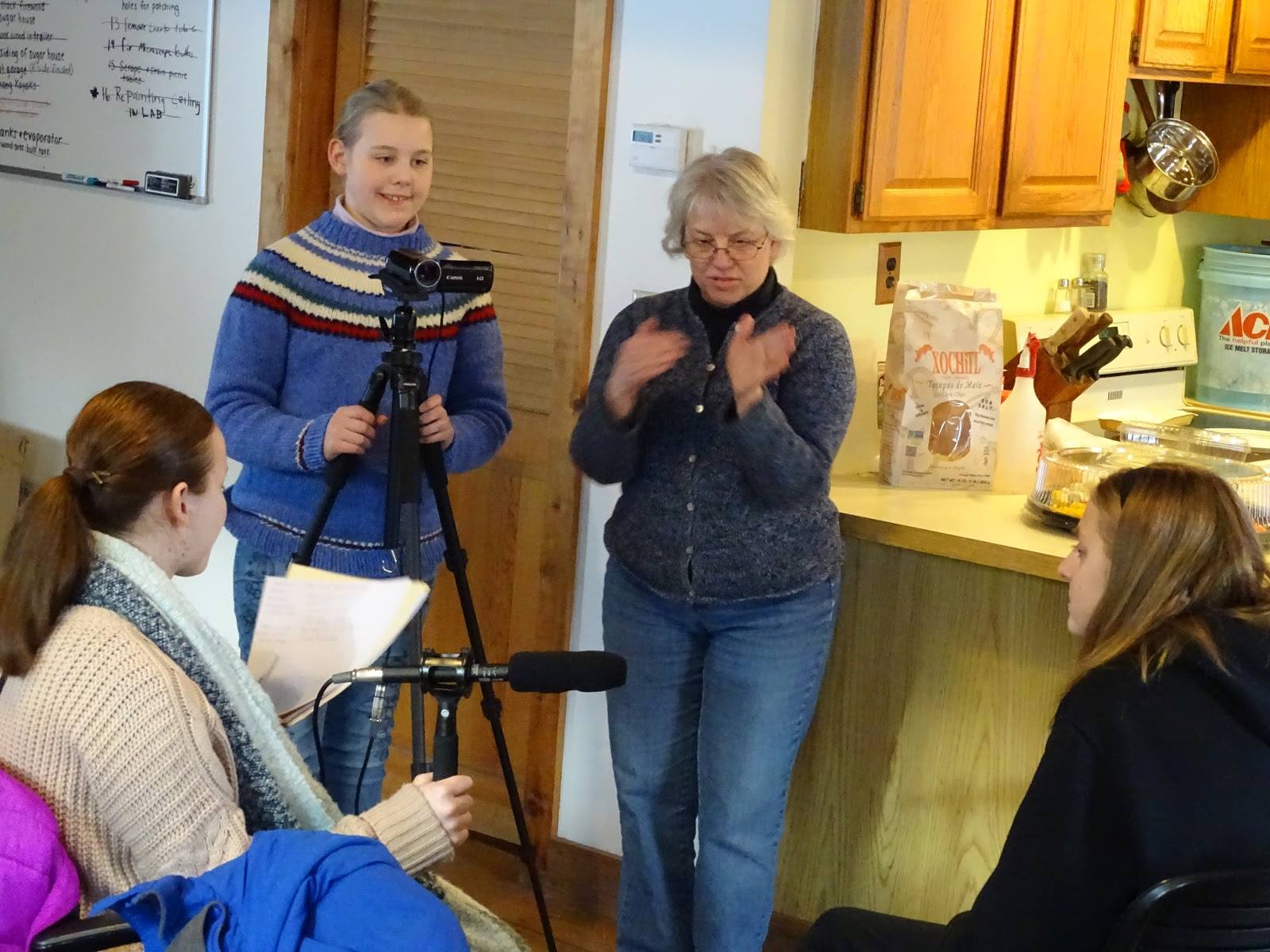 Without Boundaries: Interdisciplinary Research Ignites Youth in Upstate New York
Young people on Schoharie River Center's Environmental Study Teams spent the winter of 2019 investigating the ways that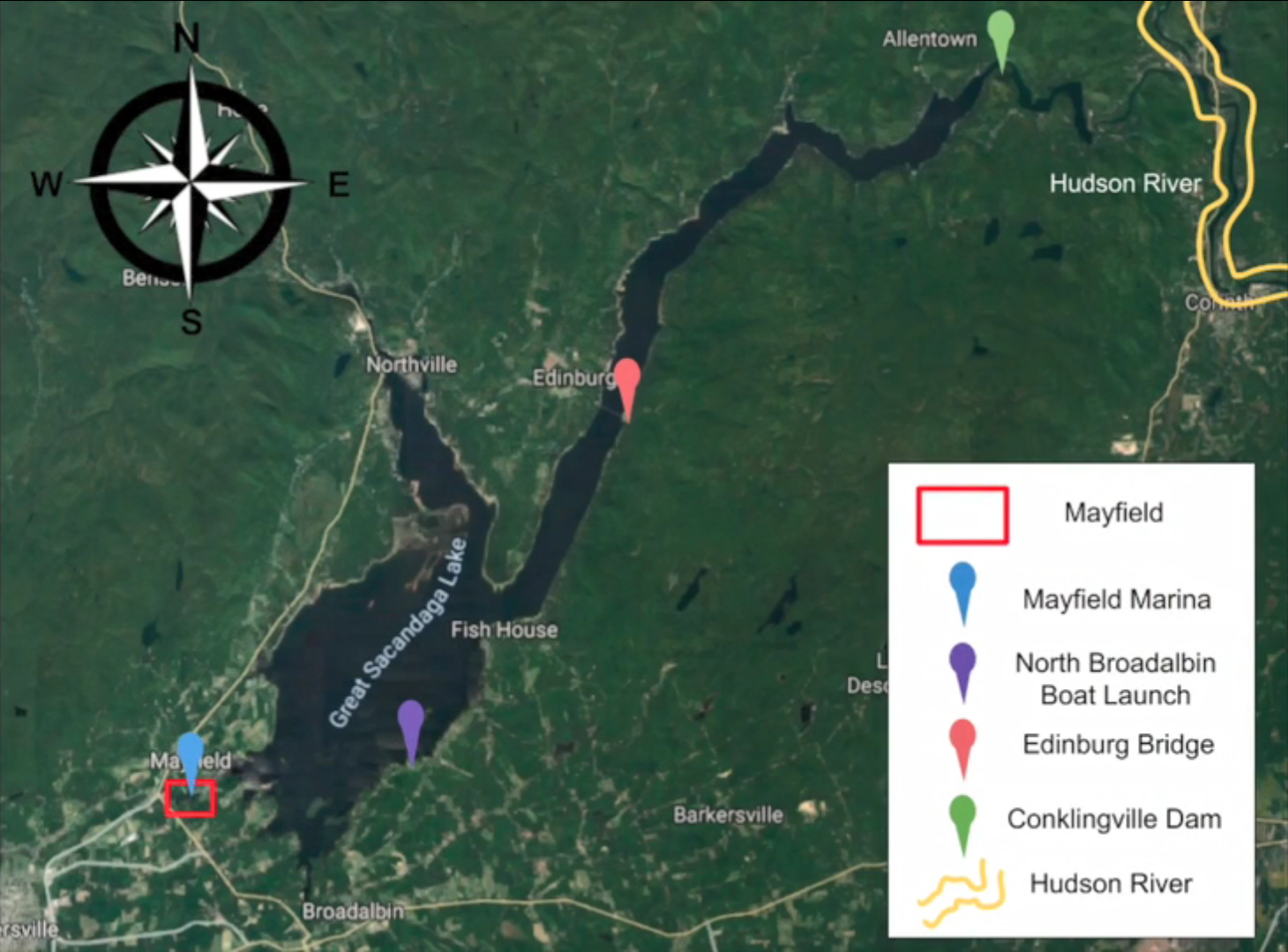 their upstate communities are connected with, and impacted by, water. In collaboration with New York Folklore, they learned how to produce digital stories about things that matter to them for Museum on Main Street's Stories: YES program.
Each story was approached in different ways. One traces the source of plastic pellets found in local waterways to a toy company, Coleco of Cabbage Patch Kids fame. Another looks at the impact of the Erie Canal and the process of digital storytelling. A third story features several interviews with people who discuss the spiritual nature of water. All three stories were exhibited when Water/Ways visited the Erie Canal Museum this summer.
Watch all three stories below:
Spirit of the Water
Plastic Pollution: Nurdles and the Coleco Connection
The Erie Canal in Fort Plain, NY
Stories: YES is supported with funds from a Youth Access Grant. Find out more about the New York state tour of Water/Ways from the Museum Association of New York here.
#WaterWays #StoriesYES #youth