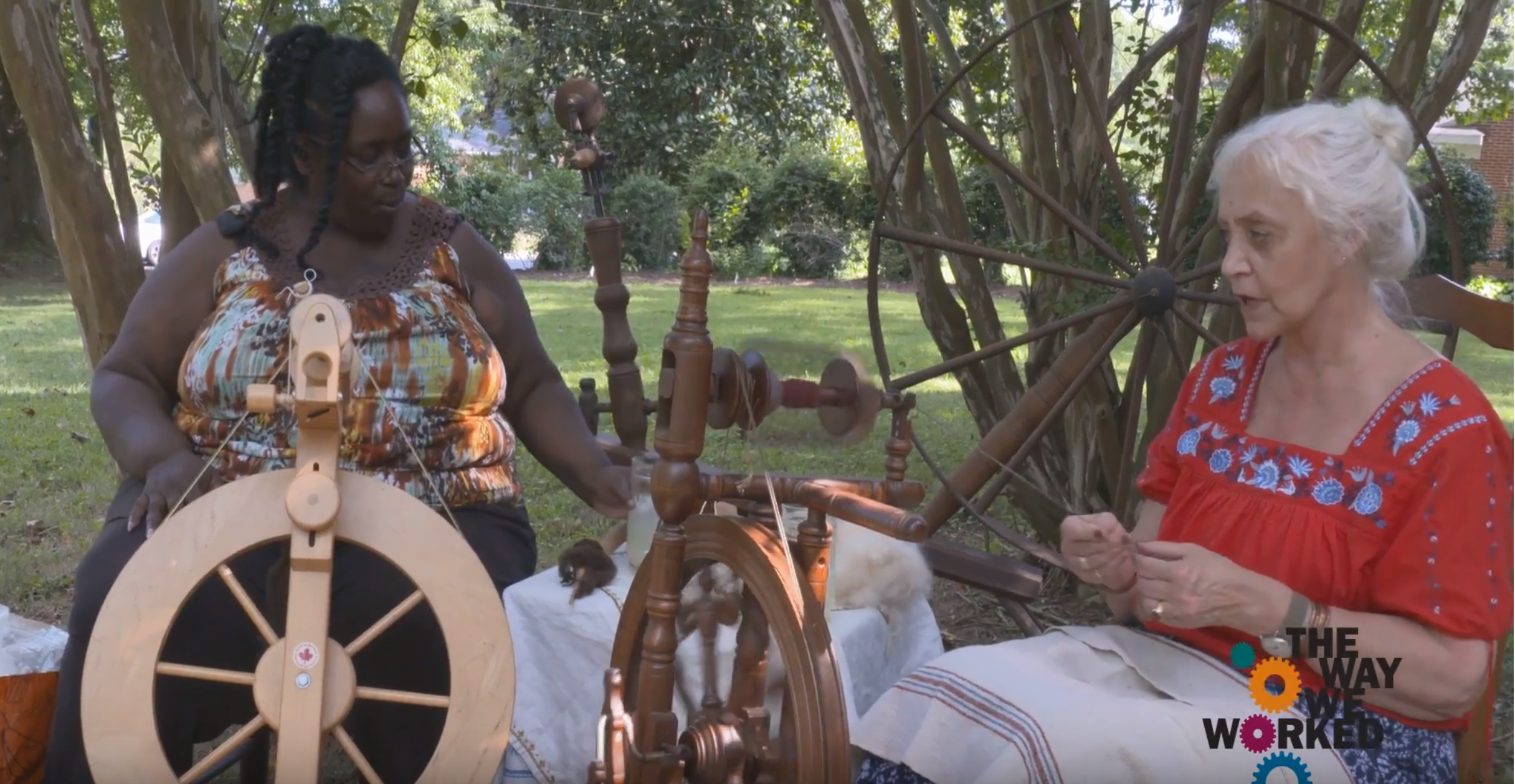 Tools of Many Trades Feature in North Carolina Youth Stories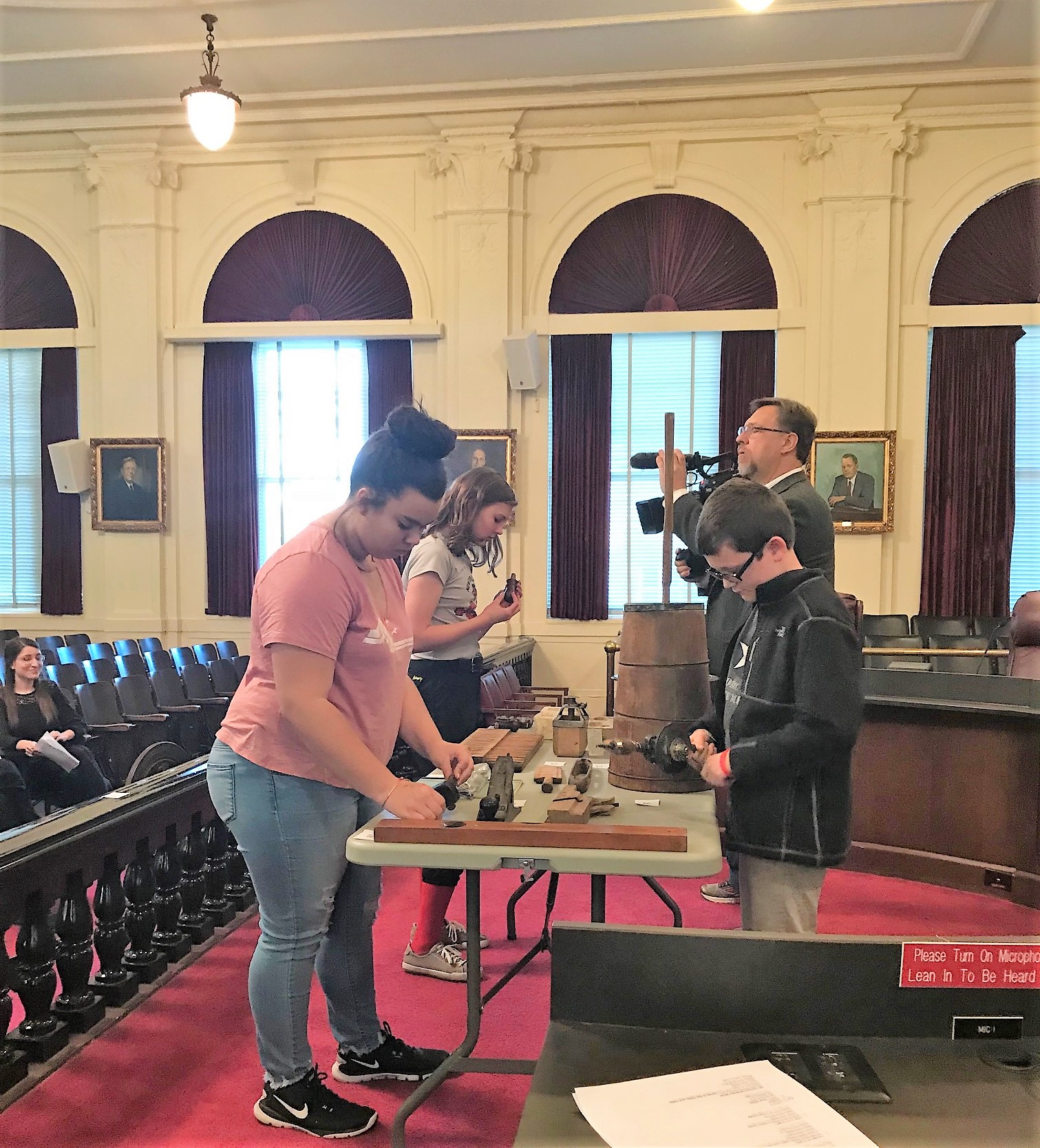 Kids are enlivening history in North Carolina during the state tour of The Way We Worked! Four Newton-Conover Middle School students spent the summer collaborating with the Historical Association of Catawba County to create documentaries for "Tools of Our Trade," a Stories: YES program.
Students selected artifacts from HACC's permanent collection, which range in date from the early 1800s to the 1960s. Guided by HACC staff, they considered how themes of work and identity intertwined in the past to create the community they live in today.
The result is four phenomenal stories told through different objects. Click the links below to see them:
Below the Pottery by Fiona Finch
A Butter Mold by Lilly Johnson
The Wheel Never Stops Turning by Reyna Peoples
Planting Through History by Peter Simpson
HACC also created this behind-the-scenes featurette with interviews from the storytellers, their parents and staff as they embarked on their creative journey into history.
Stories: YES is made possible with internal Smithsonian funds through the Youth Access Grants Program. This collaboration between MoMS and exhibition hosts provides an opportunity for youth to deepen connections to their cultural heritage while learning technical skills and using professional equipment.