Stories: YES
Stories from Main Street: Youth Engagement and Skill-Building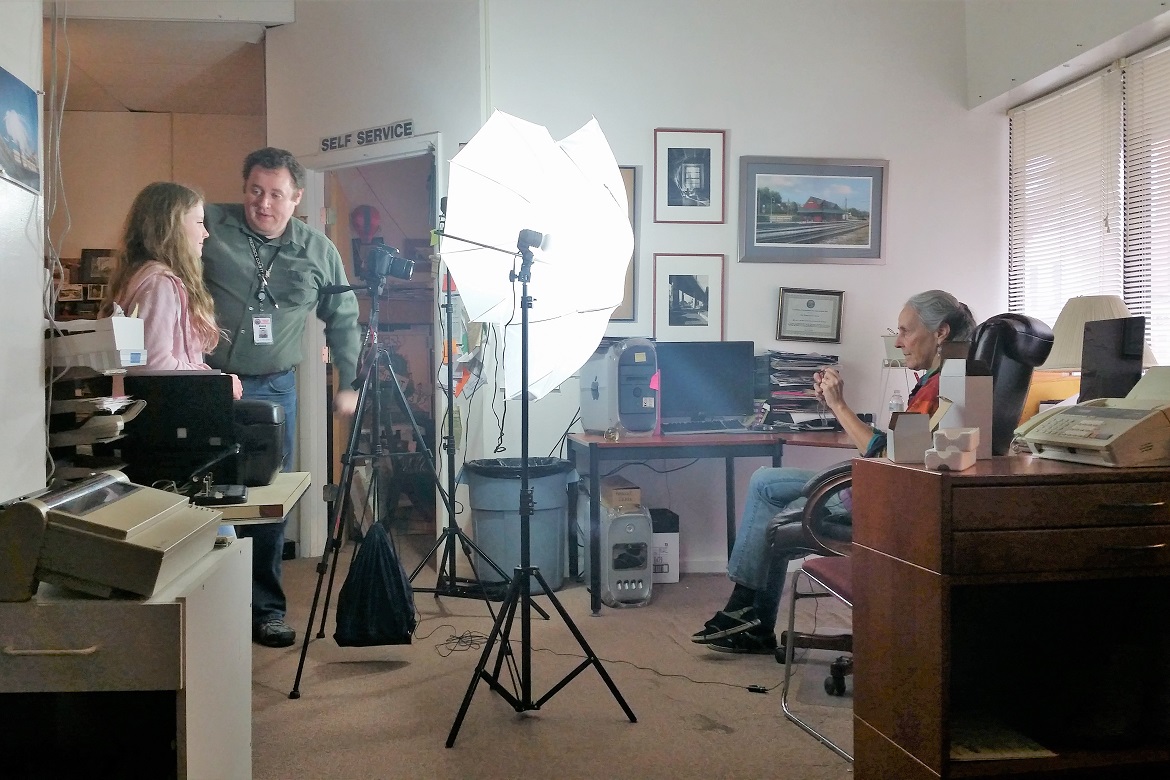 What is It?
Each Spring, young people across the country engage their communities to discover and digitally document their unique history by utilizing new professional equipment. Organizations hosting a MoMS exhibition are invited by Humanities Councils to submit a proposal for Stories: YES.
Learn More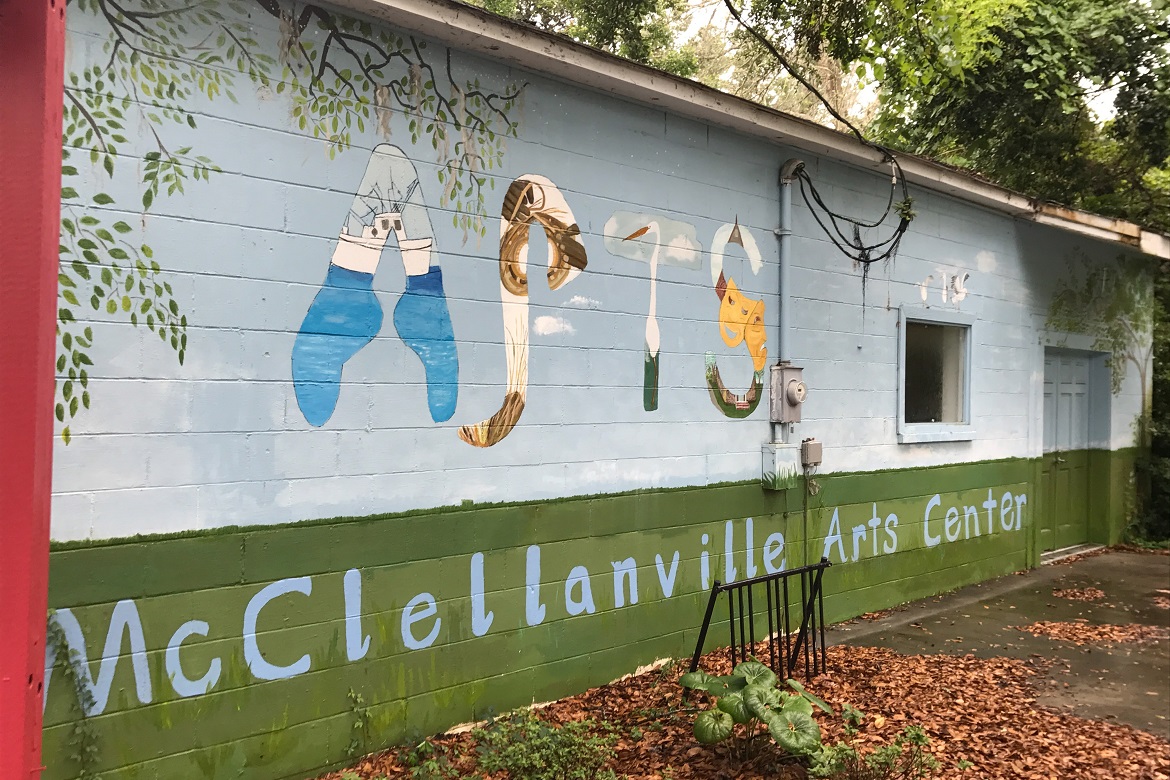 Digital Stories
Since 2012, hundreds of young people in 15 states have created digital stories and shared them online. Watch a few example youth stories by clicking each exhibition name below or browse all the stories created by youth.
Browse Projects
Program Resources
Interested in finding out more about how Stories: YES works or need more information for your storytelling projects? Check out the resource page to find ways to engage partners, digital story ideas and other tools to help you plan.
Planning and Inspiration
Submissions for 2020 have closed but will reopen in the Spring for participation in 2021. If you're interested in creating a storytelling project with youth, contact your MoMS state organizer or email Sydney Thatcher thatchers@si.edu for details.