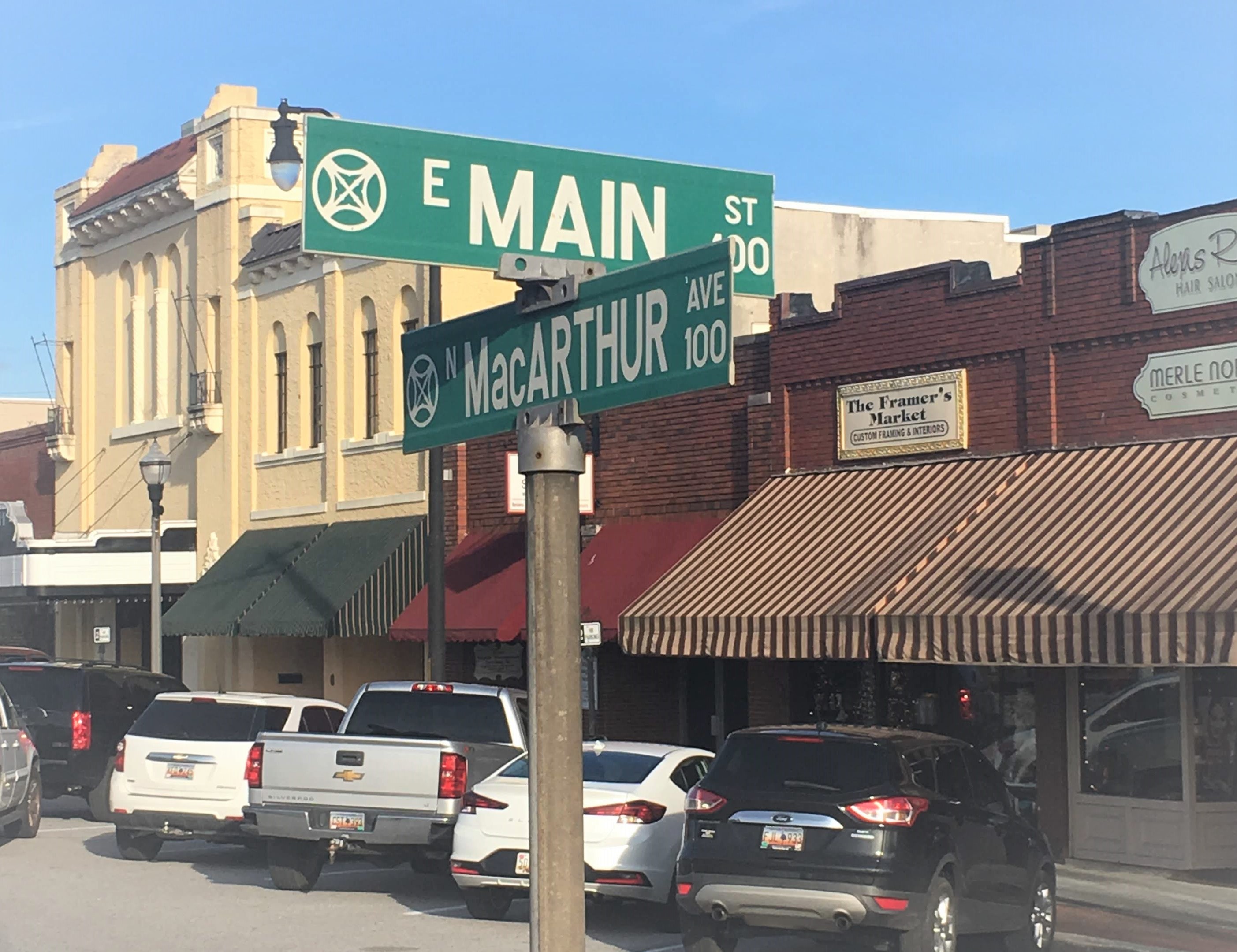 South Carolina Students Kickstart Conversation Around Change
In collaboration with Dillon County Theatre Association, students in Lake View and Latta, South Carolina, have spent part of the school year exploring the region's past to gear up for the arrival of the exhibition Crossroads: Change in Rural America. Nearly 20 young people, guided by educators Liz Herlong, Anne Marie Martin, Candy Lee Small and Jan Soper, researched, interviewed and produced stories for MoMS' Stories: YES program.
After covering everything from Main Street to sports to agriculture, Lake View High School student stories have aired on the school news program Gator TV Morning News.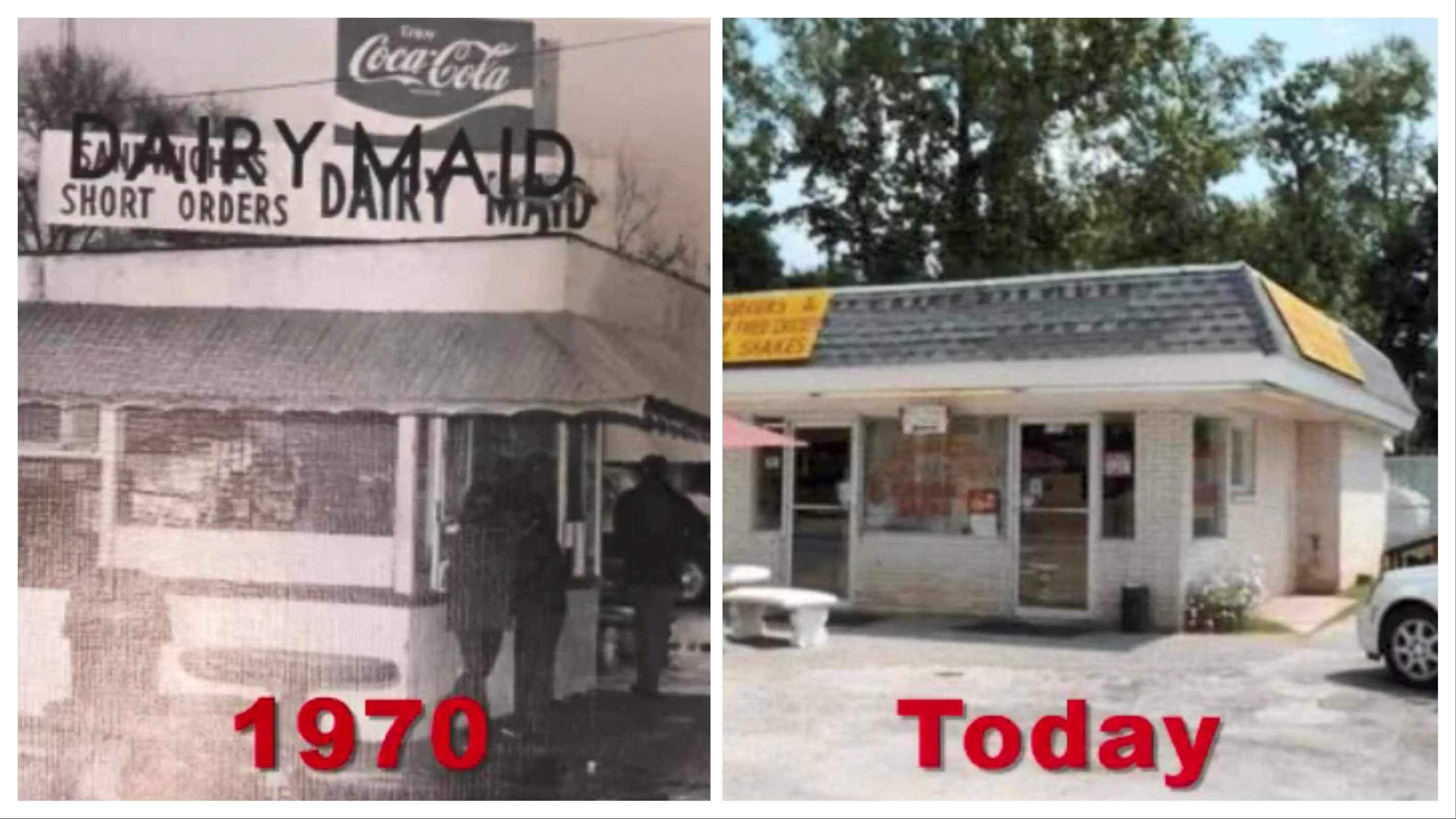 Lake View Mill Pond
Lake View Main Street
Lake View Motor Speedway
Renfrow Nation
Lake View Baseball
Lake View Football
South of the Border
Tobacco Industry
Lake View Schools
Lake View Railroad
Latta Middle S​chool students' work is being premiered to the school board in April.
A Glimpse of the Past in Historical Latta
The Growth of Latta & Surrounding Communities
Stories will go on display with Crossroads when it opens in Dillon, SC on May 18th, 2019. Stories: YES is made possible with internal Smithsonian funds through the Youth Access Grants Program.
#RuralCrossroads #StoriesYES