MoMS Mississippi Alum Immersed in Youth Storytelling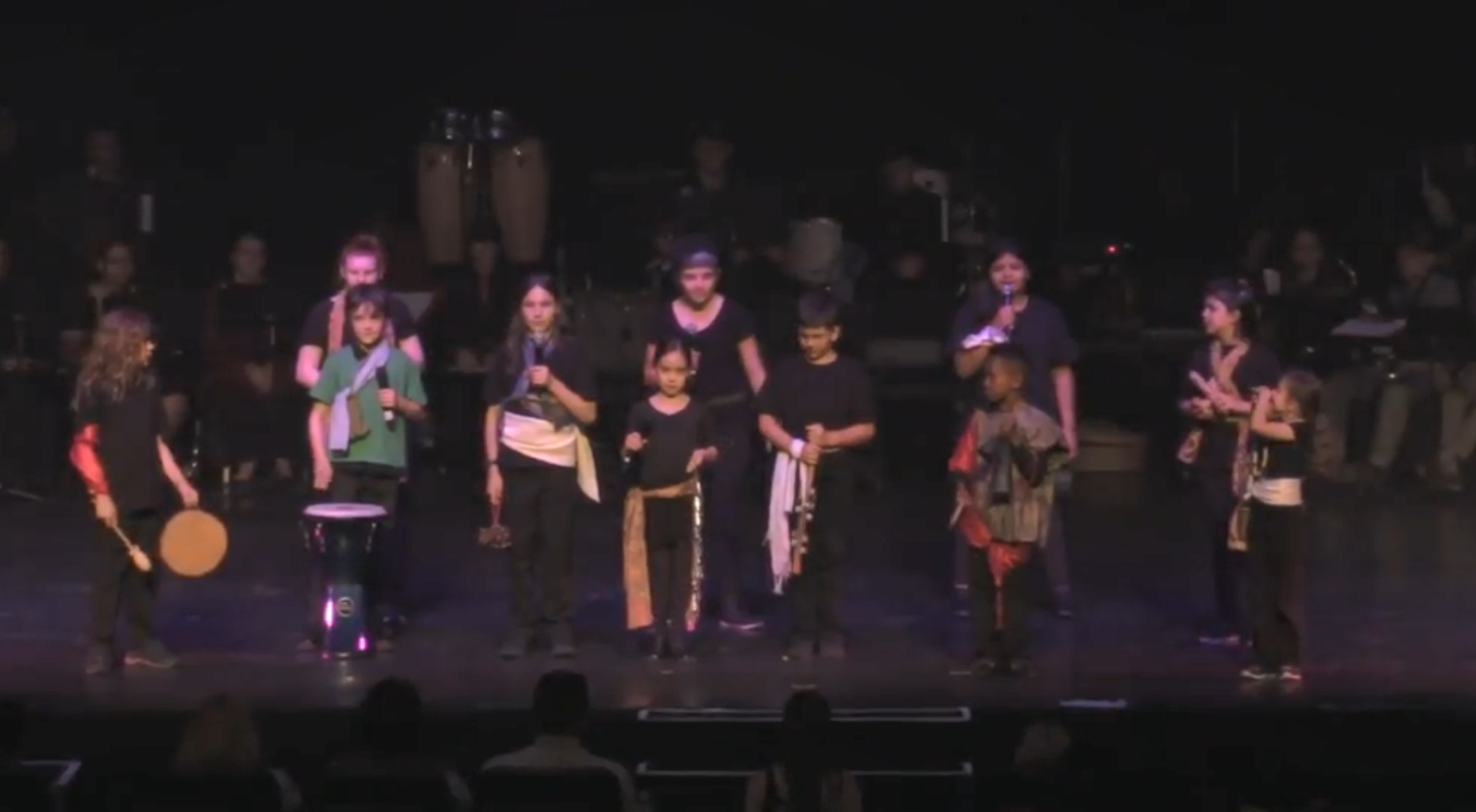 Creativity flows through Mississippian veins just as water flows through the bayous. Museum on Main Street has returned to the state with the exhibition Water/Ways and Lynn Meadows Discovery Center is again collaborating with youth on multiple water inspired projects for the Stories: YES program. LMDC first worked with with MoMS in 2016 when students documented sports heroes.
People of the Mississippi Gulf Coast have an ancient cultural connection with water. A group of homeschool students dubbed the "Mythmakers," part of LMDC's WINGS Performing Arts Program, explored oral traditions of local indigenous people and adapted stories into a live performance. Student Carly Richards documented this young group of performers as they learned how to express and convey themselves creatively. Watch their story within a story here:
Mythmakers: Performance Inspired by Water
Down the coastline in nearby Pass Christian, high school students Joseph C. Jones, Taylor Tinsley and returning Stories: YES participant Noelle Cooper, interviewed Coastal residents and entrepreneurs about their relationship to water and what makes the area special.
Mississippi Gulf Coast Waterways
This year's participants are too young to personally relate to events like 2005's Hurricane Katrina, whose effects are still apparent everywhere on the Coast today. But talented local youth have long been supported by LMDC to engage with these topics. Only 17 at the time, singer Aubrey Hays composed "Song of the Sea" after the Deepwater Horizon oil spill in 2010 to encourage locals to help save aquatic life. Aubrey continues to write and perform music and was a finalist in NPR's Tiny Desk competition earlier this year.