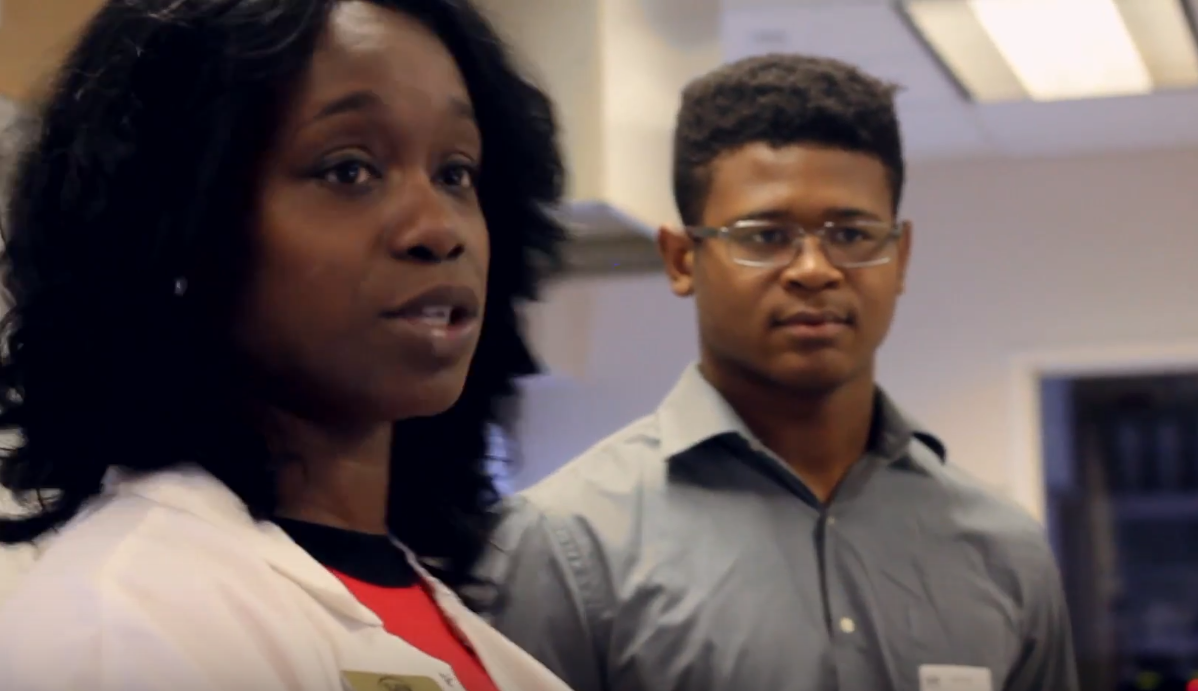 Youth Commission Digs Deep with Storytelling in North Carolina
Eastern Cabarrus Historical Society, in conjunction with the Mt. Pleasant Public Library, collaborated with the Cabarrus County Youth Commission in the spring of 2018 to create an innovative online exhibition inspired by the "The Way We Worked" for MoMS' Stories: YES program. The Youth Commission is completely student-led and gives teens an opportunity to be active citizens in their community.
Using a rubric that they developed, the Youth Commission selected three locations around the county that tell a variety of local stories about work and industry: historic Reed Gold Mine, Cabarrus Creamery and S&D Coffee & Tea. After researching and conducting interviews about these local places, the Youth Commission and Cabarrus County technology team created a story map to showcase their work which can be found here. For a quick "taste," watch this great featured video that describes the unique job of a coffee cupper.
The project was unveiled to the public on March 8th at a museum reception. The Eastern Cabarrus Museum hopes to continue this type of work with youth by hosting history camps in the future using the new equipment provided through Stories: YES.
Stories: YES is made possible with internal Smithsonian funds through the Youth Access Grants Program. This collaboration between MoMS and exhibition hosts provides an opportunity for youth to deepen connections to their cultural heritage while learning technical skills and using professional equipment.