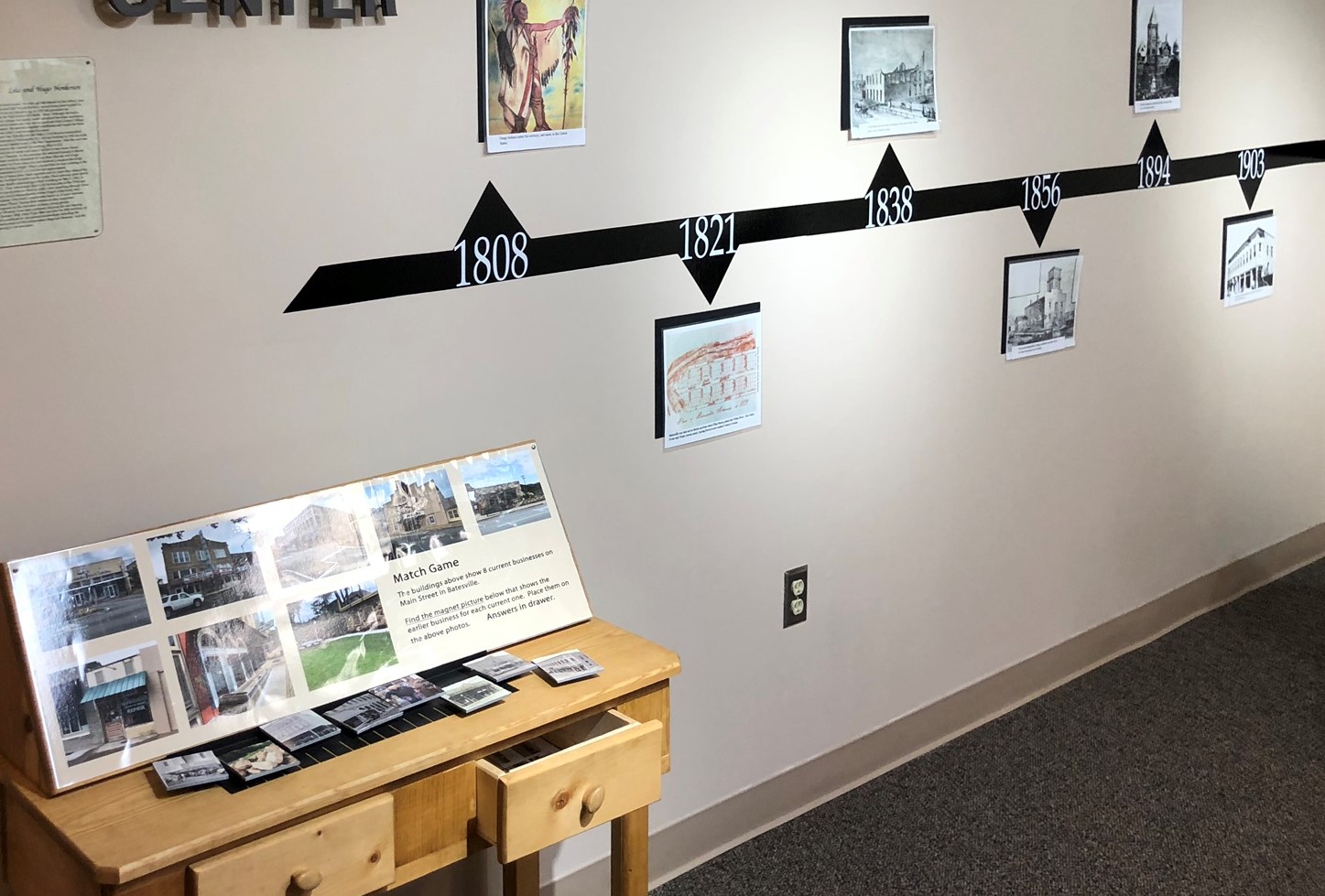 Student-Curated Exhibit "Down on Main" Highlights Community Revitalization
One of the very first Stories: YES projects in Arkansas has led to something brand new! Students at Southsid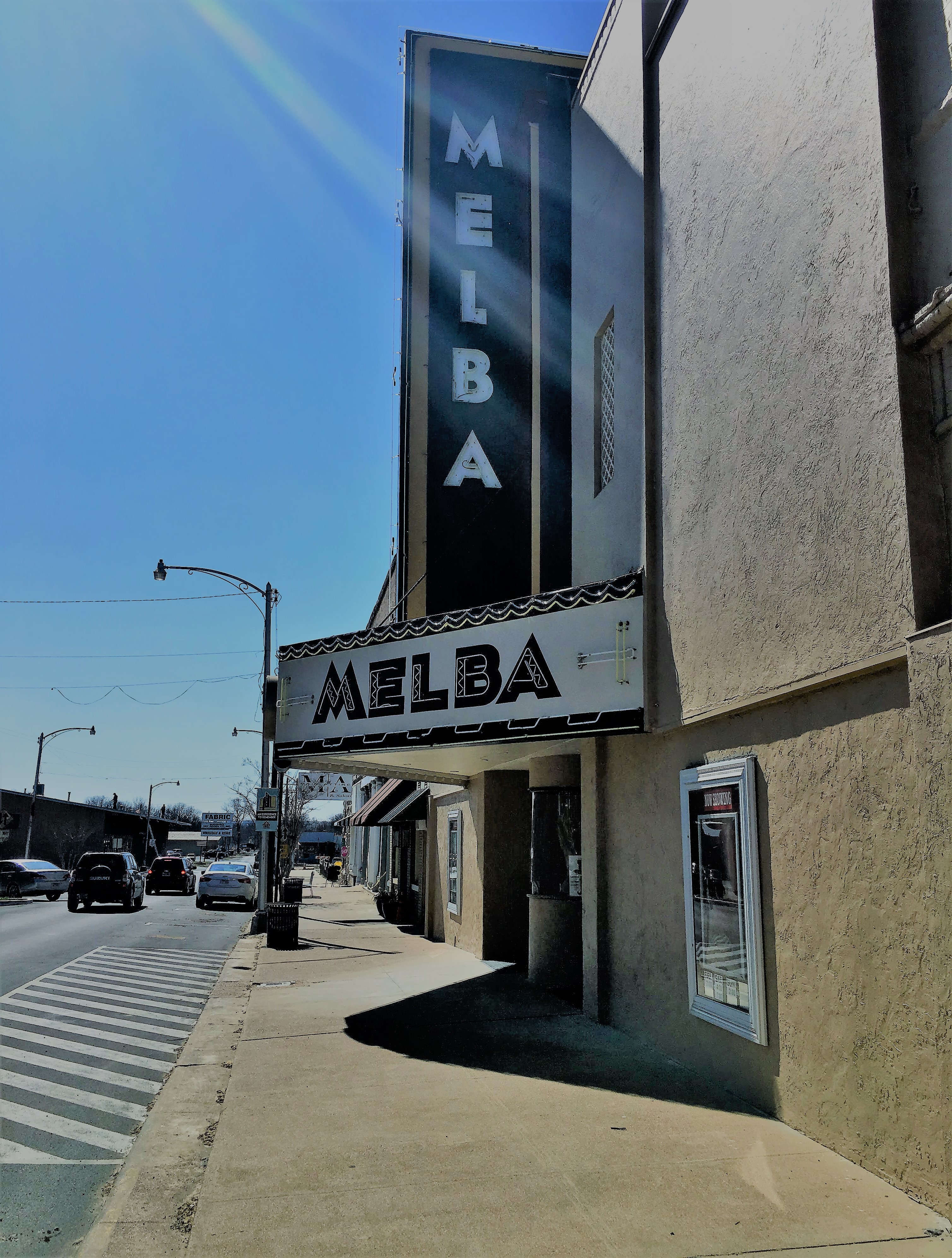 e High School EAST and staff at Old Independence Regional Museum (OIRM) have developed an exhibit called "Down on Main" about the town of Batesville. It's the partners' first collaboration since they documented sports heroes for the state tour of Hometown Teams in 2017.
Megan Lewis, Jessica Cardenas, Kassidy Barnt, Tanith Brown, Hunter Jenkins, and Greta Jones worked with exhibit curator Twyla Wright and EAST Facilitator Jason Weaver to research and select artifacts and photos for display. Inspired by the MoMS exhibition The Way We Worked, "Down on Main" tells the story of how economic changes have impacted Batesville's Main Street over the last one hundred years. Highlights include a timeline and an interactive game that asks visitors to match current Main Street buildings with images from the past. The exhibit is being premiered during the "Main Street Memories" celebration at OIRM on August 24th, 2019. The event will feature nine local residents sharing recollections about how the downtown area has evolved interspersed with musical performances.
Students have also become involved in other ways with the museum, including developing a new logo and marketing materials. Terri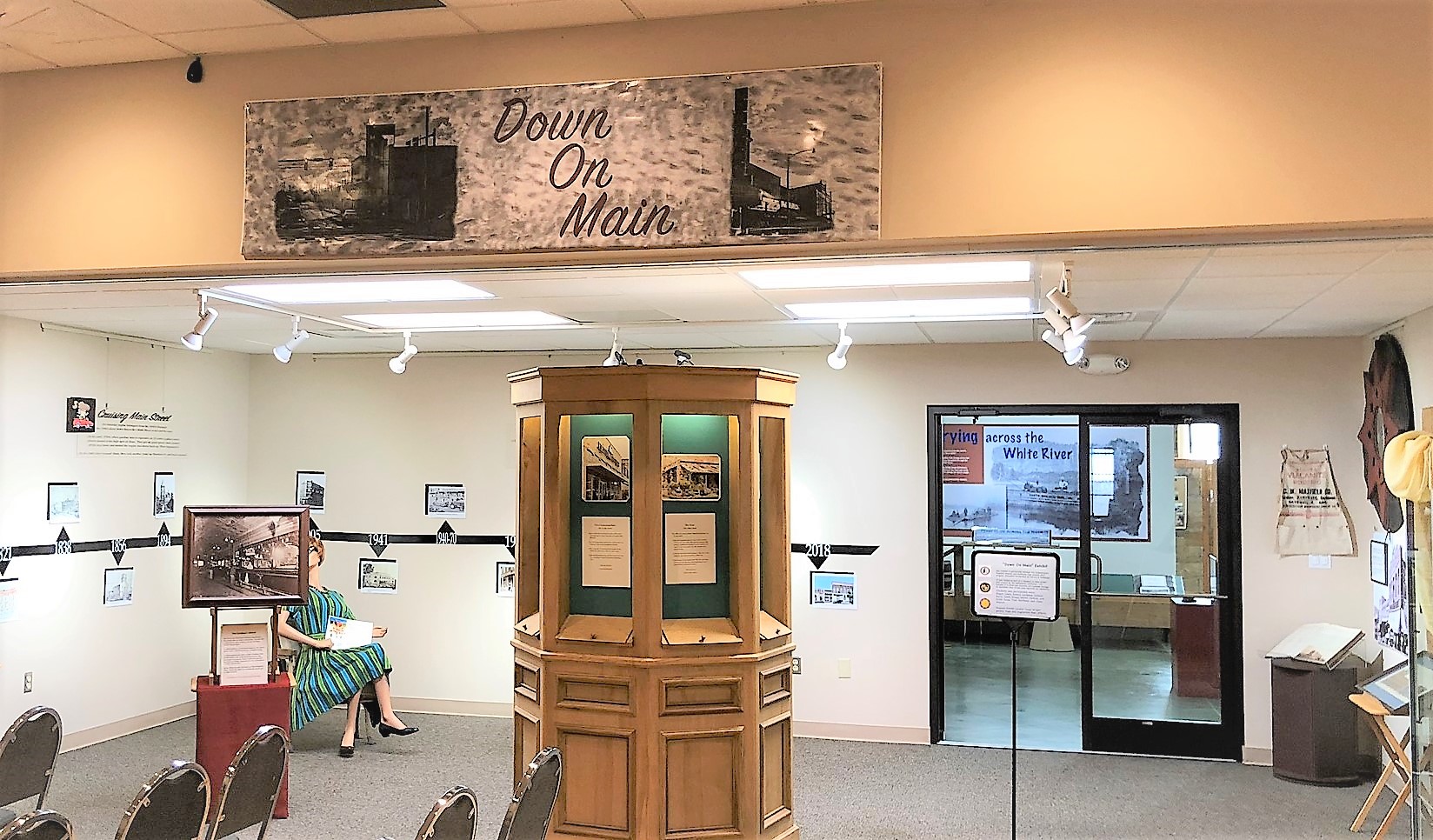 Crawford, humanities educator at OIRM, emphasized "how educational and beneficial the collaboration between EAST and our museum has been." The students will document "Main Street Memories" live at the event and have plans to record new oral histories with residents during the school year.
EAST (Education Accelerated by Service & Technology) is a program that supports students to build community projects about things that interest them. Stories: YES is made possible with internal Smithsonian funds through the Youth Access Grants Program. The collaboration between MoMS and EAST provides an opportunity for rural students to deepen connections to cultural heritage and local history.