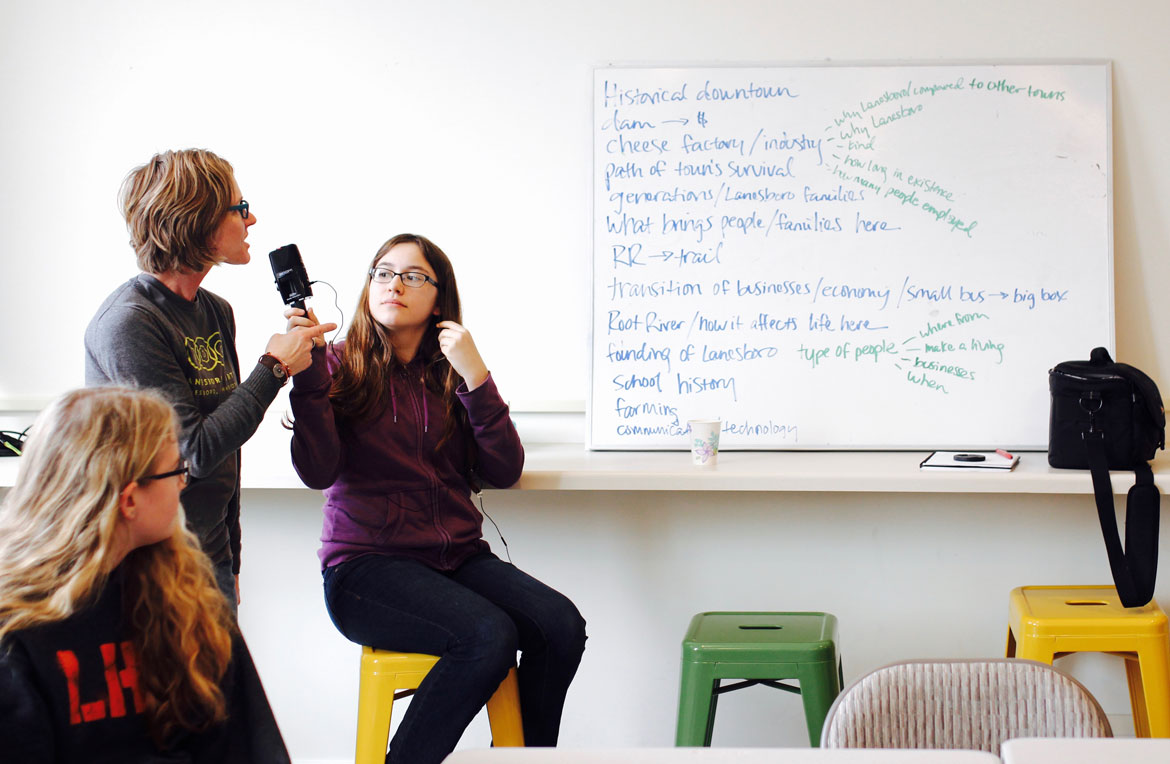 Student Projects
The Community Capture Project, developed in conjunction with Museum on Main Street, helps youth from rural and underserved communities gain an understanding of their own histories and traditions.
The project provides them with the means to explore local cultural resources, to cross generational and cultural networks, and to learn 21st century skills.
Ultimately, the project enables them to understand, document, and carry forward their own stories, histories, traditions and cultures.
Participant Toolkit
View Student Projects