Sports Led the Way: Integration at Belton-Honea Path High School, South Carolina
As told by Students storytellers in Anderson County District 2, South Carolina
Belton, South Carolina
Story Narrative: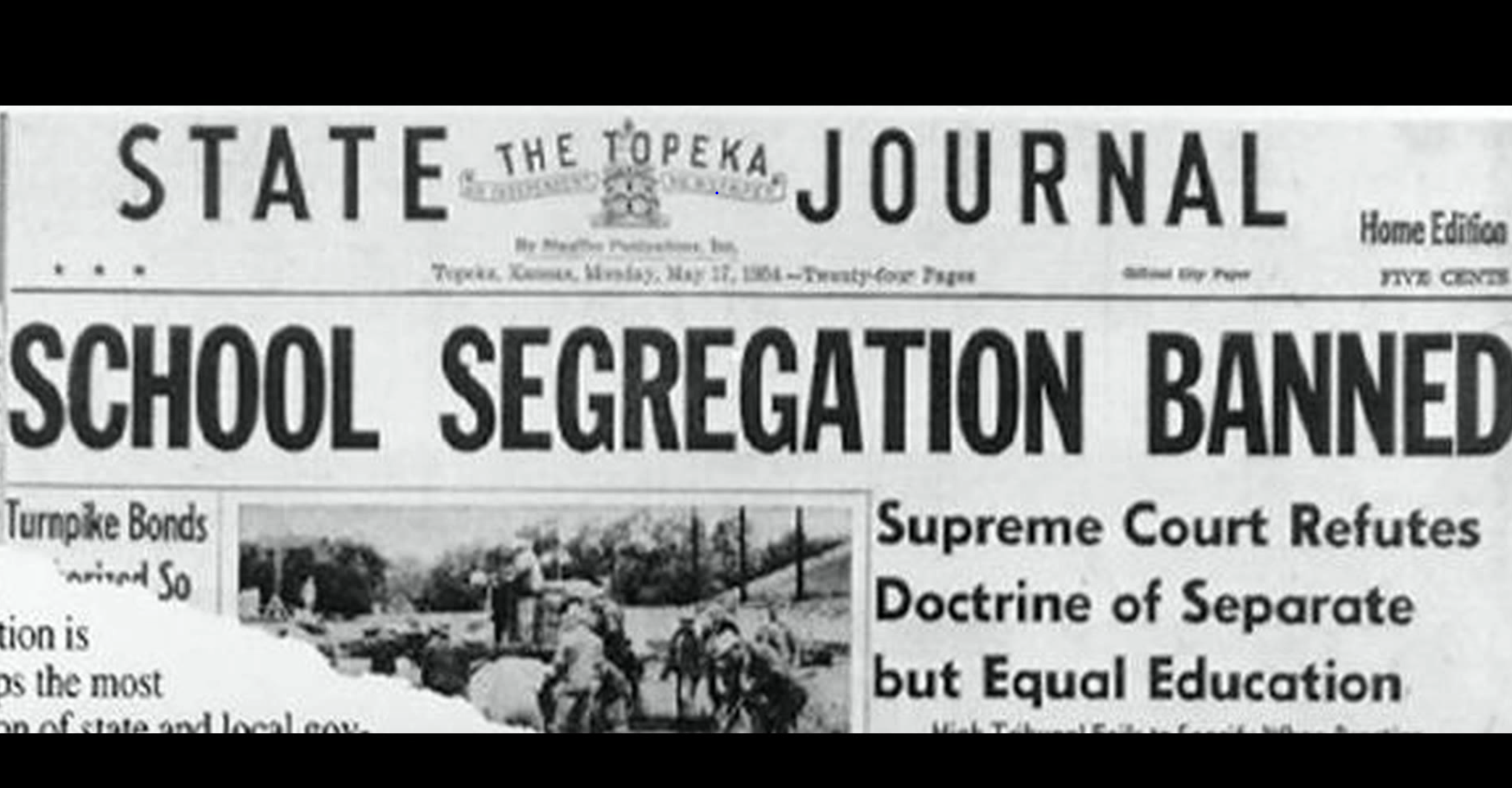 In 1966, football became the first integrated sport at the newly founded Belton-Honea Path High School. Head Coach Sonny King and former players JE Palmer and Ronald Wilson recall the hard workouts and winning games that overcame not only division of the races, but of the communities as well. This story was created by 5th graders at Belton Elementary School as part of Stories: YES, a Smithsonian Youth Access Grant funded project.
J.E. Palmer (00:00): I used to pass by the schools that was just white schools and wonder why we wasn't together.
Noah M. (00:27): After the landmark Supreme Court decision, Brown V. Board of Education, schools were forced to integrate.
Amari M. (00:34): Belton-Honea Path High School was formed in 1966 by combining the three schools: Honea Path High, Belton High, and Geer-Gantt High. In its first year, integration was by choice.
Coach Sonny King (00:46): Oh, I felt like it was something that was going to be done, and had to be done, and needed to be done. We all were small schools, and there was a lot of subjects that we couldn't have because of being a small school. I remember Honea Path students had to drive to Belton on a bus because we didn't have a chemistry because there wasn't enough at both schools to have a chemistry class.
Coach Sonny King (01:10): So by coming together and consolidating the schools, we became a much bigger school and the students got a much better offer of academics that it wouldn't have keeping two schools separated. Second year of integration, which would have been the '67, '68 school year, we integrated all of ninth grade and all 11th grade. Then, the third year of the school, which would have been '67, '68, '68, '69, all of Geer-Gantt came.
Noah M. (01:41): Students had different opinions about integration.
Ronald Wilson (01:44): I don't know, it happened so fast. 11th grade, at the end of the 10th grade, we find out that we're going to be consolidated. It was just overwhelming to start with.
J.E. Palmer (01:57): I had a choice at the time, because Coach Crayton wanted me to actually stay there because they were looking to have a winning team that year with me. He hated it because I left Geer-Gantt to go to a BHP. That was a volunteer basis.
Amari M. (02:20): Integration was not an easy process at first.
J.E. Palmer (02:22): I was told to that I need to stay in my place.
Ronald Wilson (02:26): J.E. got tried, he's a tough one. I didn't have a choice, but I learned a lot from it.
Noah M. (02:34): The first integrated sport was football. The team began the process in the summer of 1966.
Coach Sonny King (02:40): We had two players to come out for the team, and that was J.E. and also a Marvin Dodson, and they were the two Black players we had on the team. Everything went fine, it was smooth, we didn't have any problems with that. We'd had actually three coming together that we all had to work together to make it work. One of the things that the schools kept saying when we consolidated and integrated was, "The one thing that can make this go was to have good sports program, and that would bring the community together faster than anything." I think it did.
Noah M. (03:20): After grueling practices and lots of sacrifices, the team started to pull together.
Coach Sonny King (03:25): We started practices in August in the hot sun in 90 and 100 degree weather two times a day. It was rough. We had one player who had been a starter for one of the teams beforehand, a good football player. He missed practice one day, and of course we had a rule. If you miss practice, the next practice you run the whole practice. You don't stop. You just got to continue to run. He decided that he did not want to do that, so he quit the team.
Coach Sonny King (03:56): Well, we're getting ready now to play our first game and he comes back to me and said, "I made a mistake. I'd like to be part of the team." I said, "I will not decide. I'll let the team decide." I went into our meeting and I told them what the situation was, and, "How do y'all feel about it since you've already done all the hard work?" He only got one vote to come back on the team. So, that just shows you the togetherness that we.
Ronald Wilson (04:25): You gain your respect by earning it and you're going to get tried. Because see, the Belton boys didn't know that many of the Honea Path boys, didn't know anybody from Geer-Gantt, so everybody was sort of on the same level, as far as being team. That was the closest team I ever been with when I was at BHP.
Noah M. (04:52): The community supported the teams.
Coach Sonny King (04:55): I've never met so many people that were so fine, they were so good, and, really, that came up and supported a football team like they did in these two towns. I know we were playing one team one night and they were down in the lower part of the state and they came up. Before the game started, the coach and I were talking, and he looked around in the stands and he said, "How many people do you all have in this area?" I said, "We've got about 6,000." He said, "They all here, aren't they?" I know a lot of people, when we consolidated the schools, said, "I wonder who will score the first touchdown. Will it be somebody from Belton or will it be somebody from Honea Path?" J.E. [inaudible 00:05:41], he scored the first touchdown on a 51-yard roleplay. Am I right, J.E.?
J.E. Palmer (05:44): That's right, that's right.
Coach Sonny King (05:47): 51-yard roleplay. That just brought the crowd to their feet, and everything just went smooth after that.
Amari M. (05:51): After the three-year process, we were no longer Stingers or Warriors or Hornets. We were the Bears, and we were one.
J.E. Palmer (06:01): No, I love going to BHP. That was one of the most wonderful things that I was able to do. Because you see, I still got BHP here. See, there is no Geer-Gantt now. So, I looked at those things that future, that this one was going toward the future. It's not going to be in the past. So all that, this means a whole lot, and it's still going on today. Because see, my team is still going on now, BHP, and that's a positive.
---
Asset ID: 8653
Themes: Education, sports, integration, teamwork, community
Date recorded: 2016
Length of recording: 7:00 m
Related traveling exhibition: Hometown Teams: How Sports Shape America
Sponsor or affiliated organization: Belton Area Museum Association with support from the Anderson County School District 2, South Carolina
More information or related items: N/A
Museum on Main Street storytelling platforms provide an opportunity for small and rural communities and their residents to share their thoughts, opinions, and anecdotes. However, the opinions and ideas expressed by individual storytellers' may not necessarily be those maintained by the Smithsonian. Individual storytellers' and their collaborators are solely responsible for the content of their narratives and stories.