The Sisspahaw Indians, North Carolina
As told by K. Perry
Saxapahaw, North Carolina
Story Narrative: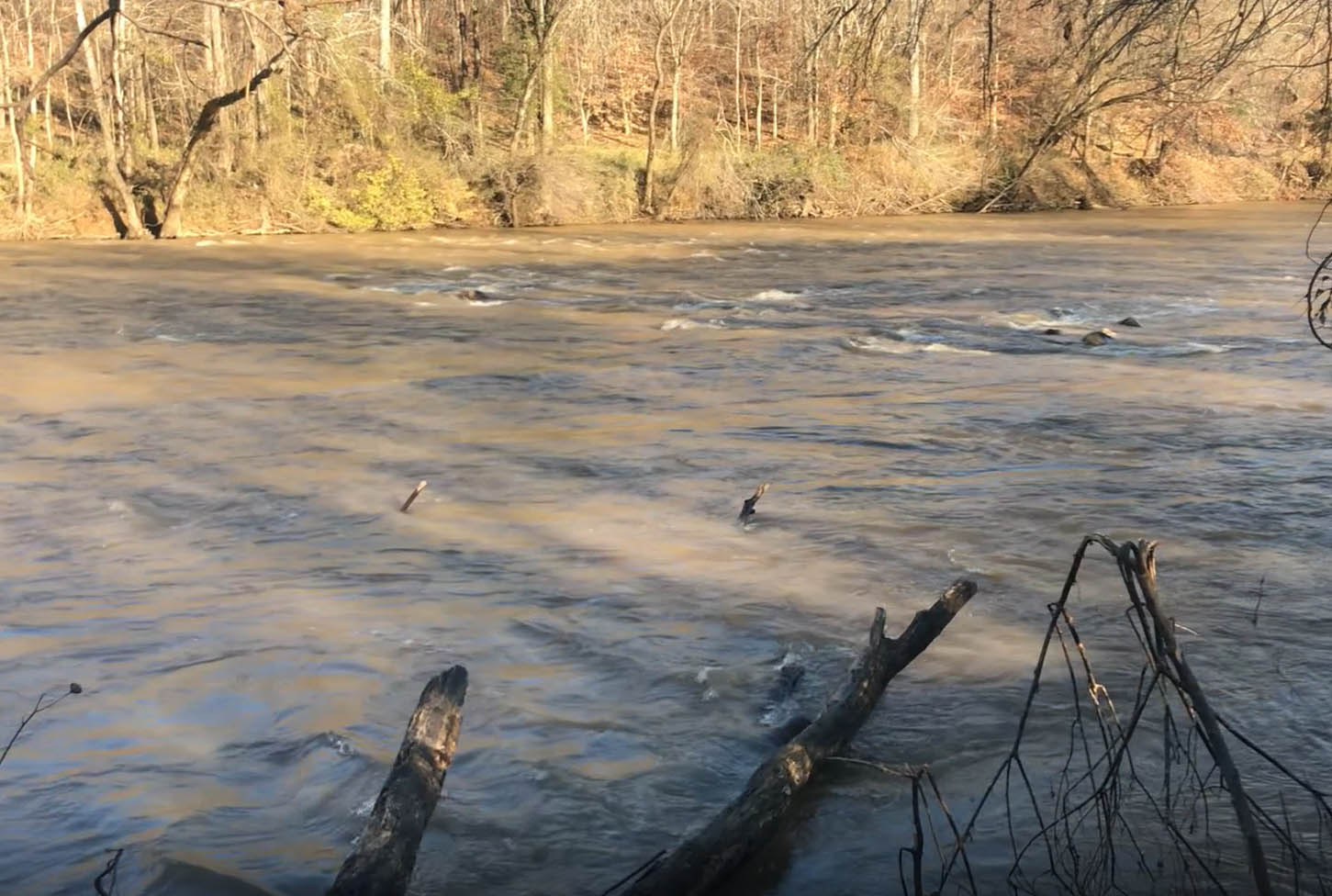 In Alamance County, North Carolina, approximately 138 students in the Alamance-Burlington School System participated in the Stories: Yes student storytelling initiative in 2020. Their storytelling projects focused on local watersheds, in connection with the Museum on Main Street exhibition Water/Ways. This short video about the Sissipahaw Indians and the Haw River was created by K. Perry.
Text (00:08): The Sissipahaw Indians were the first settlers along the river. Years before English settlers arrived, the natives that lived near the Haw were known as the Sissipahaw Indian Tribe. Sissipahaw Indians are also known as "The People of the Haw."
Text (00:28): It is believed that the Sissipahaw spoke Siouan. Siouan is prominent in the Great Plains, Canada, Ohio, Mississippi, and North Carolina.
Text (00:45) Living by the Haw River helped the tribe prosper. They used the Haw to get water for bathing and drinking, also as a resource to get food such as fish. The Sissipahaw Indians were hunter-gatherers.
Text (01:05): The Sissipahaw ate a variation of things they found near the river, such as deer, turkey, fish, fruits, nuts, plants.
Text (01:17): They built their own homes and weapons, such as arrowheads. Living by the river, it gave them the ability to grow crops. They grew crops such as sunflowers, beans, and corn.
Text (01:37): Once English settlers started to arrive, they brought several diseases along with them. These diseases started to decimate the native population.
Text (01:51) English settlers started to take over what was once the homes of the natives. To keep the memory of the first native settlers, modern day Saxapahaw was named after the Sissipahaw Indians.
---
Asset ID: 2022.12.01
Themes: Native Americans, English settlement, colonialism, disease, rivers, waterways, foodways, culture
Date recorded: 2021
Length of recording: 02:12 m
File Type: Video
Related traveling exhibition: Water/Ways
Sponsor or affiliated organization: Alamance-Burlington School System, in collaboration with Alamance Community College, Graham, North Carolina, and Wrightsville Beach Museum of History, Wrightsville Beach, North Carolina
More information: https://www.alamancecc.edu/2021/01/21/accs-virtual-smithsonian-exhibit-activities-will-benefit-abss-students/