My First Voting Experience: Sabrina Epstein, Maryland
As told by Sabrina Epstein
Baltimore, Maryland
Story Narrative: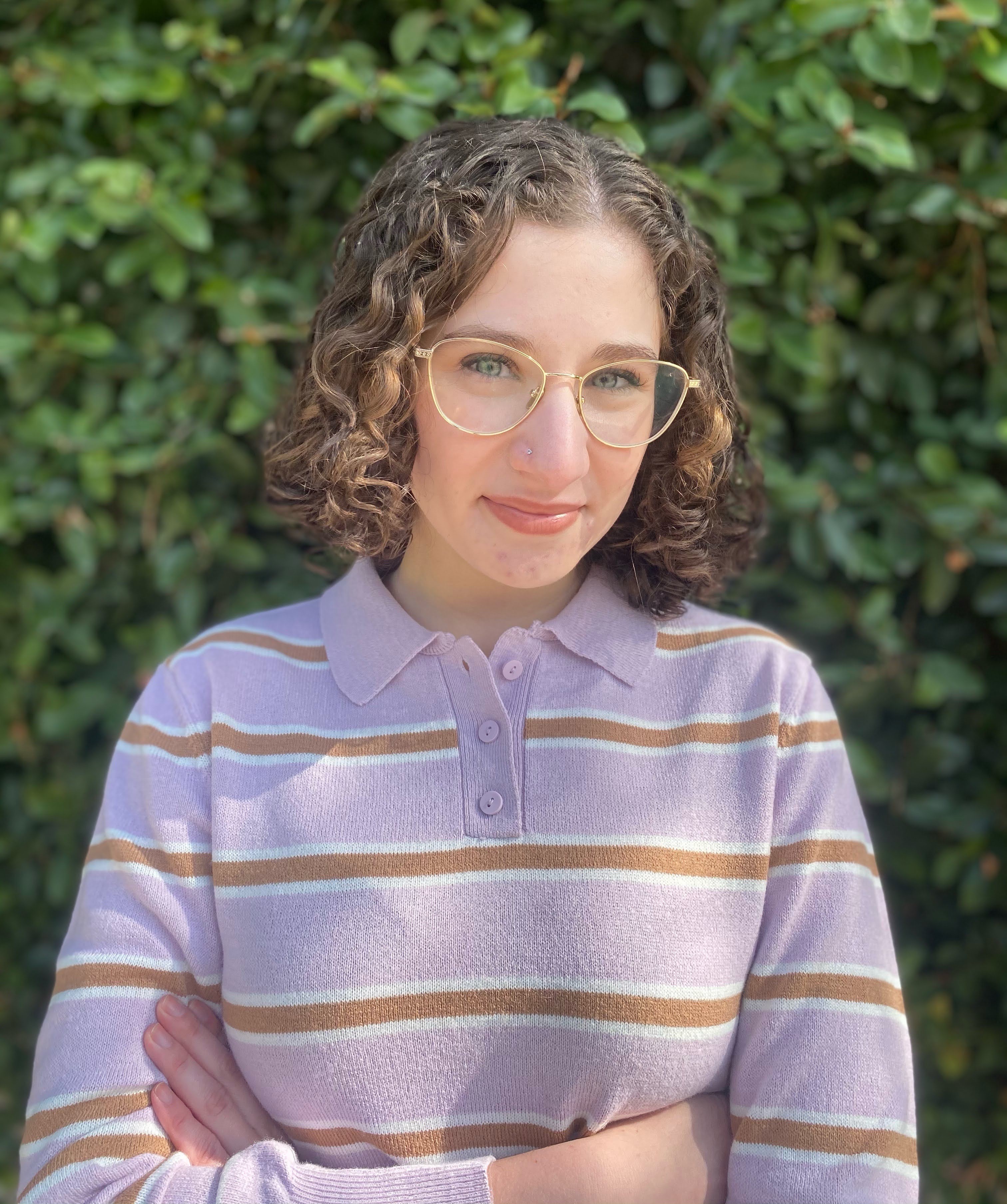 This snapshot was gathered in conjunction with the Maryland Voices initiative at Maryland Humanities, specifically to supplement the "Voices and Votes: Democracy in America" traveling exhibition from the Smithsonian's Museum on Main Street program. This collection, made up of stories of first-time voters between the ages of 18 and 24, showcases the experiences of young people as they wrestled with the 2020 presidential election, issues around social justice, the environment, immigration, and the pandemic.
Sabrina Epstein (00:00): Hi, I'm Sabrina Epstein, I live in Baltimore, Maryland right now, but I'm originally from San Antonio, Texas, and I'm a student at Johns Hopkins University.
Sabrina Epstein (00:13): I remember that in 2016, a lot of my friends had just turned 18 and got to vote in the presidential election, but I wasn't 18 yet and so I was disappointed to miss out on that big election. But, in 2017, as soon as I turned 18, I had already registered to vote, and I think it was the day after my 18th birthday, I went in early, voted in a mayoral election and it was pretty exciting. I was excited to get my I voted sticker, and early voting is pretty easy.
Sabrina Epstein (00:53): Usually you went to the local public library and it was really exciting and I was glad that the mayoral candidate I voted for won, and was excited to continue to vote, particularly in local elections because the turnout is not very good where I'm from.
Sabrina Epstein (01:14): So for 2018 and 2020, I've voted by mail absentee ballot because I'm still registered to vote in Texas because my congressional district in Texas is a swing district, and my congressional district in Maryland is not. So I'm still registered in Texas. So yeah, I've been voting by mail since I started college and continued to do so during the pandemic, which was certainly more convenient.
---
Asset ID: 2021.03.15.c
Themes: Politics, voting, early voting, mail-in ballots, elections, mayor, COVID-19, college, library
Date recorded: February 19, 2021
Length of recording: 01:45 m
Related traveling exhibition: Voices and Votes: Democracy in America
Sponsor or affiliated organization: Maryland Humanities
More information: https://www.mdhumanities.org/programs/museum-on-main-street/2021-2022-tour/