Issues That Brought Me to the Polls: Sabrina Epstein, Maryland
As told by Sabrina Epstein
Baltimore, Maryland
Story Narrative: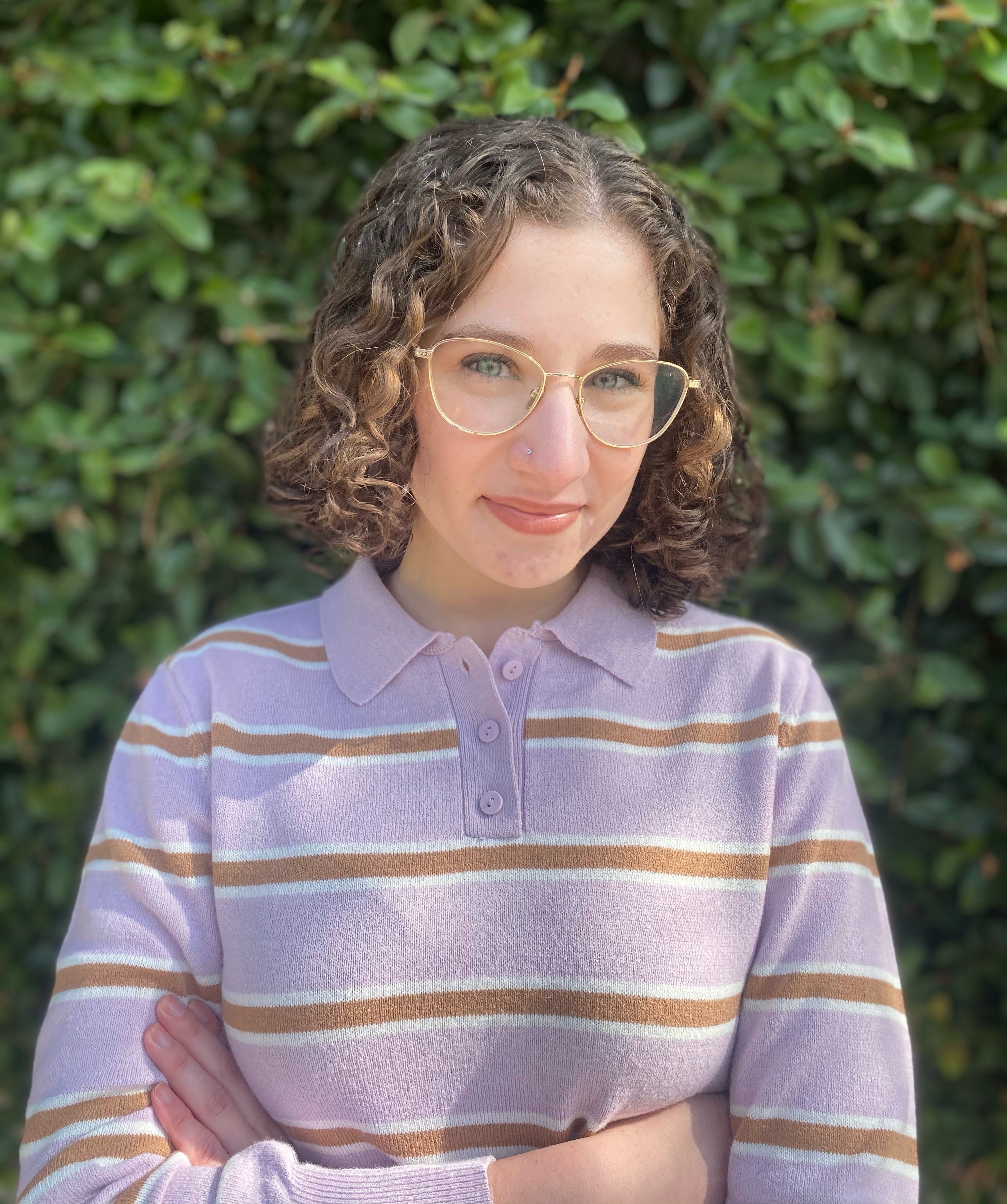 This snapshot was gathered in conjunction with the Maryland Voices initiative at Maryland Humanities, specifically to supplement the "Voices and Votes: Democracy in America" traveling exhibition from the Smithsonian's Museum on Main Street program. This collection, made up of stories of first-time voters between the ages of 18 and 24, showcases the experiences of young people as they wrestled with the 2020 presidential election, issues around social justice, the environment, immigration, and the pandemic.
Sabrina Epstein (00:00): Hi, I'm Sabrina Epstein. I live in Baltimore, Maryland right now, but I'm originally from San Antonio, Texas, and I'm a student at Johns Hopkins University.
Sabrina Epstein (00:13): I was mostly focused on the accessibility issue. I think in the 2020 election, at least within my circles, everyone was trying to do their part to get out the vote and I saw that as my role. I've been working on disability advocacy for many years and I've worked on accessibility issues and was familiar with them, so I was really excited to contribute that expertise to voter protection efforts. Because at the end of the day, if one person didn't know how to vote accessibly and then figured out how to because of those efforts, it was so worth it. We needed every vote.
Sabrina Epstein (00:58): I'm from San Antonio and one issue that's really important in San Antonio is immigration issues. And so I always try to keep that in mind and it's always on the ballot for local issues and we have a lot of local leaders who have good stances on that and some who do not, particularly at the state level. So, it's really important to me to consider that when I'm voting my local election.
---
Asset ID: 2021.03.15.h
Themes: Accessibility, disability, immigration, voting, elections, advocacy, voter protection, policy
Date recorded: February 19, 2021
Length of recording: 01:31 m
Related traveling exhibition: Voices and Votes: Democracy in America
Sponsor or affiliated organization: Maryland Humanities
More information: https://www.mdhumanities.org/programs/museum-on-main-street/2021-2022-tour/