Hopeful for the Future of America: Sabrina Epstein, Maryland
As told by Sabrina Epstein
Baltimore, Maryland
Story Narrative: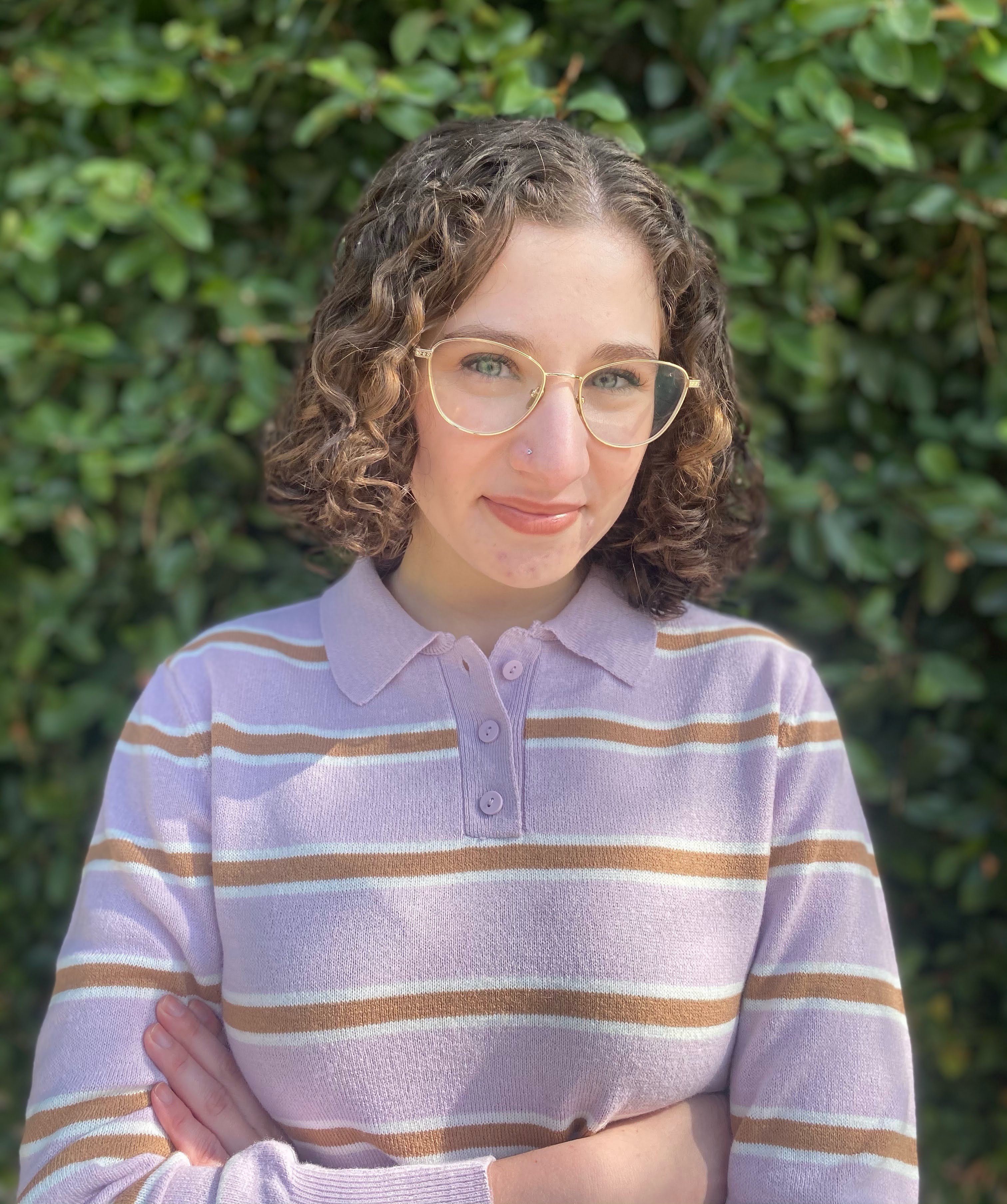 This snapshot was gathered in conjunction with the Maryland Voices initiative at Maryland Humanities, specifically to supplement the "Voices and Votes: Democracy in America" traveling exhibition from the Smithsonian's Museum on Main Street program. This collection, made up of stories of first-time voters between the ages of 18 and 24, showcases the experiences of young people as they wrestled with the 2020 presidential election, issues around social justice, the environment, immigration, and the pandemic.
Sabrina Epstein (00:00): Hi, I'm Sabrina Epstein. I live in Baltimore, Maryland, right now, but I'm originally from San Antonio, Texas, and I'm a student at Johns Hopkins University.
Sabrina Epstein (00:13): I think I'm generally more optimistic. Not every day. Some days, the cynicism sinks in a little bit more. I like to say I can't afford to be too cynical on these issues. And in working on advocacy issues, the more I work on it ... Although there are so many disappointments, whether it's voting or lobbying or working with your community, you don't always win, but you meet so many amazing people who are also doing their part.
Sabrina Epstein (00:54): And the more I do this work, the more I realize there's so little I can do, but also I can do my piece, and I can trust that there's all these other amazing advocates doing their pieces, and that we have a lot of shared goals, and there's a lot of people working towards our shared goals. And that makes me really hopeful, and that's what gets me to wake up and do this all again the next day when it's hard.
---
Asset ID: 2021.03.15.d
Themes: Hope, advocacy, advocates, community, goals, activism, optimism, cynicism, policy, people, making a difference, trust
Date recorded: February 19, 2021
Length of recording: 01:23 m
Related traveling exhibition: Voices and Votes: Democracy in America
Sponsor or affiliated organization: Maryland Humanities
More information: https://www.mdhumanities.org/programs/museum-on-main-street/2021-2022-tour/