Does Your Vote Matter: Sophia Peters, Maryland
As told by Sophia Peters
Salisbury, Maryland
Story Narrative: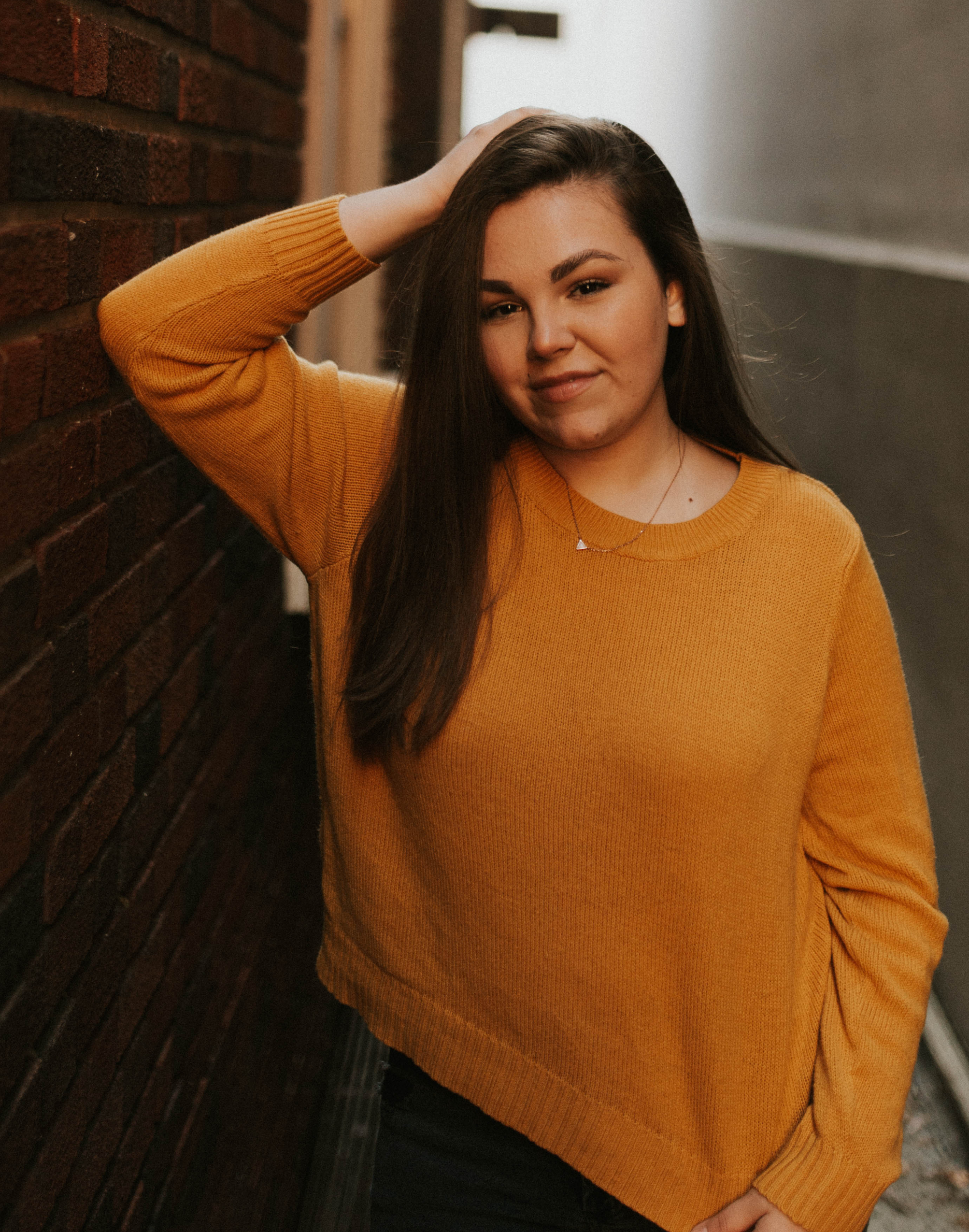 This snapshot was gathered in conjunction with the Maryland Voices initiative at Maryland Humanities, specifically to supplement the "Voices and Votes: Democracy in America" traveling exhibition from the Smithsonian's Museum on Main Street program. This collection, made up of stories of first-time voters between the ages of 18 and 24, showcases the experiences of young people as they wrestled with the 2020 presidential election, issues around social justice, the environment, immigration, and the pandemic.
Sophia Peters (00:00): My name is Sophia Peters. I am from Salisbury, Maryland, and I attend Elizabethtown College in Elizabethtown, Pennsylvania.
Sophia Peters (00:08): I think it's hard to say that every vote has an equal weight in the United States when we have things like the electoral college. I also think that it's hard in states like Maryland, where we have closed primaries. My vote would have more of a contribution when looking at all the candidates on the field, rather than just who I was designated to based on my party.
---
Asset ID: 2021.03.16.b
Themes: Voting, participation, electoral college, primary elections, political parties, elections
Date recorded: February 4, 2021
Length of recording: 00:30 s
Related traveling exhibition: Voices and Votes: Democracy in America
Sponsor or affiliated organization: Edward H. Nabb Research Center, Salisbury University, in partnership with Maryland Humanities
More information: https://www.mdhumanities.org/programs/museum-on-main-street/2021-2022-tour/