Dialogue and Disenfranchisement: Sabrina Epstein, Maryland
As told by Sabrina Epstein
Baltimore, Maryland
Story Narrative: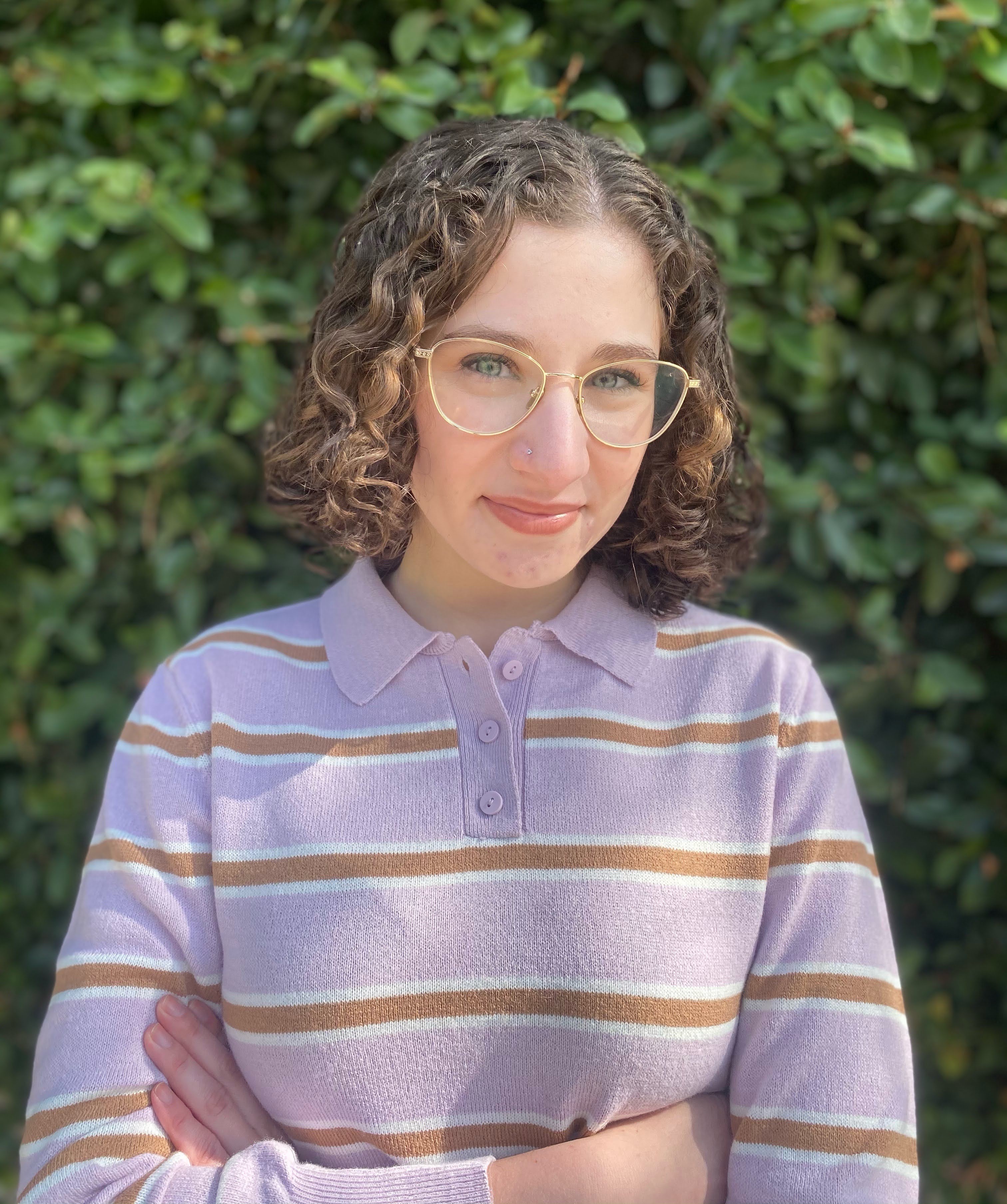 This snapshot was gathered in conjunction with the Maryland Voices initiative at Maryland Humanities, specifically to supplement the "Voices and Votes: Democracy in America" traveling exhibition from the Smithsonian's Museum on Main Street program. This collection, made up of stories of first-time voters between the ages of 18 and 24, showcases the experiences of young people as they wrestled with the 2020 presidential election, issues around social justice, the environment, immigration, and the pandemic.
Sabrina Epstein (00:00): Hi, I'm Sabrina Epstein. I live in Baltimore, Maryland right now, but I'm originally from San Antonio, Texas, and I'm a student at Johns Hopkins University.
Sabrina Epstein (00:13): If I encountered someone with those really... has ideas that are really counter to my beliefs, I don't know. I don't really think I would be very excited to work with them because the issues that I'm voting for are so closely tied to my identity and to my morals and there's space for difference of opinion there, but it's not difference of opinion when their political views don't acknowledge that I have rights, too. So I guess it would depend a lot... I'm less concerned about coming together and more concerned about disenfranchisement.
Sabrina Epstein (01:06): We saw in Georgia in the Senate runoff how many people came out to vote who hadn't voted in the presidential election because of the work of really amazing advocates, many of whom are people of color, who went into these communities and registered people to vote and gave them information and engaged them on issues in ways that hadn't been before. There are so many people like that in every community. And I really believe if we made those efforts in more states, we would be able to engage so many more voters and have our elections look more like our population and not just a privileged slice of it.
---
Asset ID: 2021.03.15.a
Themes: Politics, voting, elections, voting rights, grass roots, activism, dialogue, disability rights, identity
Date recorded: February 19, 2021
Length of recording: 01:55 m
Related traveling exhibition: Voices and Votes: Democracy in America
Sponsor or affiliated organization: Maryland Humanities
More information: https://www.mdhumanities.org/programs/museum-on-main-street/2021-2022-tour/