Being American: Sophia Peters, Maryland
As told by Sophia Peters
Salisbury, Maryland
Story Narrative: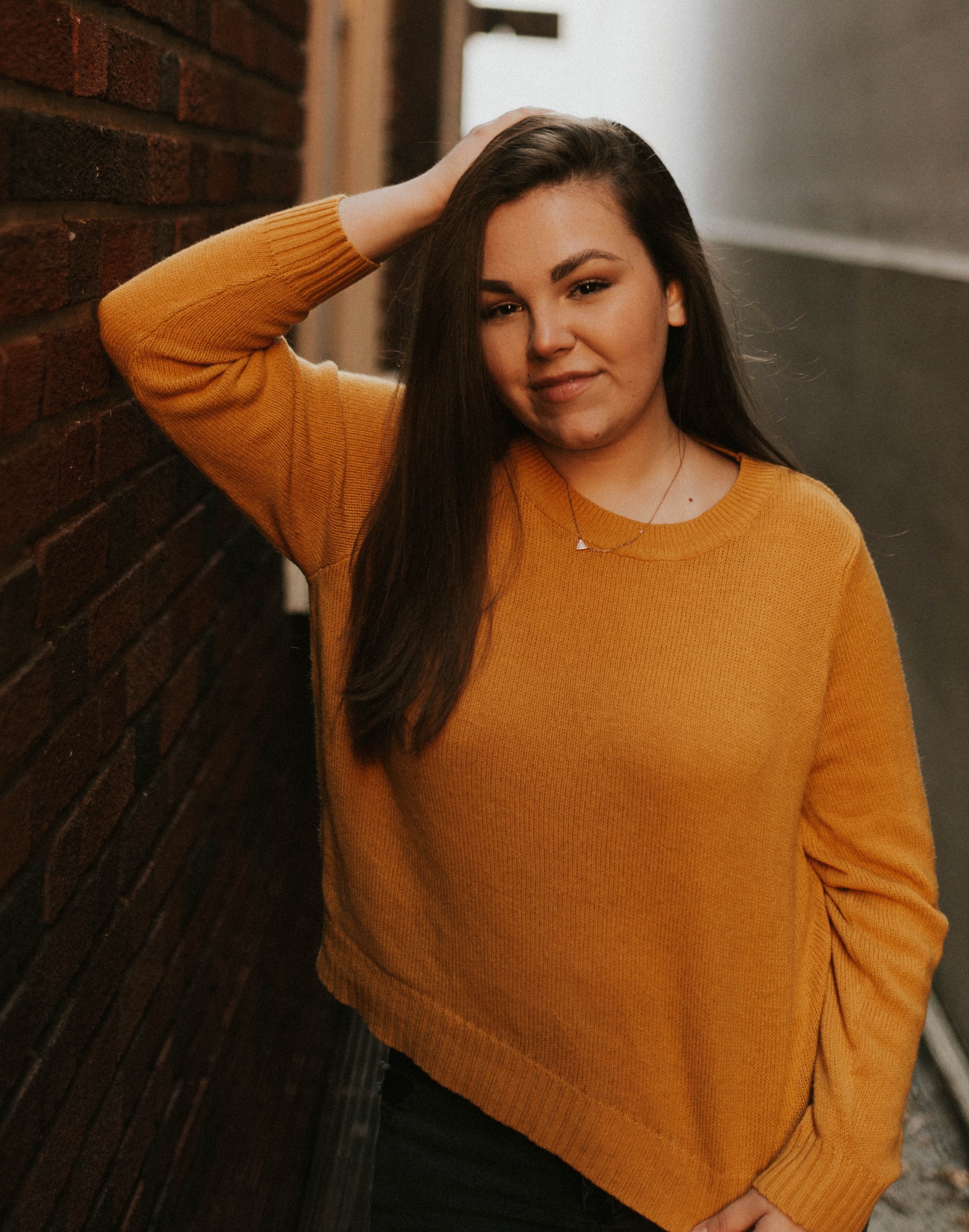 This snapshot was gathered in conjunction with the Maryland Voices initiative at Maryland Humanities, specifically to supplement the "Voices and Votes: Democracy in America" traveling exhibition from the Smithsonian's Museum on Main Street program. This collection, made up of stories of first-time voters between the ages of 18 and 24, showcases the experiences of young people as they wrestled with the 2020 presidential election, issues around social justice, the environment, immigration, and the pandemic.
Sophia Peters (00:00): My name is Sophia Peters. I am from Salisbury, Maryland, and I attend Elizabethtown College in Elizabethtown, Pennsylvania.
Sophia Peters (00:07): Being American is being a free thinker. It's about being able to question and to be able to function as an independent member of a collective society. It's a lot less flashy than a lot of Americans make it out to be. I really think at the end of the day, being an American is just about being uniquely your own.
---
Asset ID: 2021.03.16.a
Themes: Being American, identity, freedom, society, individual liberty, civil liberties
Date recorded: February 4, 2021
Length of recording: 00:34 s
Related traveling exhibition: Voices and Votes: Democracy in America
Sponsor or affiliated organization: Edward H. Nabb Research Center, Salisbury University, in partnership with Maryland Humanities
More information: https://www.mdhumanities.org/programs/museum-on-main-street/2021-2022-tour/