Coming Home
Create Youth Engagement with Coming Home: Stories from Main Street

How do you engage your community in its own rich culture and history? Are you interested in getting students involved in the exploration of their hometown? What makes your community special and how can we work together to realize your dreams?
For more than 45 years, the Rural Community Assistance Partnership (RCAP) has worked with tens of thousands of rural and tribal communities to build capacity at the local level and raise stories of the innovation and collaboration happening across rural America. Museum on Main Street (MoMS) is a signature Smithsonian program for rural America, which works with state partners to provide traveling exhibitions, rich humanities programs, and capacity development. Since 1994, MoMS has served more than 1,900 rural towns across every state.
MoMS and RCAP are combining their resources to help citizens in small towns across the country creatively express what is special about the places they call home. Click on the buttons below to explore two ways communities can participate and view some sample projects.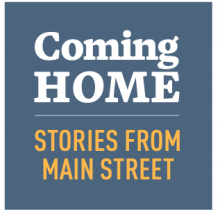 Coming Home
Coming Home: Stories from Main Street is a collaboration that combines RCAP's Rural Homecoming initiative with the Smithsonian Institution's MoMS program. Coming Home engages youth in exploring their town's past and thinking about its future. This program is a remarkable experience for local participants. Rural youth often feel disconnected from local culture. They may feel that adults do not listen to them or that their town's history does not matter. This project helps to overcome those barriers.
Learn More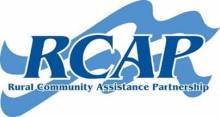 Rural Homecoming
Rural Homecoming activities reconnect people with their rural hometowns and connect young people with the innovative and cool things happening in their community, while helping rural communities tell their stories. This provides a unique opportunity to form relationships with different parts of the community, including businesses, non-profits, students and local government. To learn more about Rural Homecoming, visit RCAP's website and download the program toolkit!
Explore Rural Homecoming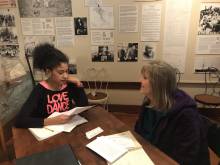 Digital Stories
Since 2012, hundreds of young people in 25 states have created digital stories and shared them online. Watch a few examples of youth projects by selecting a topic below or browse all stories created by youth.
Water Conservation in Illinois
Browse Youth Projects
We are NOW ACCEPTING applications for projects that begin in 2022 and must be completed by September 2023. If you're interested in creating a storytelling project with youth, email our Youth Program Coordinator for more information. Please see the Coming Home information packet for more details.