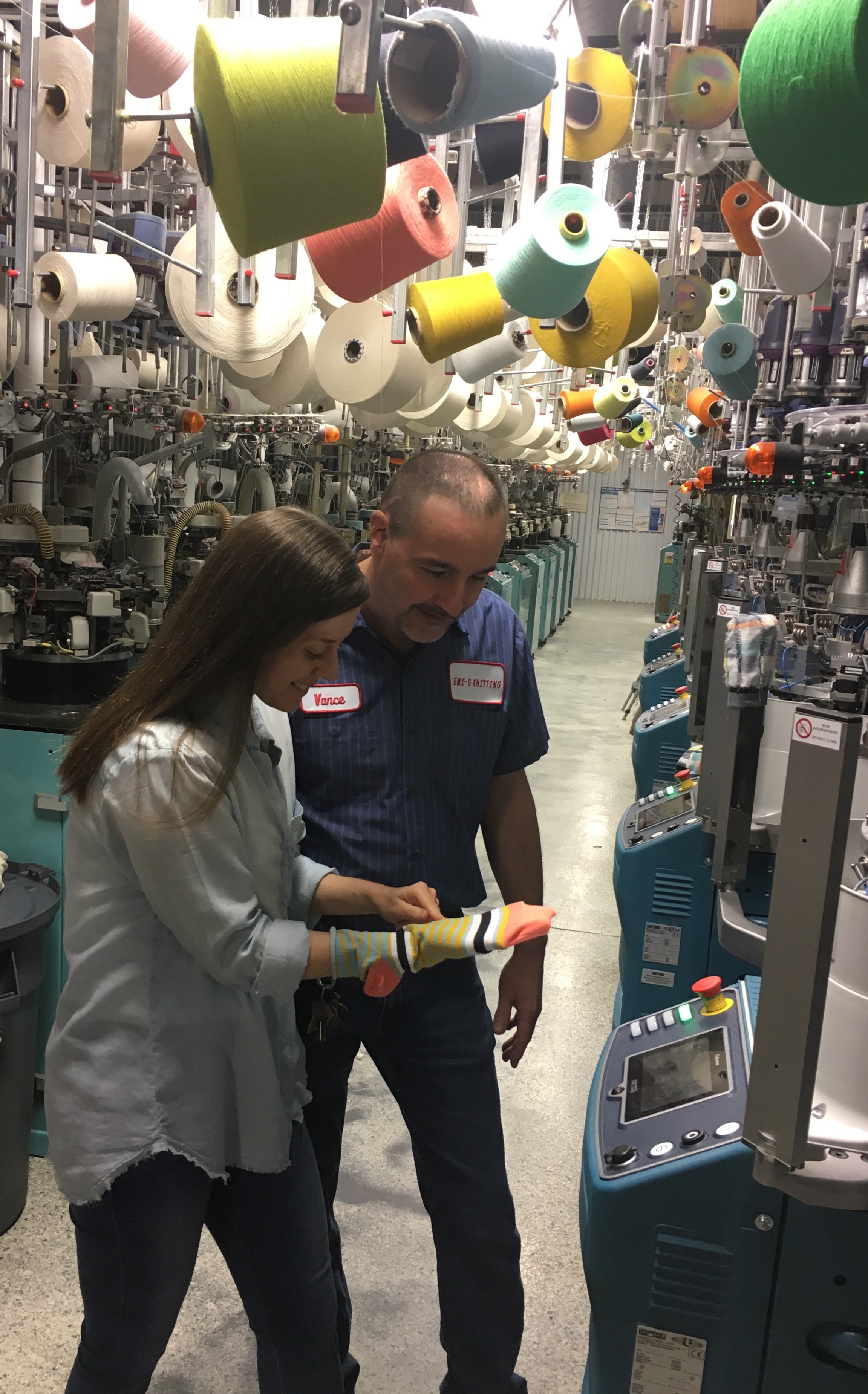 Attention Rural Communities:
Want to be featured in a new Smithsonian exhibition?
What sparks innovation and invention in rural communities? We want to hear your story for our next exhibition!
Does your town have an interesting experience to tell about environmental sustainability, economic revitalization, artistic energy and collaboration, community transformation, historical preservation, technological invention, entrepreneurship, or reinvention? Whether technical, social, cultural, artistic, or a combination of all of these--every tale of innovation is as unique as each community. We want to share your stories!
Spark! Places of Innovation will rely on content gathered from diverse rural communities across the nation--perhaps including yours! We will explore the unique combinations of places, people, and circumstances that fosters innovation and invention in rural towns. We want to know your successes, challenges, and goals. We want to see your images and understand your experiences. Your stories will be the heart of Spark!
Through these singular stories, we hope to inspire other people and communities to investigate the creative things happening all around them, to reveal what is innovative about themselves, and to spark the imagination of every visitor!
We are happy to speak with you about your story in advance and answer your questions or concerns. Applications will be accepted through July 27, 2021. The exhibition will tour the nation from 2023 to 2029.