Stories: YES
Stories from Main Street: Youth Engagement and Skill-Building
What is It?
Each Winter, young people across the country engage their communities to discover and digitally document their unique history by utilizing new professional equipment. Organizations hosting a MoMS exhibition are invited to submit a proposal for Stories: YES.
Learn More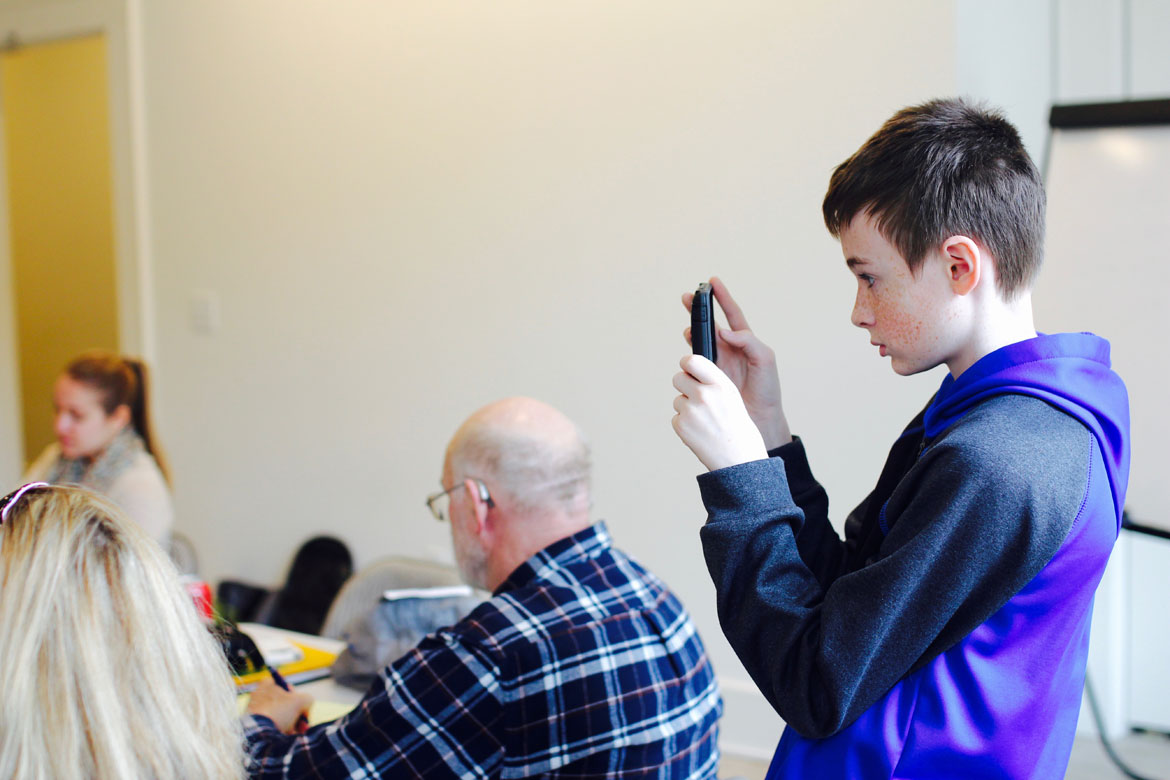 Digital Stories
Since 2012, more than 300 young people in 12 states have developed digital projects through the initiative. For ideas and inspiration, browse some of the youth stories that are already part of the online collection.
Browse Projects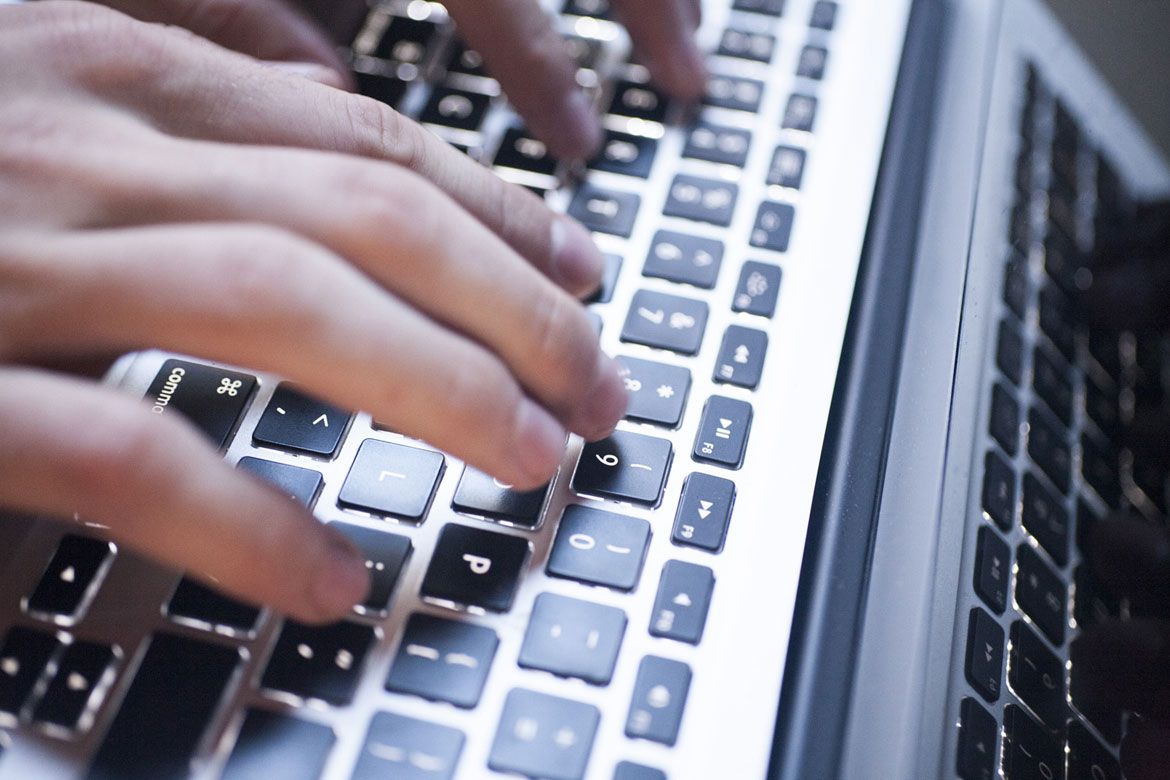 Program Resources
Need help with your YES project? Check out the Stories: YES knowledge base to find documents and other tips to help.

Coming Soon