Deadline extended to June 15, 2018 for next year's cycle.
Stories: YES
Stories from Main Street: Youth Engagement and Skill-Building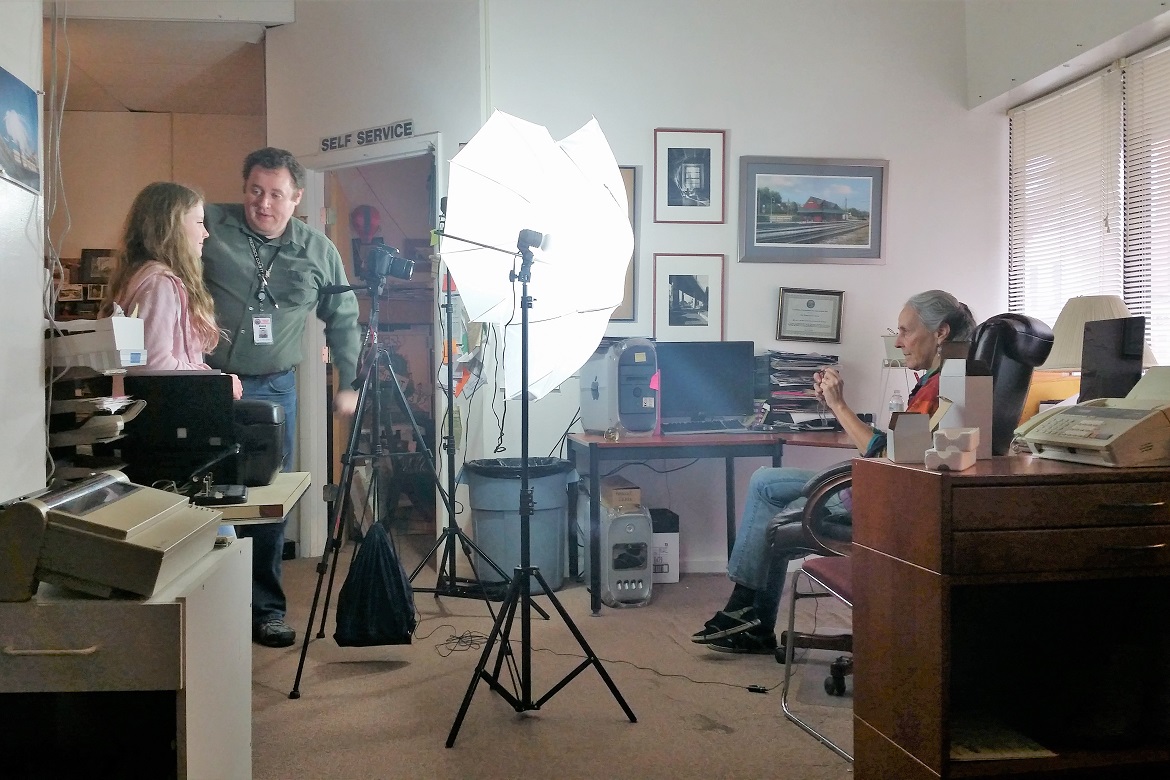 What is It?
Each Spring, young people across the country engage their communities to discover and digitally document their unique history by utilizing new professional equipment. Organizations hosting a MoMS exhibition are invited by Humanities Councils to submit a proposal for Stories: YES.
Learn More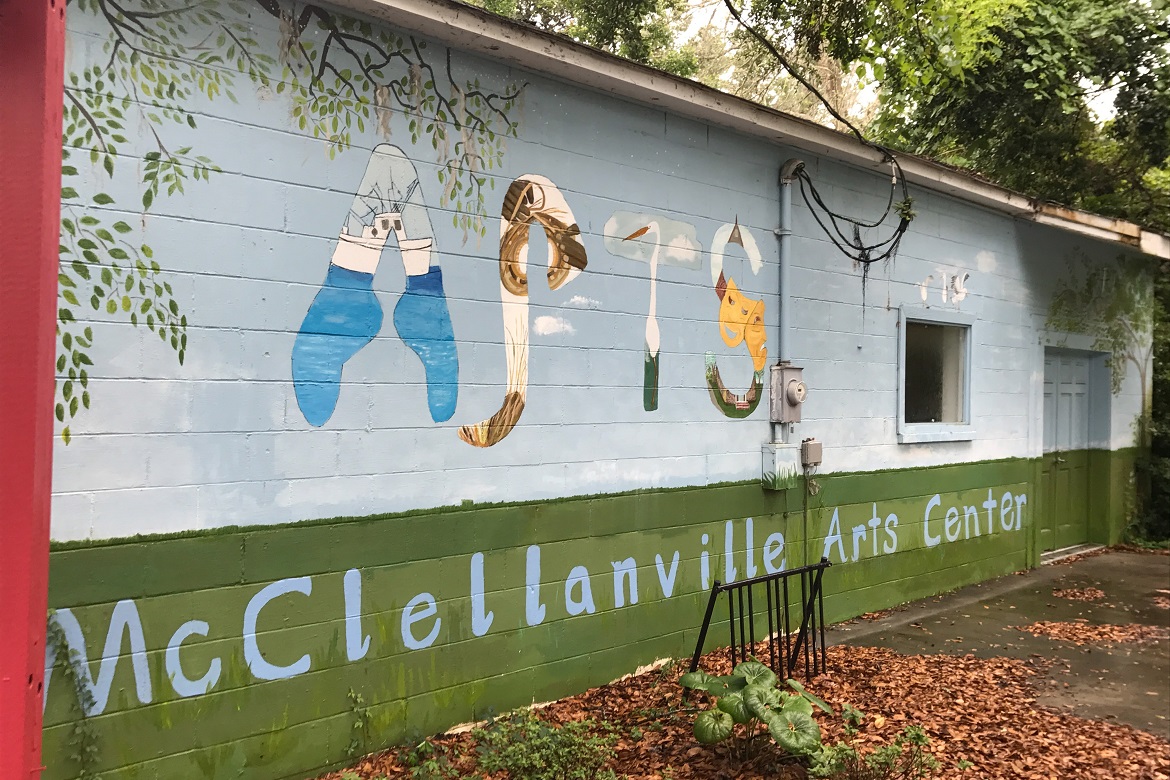 Digital Stories
Since 2012, hundreds of young people in 15 states have created digital stories and shared them online. Watch a few example youth stories by clicking each exhibition name below or browse all the stories created by youth.
Browse Projects
Program Resources
Need help with your Stories: YES project or interested in finding out more about how it works? Check out the Stories: YES knowledge base to find partner resources, inspirational ideas and other tools to help you plan.
YES Participants