A Historical Perspective in Our Backyard
As told by Hopkins Elementary School Students
Lower Richland, South Carolina
Story Narrative: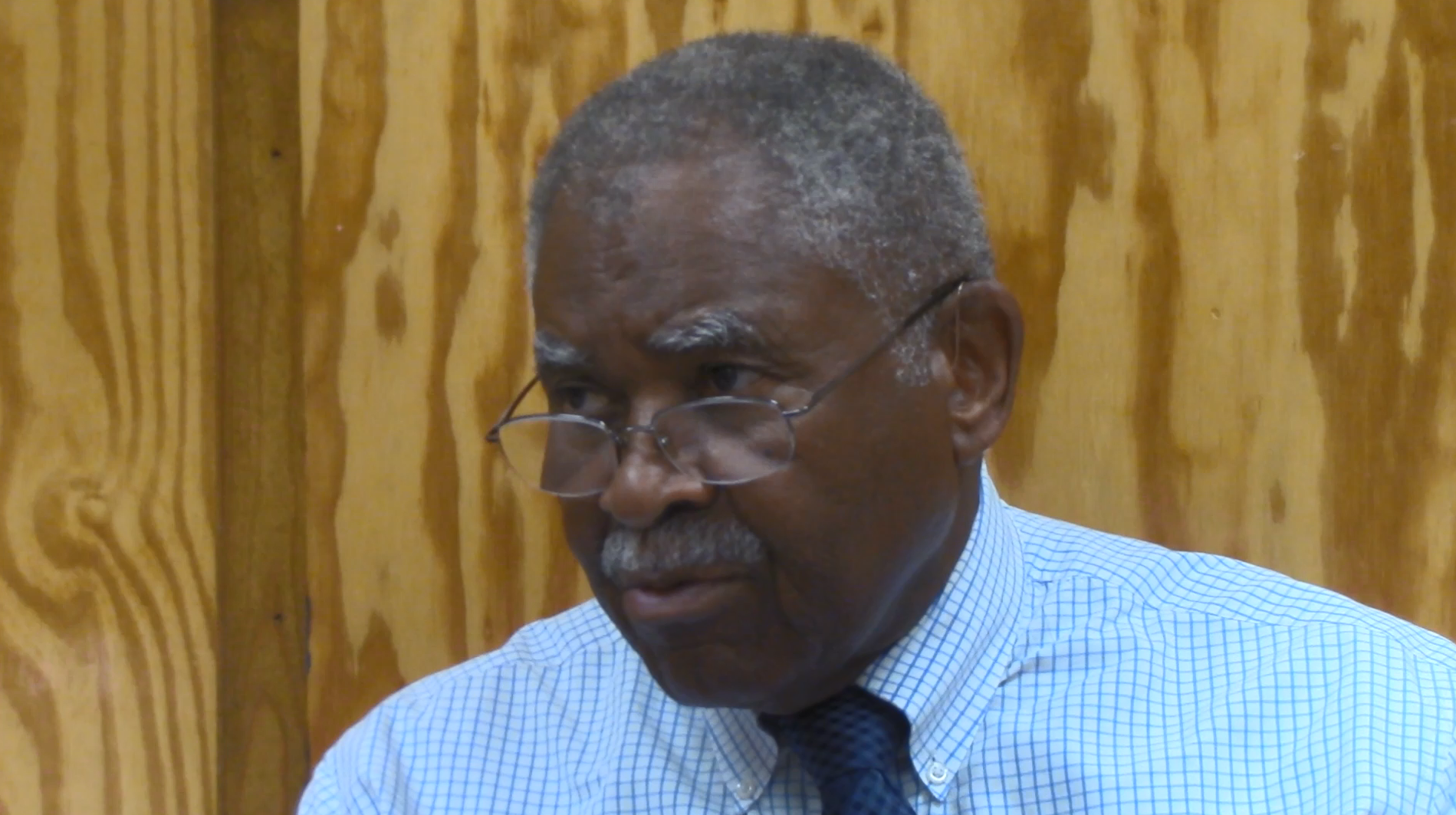 Hopkins Elementary 5th grade students interview George Wilson, one of the first African Americans to serve in the South Carolina House of Representatives. Mr. Wilson provides context for historic events during and after the Civil War and their impact on the Lower Richland area. He highlights how his own family's history survived Reconstruction including how his father helped other local black families by selling them land to build homes.
Students also document the historic Harriet Barber House in Hopkins, South Carolina, which was built by former slaves, Harriet and her husband Samuel. Descendants continue to preserve this home today. Students tour the house with Mary Barber Kirkland while Carrie Barber White narrates a tour in this video, providing a glimpse into African American family life in Lower Richland during the 19th and 20th centuries.
Harriet Barber House and South East Rural Community Outreach supported the production of this story through the Stories: YES program.
#RuralCrossroads #Hopkins #LowerRichland #SouthCarolina #StoriesYES #students #Reconstruction #CivilWar